So close to Whitby you can smell Fish and Chips
9 people attending
6 places left
Event booking closes on Jul 22 at 10:00:00
9 miles in hilly terrain.
A Friday walk!
Maybe you can't smell fish and chips, but we will be well away from any of Whitby's crowds.
A 9 miles circular walk from a popular North York Moors village, taking in quiet lanes, the edge of the Moors, a famous waterfall, ancient woods, and even a hermitage.
Muddy if wet, but it's a beautiful walk of many contrasts. 
We'll set off out of the village across a range of fields, quiet lanes, heading steadily uphill for the first hour or so. On the edge of scrubby moor we'll have excellent views over the Moors, valleys, woodland, and the UK's newest mine, NOT coal! The mine head appears above the trees - currently under construction - along with an enormous crane or two. Picking our way through pine and broadleaf woods, across gorse and heather clad moors, we eventually descend towards one of the Moors relatively few waterfalls, Falling Foss. From here, we start our return, initially on the Coast to Coast route and never too far from the stream in the bottom of a deep valley, all the way back to the car. We will pass through Littlebeck Nature Reserve, the tiny, beautiful hamlet of the same name, cross some more muddy fields, criss-cross the stream on footbridges and stepping stones. 9 miles should do it, returning to the cars at the start. There's a good fish and chip restaurant and takeaway about half a mile away from the start!!! 
All photographs were taken by the walk leader Rob and OutdoorLads has been given permission to use.
IMPORTANT! - Participation Statement
You MUST complete a Participation Statement, in addition to booking your event space before attending an OutdoorLads event. You only need to complete this Participation Statement once, not for each event you attend. 
Anyone with COVID-19 symptoms, even if they are extremely mild, or who has recently tested positive for Covid-19, is asked not to attend.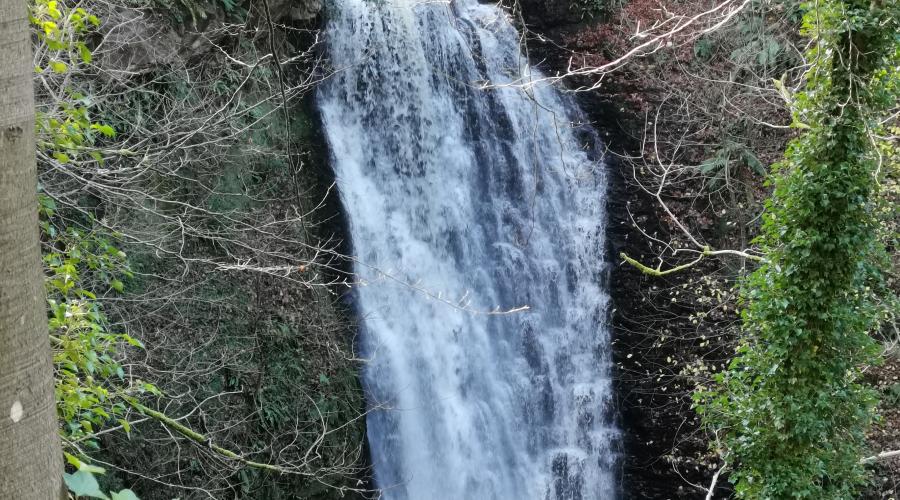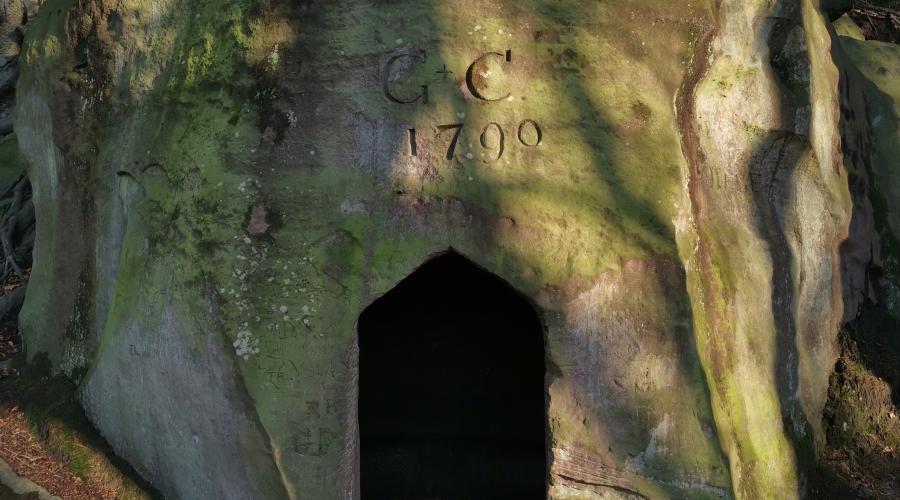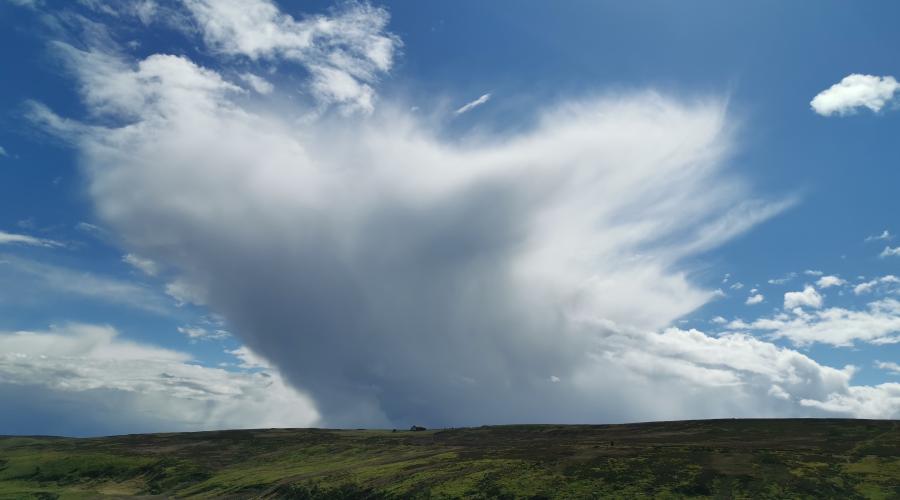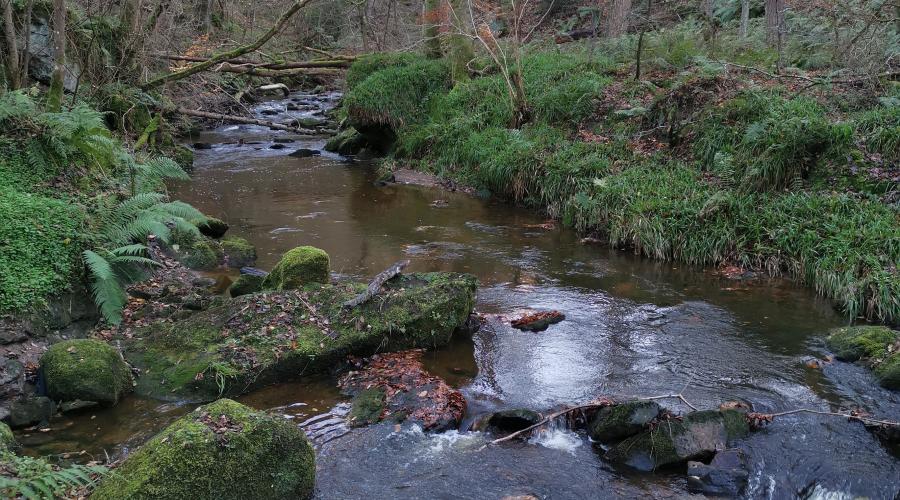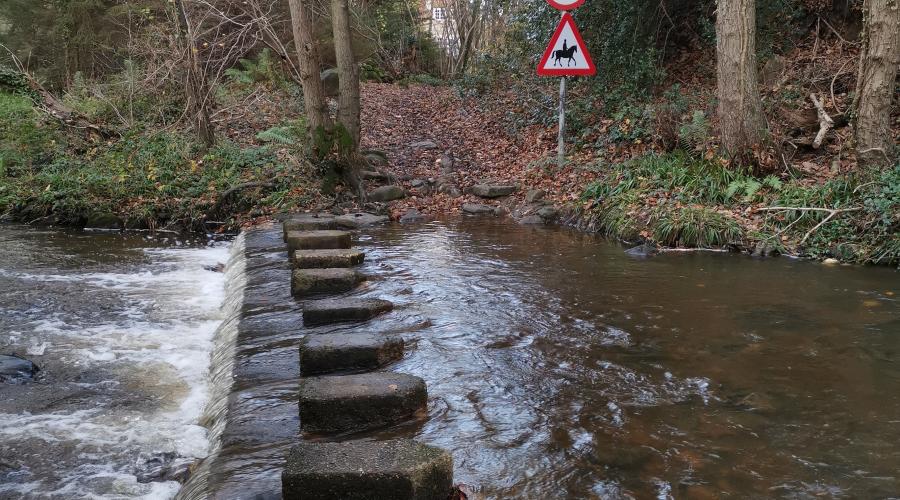 What to bring
Expect it to be muddy in places, so good, waterproof boots are needed and you might benefit from gaiters. Waterproof trousers and coat essential. You might find walking poles helpful in the muddier patches.
Food & drink
Bring a packed lunch, snacks, water. 
There are pubs and a fish and chip restaurant in Sleights. 
Meeting & times
Jul 22 - am