Shropshire/Wolverhampton Hump Day Drinks - West Midlands Social
2 people attending
13 places left
Sitting and drinking
Join Will for a cheeky mid-week pint at Codsall Station pub, located on the Birmingham-Shrewsbury line.
The CAMRA award winning pub occupies the former station house and offers a great selection of beers and food.  The station house was originally constructed in 1849 and has been a pub since 1999. We have the conservatory area reserved for us, which leads out onto the back patio too. 
Codsall is located approximately 1/2 hour from Shrewsbury and Birmingham.  Jump on a train, enjoy a few drinks and some food and catch a train back home again. The pub does a good range of reasonably priced meals, or cobs and pork pies if you just want a snack, so no need to rush to eat before you arrive!
Some suggested trains from Birmingham New Street (also stops at Wolverhampton);
17:00 - arrives 17:27 (this is Will's train and he will be on it)
17:49 - arrives 18:20
18:00 - arrives 18:27
18:49 - arrives 19:15
And from the other direction, from Shrewsbury;
17:13 arrives 17:45
17:41 arrives 18:20
18:13 arrives 18:45
18:45 arrives 19:24
Trains home towards Birmingham New Street;
20:25 arrives 20:53
21:26 arrives 21:57
21:28 arrives 22:31
22:35 arrives 23:15
23:24 arrives 23:50
Trains home towards Shrewsbury;
20:33 arrives 21:13
21:28 arrives 22:12
23:07 arrives 23:46
If this is your first ODL event, you should check out the information designed specifically for you on the My First Event page on the ODL website.
Station photo copyright Hilary Wright used under the creative commons licence https://creativecommons.org/licenses/by-sa/2.0/ Pub pictures from the Holden Codsall Station Pub Facebook page, with permission.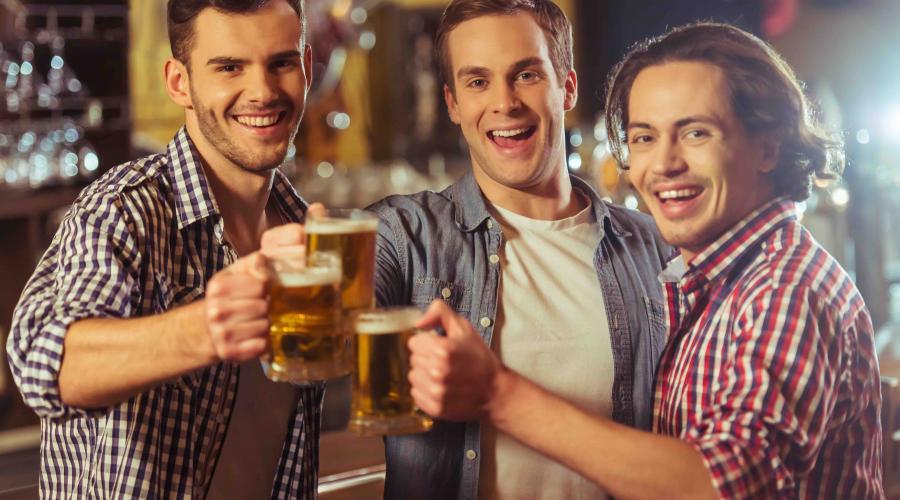 What to bring
Just yourself, a wallet and your train ticket home.
Food & drink
Food, including main meals, and drink is available to be purchased from the venue.
Meeting & times
Sep 18 - pm