Railway Ramble: New Year Escape to Boxhill
38 people attending
2 places left
Whilst there is a steep climb near the start of the walk, the rest is on easy and gentle footpaths.
Well it's that time of year. The Pogues have been assaulting your ear-drums for weeks on end, the shopping has driven you to the brink of insanity and all the plans, parties and get togethers have made your head spin.
This will be a shortened version of a popular route, from Dorking station and down the valleys. We will start off by crossing the River Mole and going straight up Boxhill. After a pause for breath and water we we follow a gently winding path along the valley. Lunch and the possibility of a convivial refreshment stop brings us to the final leg and a pretty stroll back to the station.
So, time to get out into the countryside! To gain as complete a change as possible and let your eyes roam over wide horizons and your ears rest from the cars, music and droning urban life.
This will a great opportunity for you to practice map reading, compass work or even do a leaders asessment!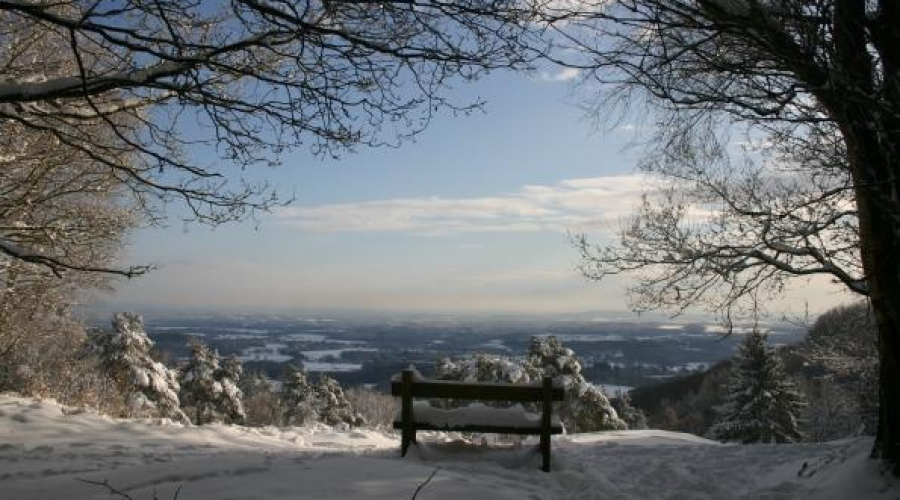 Food & drink
Bring at least 1-2 litres of water
Bring a packed lunch!
Meeting & times
Jan 04 - am
Location
51.240852122504, -0.324268355217