Pembrokeshire Beaches Day Walk
10 people attending
0 places left
1 person waitlisted
Event booking closes on Mar 12 at 17:00:00
8-11 miles5-8 hours
This is a day walk for those who live a bit closer to Poppit Sands who may want to join those of us at the hostel on a day walk. 
Meet at the hostel at 0930 ready to set off by ten. There is very limited parking at the hostel, and I suspect it will be full of those staying at the hostel. The nearest carpark is at the bottom of the road near the cafe. It's about a ten minute walk up to the hostel from there. 
I have roughly plotted the walk on OS Maps for anyone who wants to have a look. This route may change on the day depending on weather, interest and requests. Along the coast path getting some spectacular views and a good dose of fresh sea air, before we turn inland and explore wooded vales and the remains of a motte and bailey, down for a swift fizzy water at the Webley before we meander along the path to Poppit Sand beach and back up to the hostel. The walk should be about 10-11 miles. 
Dogs are welcome to join us on most of the events I lead but we do ask the following:
Please appreciate the fact that not everyone is a dog owner or lover- especially when we stop to eat.
Please ensure you adhere to the Countryside Code at all times - see (Keeping Dogs Under Effective Control)
If your dog is uncontrolled and strays in open land frightening other animals or livestock, I may have to ask you to leave the event early. 
Image credits: Images 1, 2 & 4 - Poppit Sands Hostel © YHA England and Wales.  Image 5 © Copyright Richard Law and licensed for reuse under this Creative Commons Licence. All other images provided by ODL members (Simon Hawthorn, Paul Ridealgh and Craig Owen) and permission is granted to OutdoorLads for their use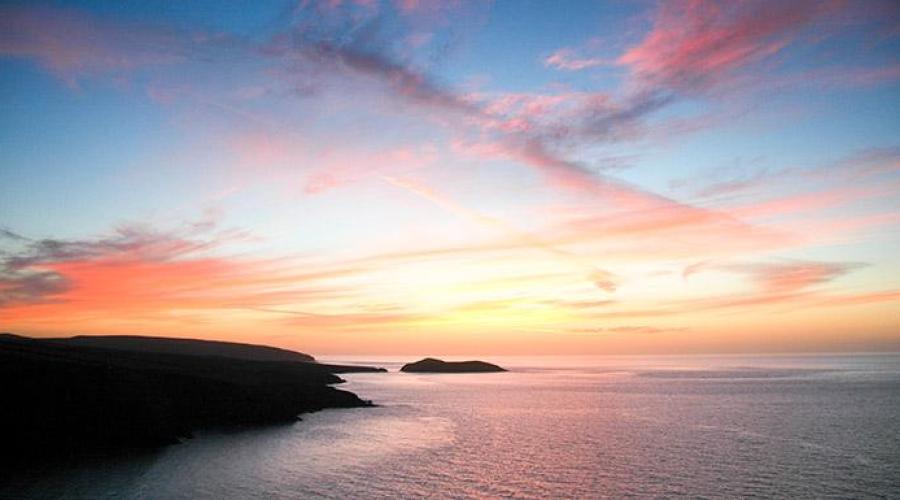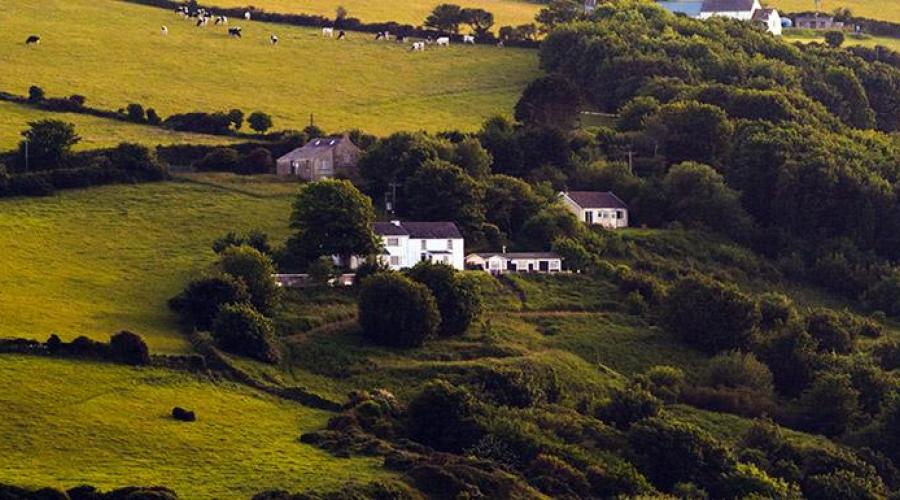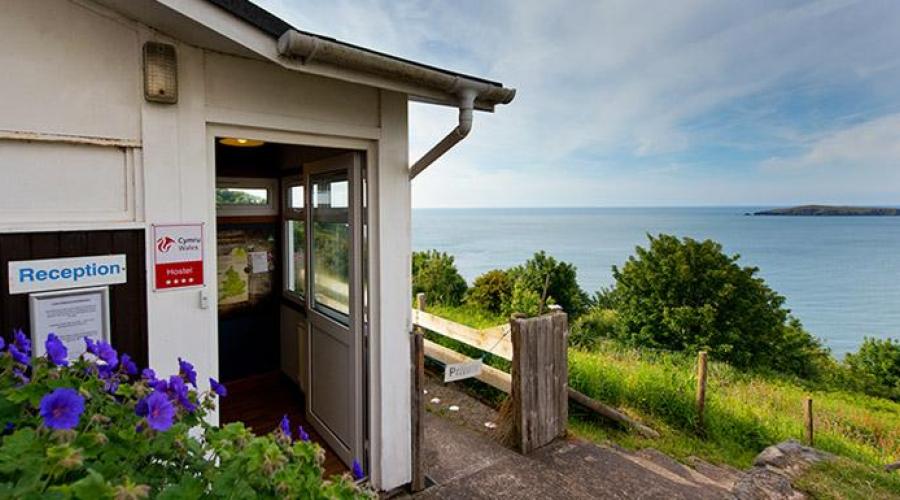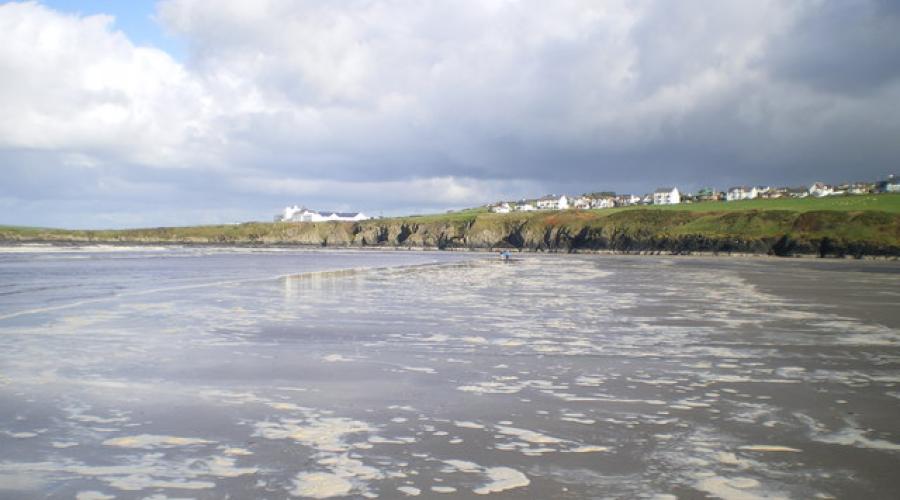 What to bring
For the Walk
Water: bring at least two litres
Medicines: if you have hay fever, diabetes, minor ailments etc.
Day rucksack: typically 20-30 litres, they are comfortable to wear and allow you to use your arms freely
Boots:  waterproof and breathable and designed for hiking, trainers are OK if the ground is dry and there's little chance of rain
Gaiters: recommended for wet weather or boggy conditions
Socks: proper walking socks will keep your feet dry and help prevent blisters
Layered clothing: lets you quickly adapt to changes in the weather and body temperature. Go for a base layer (vest or t-shirt) and a mid layer (a micro fleece or shirt) and in cooler weather add an outer layer (a windproof jacket or thick fleece)
Trousers: ideally no jeans as they become heavy and cold in the rain, breathable fabrics are more comfortable and dry and on warm days shorts are OK
Waterproof jacket: essential when hiking in all but the calmest of weather, breathable fabrics are more comfortable and dry
Gloves: Windproof, or better still, waterproof gloves are the best choice, bring a spare pair if expecting rain
Hat or cap: stay warm in winter and shaded in summer
Sunglasses: for any sunny day, even in winter
Sun cream: can be useful even on cloudy and winter days
Snacks: bring biscuits, energy bars, gels, bananas, chocolate or dried fruit for example and put them somewhere easy to get hold of
Food & drink
I always recommend bringing at least 2 litres of water, even in winter. It may be cold but you will still need to keep hydrated!
Bring a packed lunch, for whilst there may be stops at or near places that sell food, we can not guarentee that nor that there will be enough time to order and eat a three course meal!
Meeting & times
Mar 13 - am