23 people attending
7 places left
12-13 miles in 5-6 Hours
Come and join OutdoorLads for a summer day walk down the River Thames in Oxford. This walk is perfect for those who are looking to explore new areas of Oxford or wanting a day in the country.
We'll start off at Oxford Train Station and head down towards the Iffley Lock, past Christ Church Meadows and the many Oxford boat houses head taking in some of the beautful views of both the city and the river.  
There will be the chance for a pub-visit on route near Radley station and we'll aim to finish at the Punter Pub around 4.30-5pm. 
Even though this is a summer day-walk, please make sure you have comfortable walking shoes, water and a packed lunch. A British summer doesn't guarantee good weather-a emergency waterproof jacket is always worth keeping in your bag. 
OS Maps Route: https://osmaps.ordnancesurvey.co.uk/route/4754724/OxfordRadly-Circular 
Saturday Night Oxford Social: Come and Join us for the July Oxford social in the evening. 
Photo Credits:
River Thames, Oxford: site of Medley Lock (Copyright Christopher Hilton) https://www.geograph.org.uk/photo/5379606 
Christ-Church Meadow Front - (Copyright Tejvan Pettinger) https://www.flickr.com/photos/tejvan/6191500573
Is it dog friendly?  Dogs are welcome but please note and abide by the Countryside Code (https://tinyurl.com/rlqvp3h) and be prepared for a couple of stiles / hills on the walk. Please also remember not everyone loves dogs as much as you do so please be mindful of other members.
New Members - I would like to warmly welcome any new members looking perhaps to try this as their first Outdoor Lads event. You may find this link useful https://www.outdoorlads.com/my-first-event or if you have If you have any questions then feel free to message me. 
IMPORTANT! - Participation Statement
You MUST complete a Participation Statement, in addition to booking your event space before attending an OutdoorLads event. You only need to complete this Participation Statement once, not for each event you attend. 
Anyone with COVID-19 symptoms, even if they are extremely mild, or who has recently tested positive for Covid-19, is asked not to attend.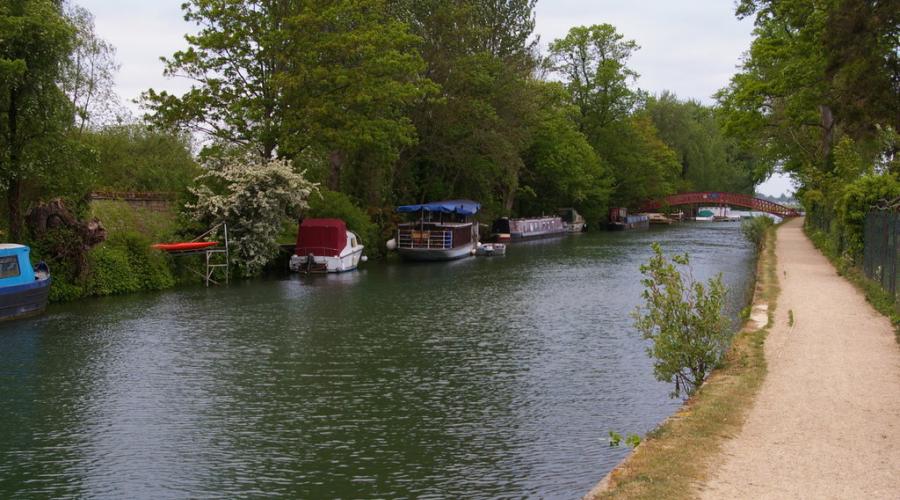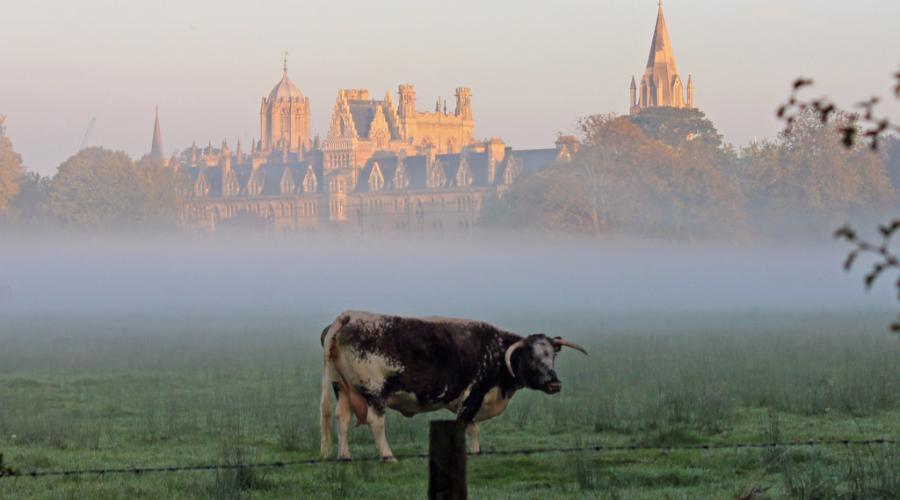 What to bring
Trail shoes or walking boots. We will mostly be walking on flat ground/paths. 
Food & drink
Packed lunch and plenty of water
Meeting & times
Jul 16 - am