Naviguessing - Navigation skills for hill walking
1 people attending
5 places left
We will spend a lot of time map reading but you will be on your feet for the whole day travelling over rough ground.
This is a full day event intended to help develop skills to give you more confidence navigating in the hills.
Aimed at beginners and also those with more knowledge of map reading who would like to practice/consolidate their skills. 
For beginners we'll start with the basics of orientating the map and recognising linear features like fences and footpaths, before moving onto using the compass to help us find features on the map.
For more experienced navigators we'll focus on pacing, timing, and contour interpretation.
We will use the standard OS 25k maps and I will supply contour only maps from ChasingMaps for some extra spice!
Crimpiau near Capel Curig is perfectly suited to mountain navigation and micro navigation training. Thanks to its complexity, the area is used frequently by instructors and centres in the area, including the national mountain centre and the forces adventurous training unit. We'll be off the path for most of the time.
At the end of the day you'll have acquired or developed skills to help you stay safe and have fun in the mountains. 
Dogs welcome: Be aware of ground nesting birds and risk to dog's eyes from low shrubs/thorns.
Images: Images by Pride Expeditions and used with their permission for this event. 
IMPORTANT! - Participation Statement
You MUST complete a Participation Statement, in addition to booking your event space before attending an OutdoorLads event. You only need to complete this Participation Statement once, not for each event you attend. 
Anyone with COVID-19 symptoms, even if they are extremely mild, or who has recently tested positive for Covid-19, is asked not to attend.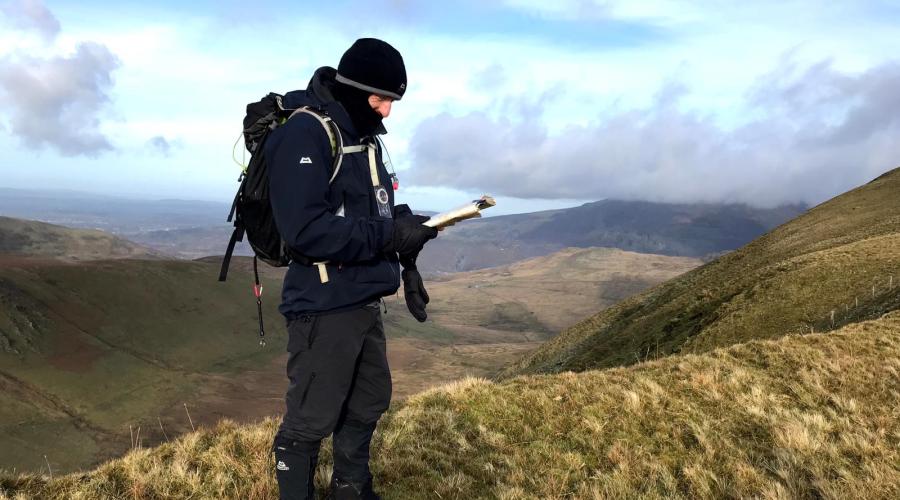 What to bring
Hill walking gear with full waterproofs, appropriate footwear and a rucksack for extra layers - check the ODL kitlist, you know the score!
The ground WILL be boggy.
You will need a 1:25,000 Map of Snowdonia (Ordnance Survey Sheet OL 17) and a compass. Use your ODL discount at Cotswold!
Food & drink
Please bring food and drink for a full day in mountainous terrain. 
Meeting & times
Aug 21 - am