4 people attending
16 places left
18 km (12 miles), 309m height gain in total.
The vague gap on the map at the centre of Dorset is where the little town of Middleton (Milton) once stood. It had grown up in the middle ages beside the magnificent abbey and was big enough to hold a market. The town was demolished by the 1st Earl of Dorchester between 1771 and 1790 and the abbey, saved for the town at the Dissolution of the Monasteries in 1539, was turned into his private chapel adjacent to his fine new house. His tenants were rehoused a mile away in a model village called Milton Abbas, of uniform thatched white cottages which is rather delightful (to us at least). 
The main town street now lies under the cricket green of Milton Abbey School which is what his house became. All in all, 'the sweep of the church, William Chambers' house and Capability Brown's grounds, set in a glade amid wooded slopes, is one of the great set pieces of English landscape' (Simon Jenkins: England's Thousand Best Churches). 
The church itself is probably the most impressive in Dorset. It is mainly fourteenth century, enlarged after a fire in 1309 but the Lady Chapel was lost at the dissolution and the nave was never finished. Another fine church also occurs on this walk at Hilton, which has medieval paintings of the twelve apostles and a very picturesque setting in a wooded valley above thatched roofs.
The route (see it here) will also lead round to the village of Milbourne St Andrew which is a cluster of red brick and cob (clay and straw) cottages on the Dorchester-Blandford Road. The route will then return to the quiet gravel and grassy trackways over fine Dorset downland and woodland with which it began before it completes its circuit back at Milton Abbas.
Dogs are welcome to join us on this event but we do ask the following:
Please ensure you adhere to the Countryside Code at all times - see (Keeping Dogs Under Effective Control)
If your dog is uncontrolled and strays in open land frightening other animals or livestock, the leader is supported by the OutdoorLads board of trustees to ask you to leave the event as this is not acceptable behaviour.
The picture credits are in order: Milton Abbey Church and School by Maigheach-gheal; Milton Abbey School by Adrian King; Milton Abbey Church, Dorset by Clive Perrin; Milton Abbas, Dorset by Pale Clouded White; St Catherine's Chapel, Milton Abbas by Martin Southwood; Milborne St. Andrew looking across the fields by Chris Downer; Road junction near Anstey Cross by Sarah Charlesworth; Jubilee Trail, near Milborne St Andrew by Brian Robert Marshall; Medieval panels, All Saints Church, Hilton by Maigheach-gheal; Milborne St. Andrew post office by Chris Downer. All pictures are licensed for reuse under Creative Commons.
My thanks to Gavin for writing this one up for me.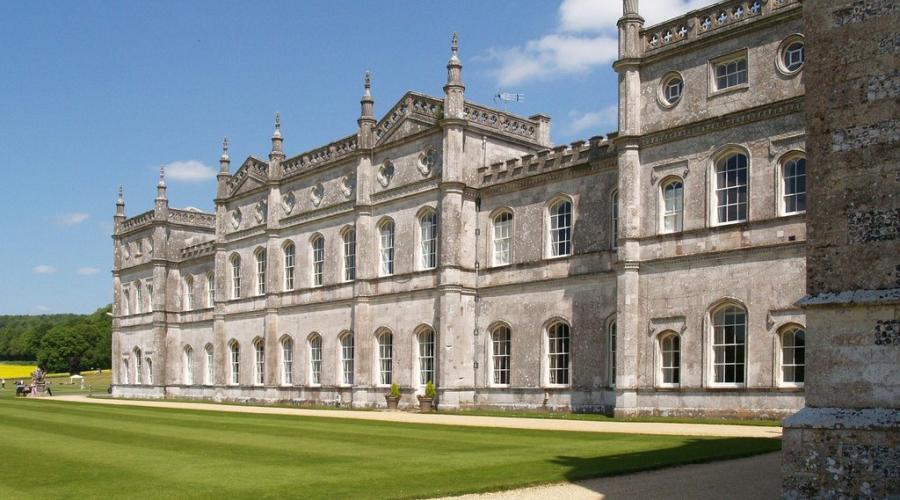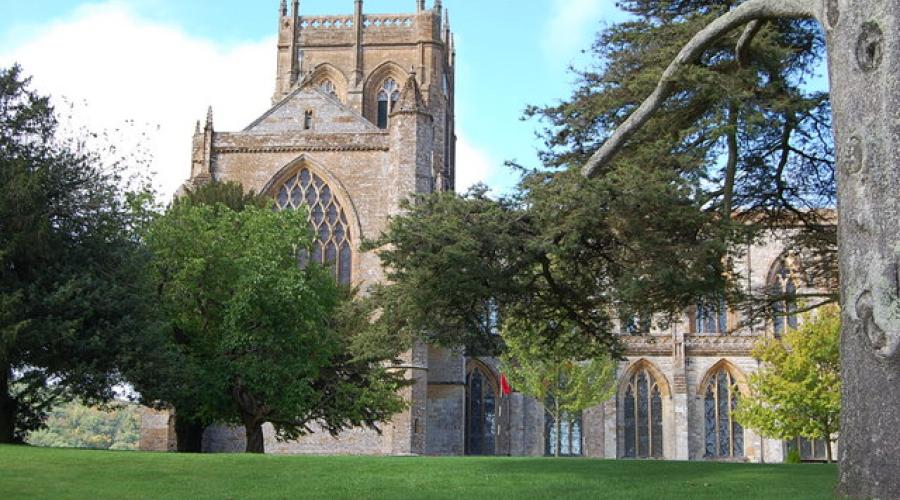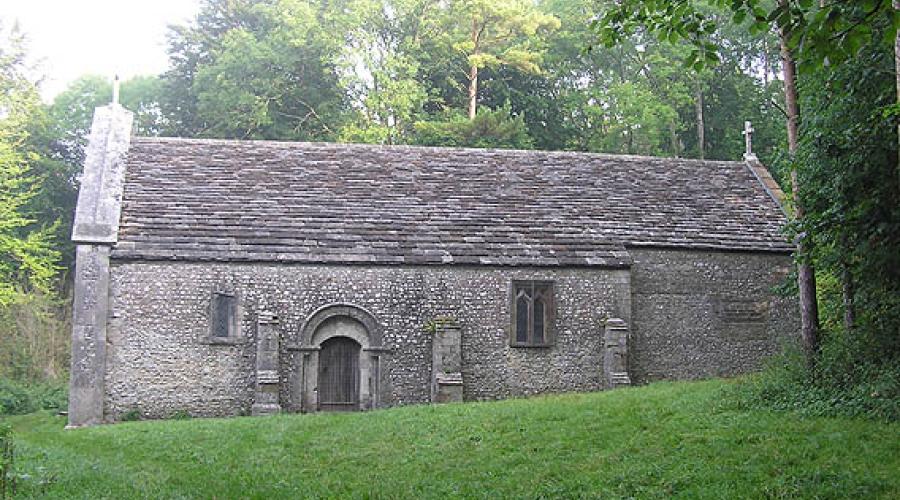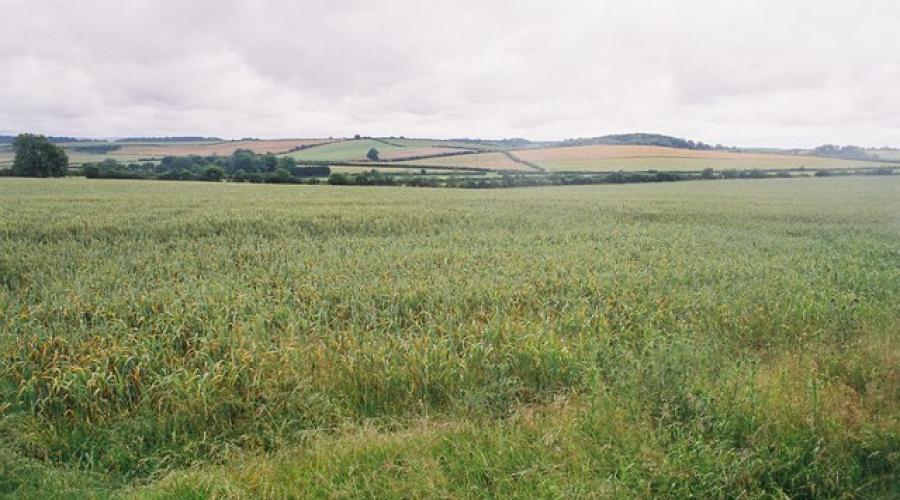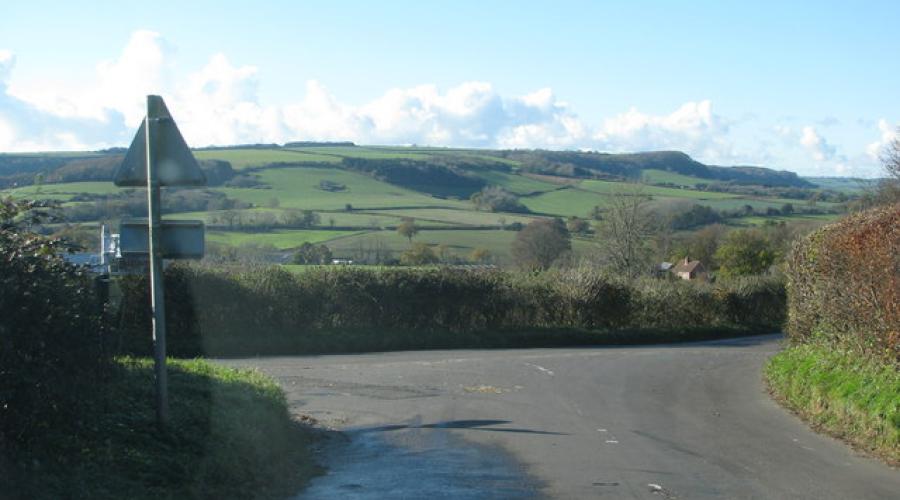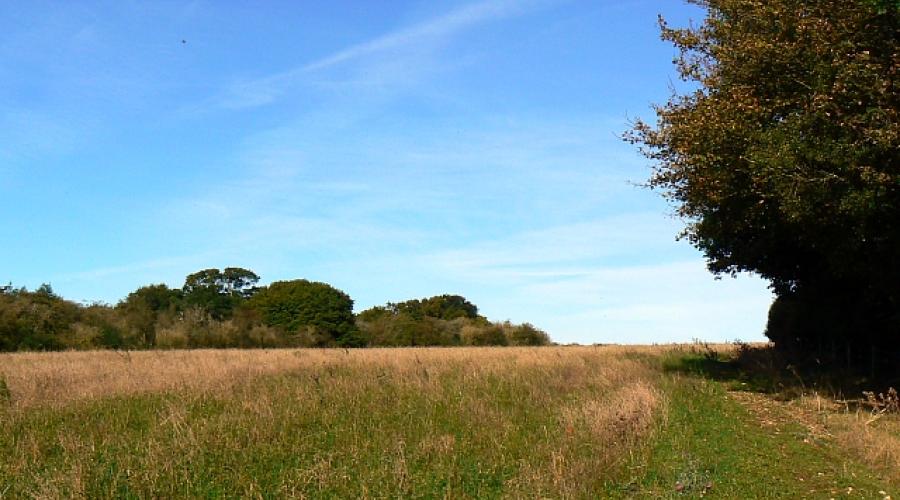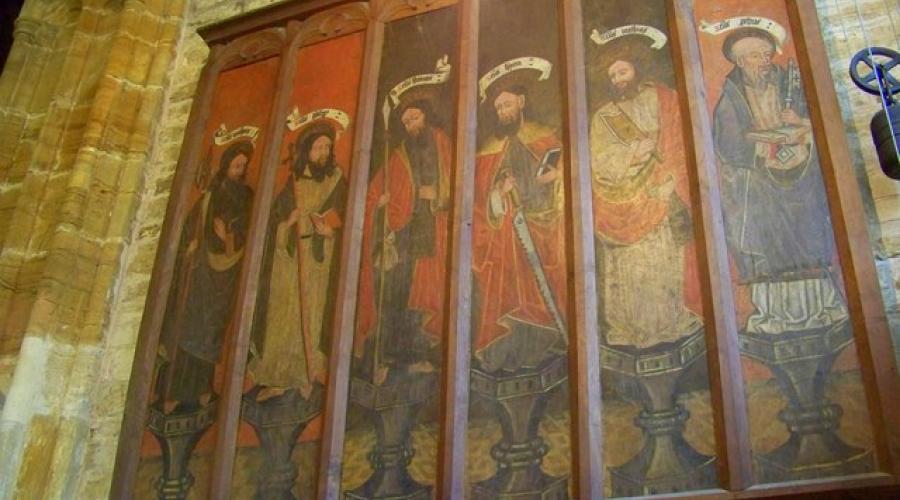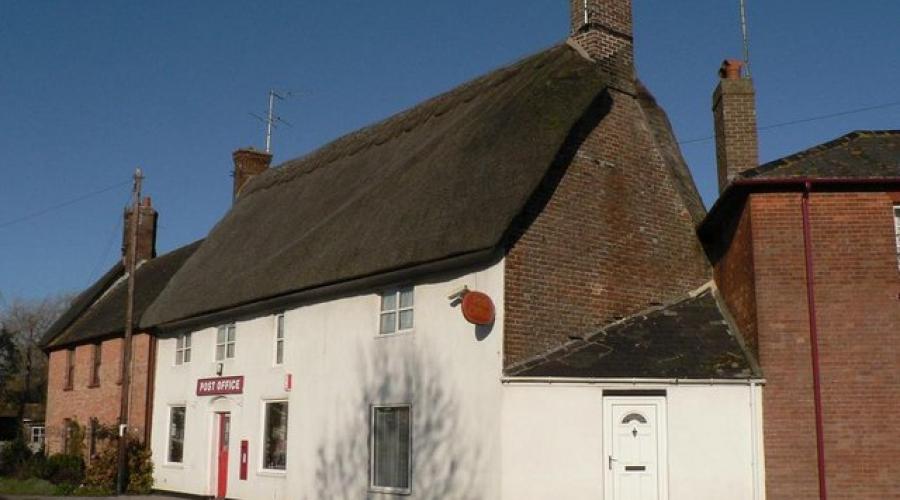 What to bring
For your comfort and safety please be prepared for the anticipated weather and the terrain of the walk - keep in mind the following:
Boots:  Hiking boots  that  are both waterproof and breathable, and provide good ankle support, are important as soon as you encounter any mud. Cross trainers may suffice in good weather and flat routes.
Socks:  Proper walking socks keep your feet dry, and help prevent blisters.
Walking trousers:  (ideally water resistant) will be more comfortable than Jeans which are heavy and cold when wet.  From April to October shorts are usually a better bet.
Waterproof over-trousers: essential in any significant rainfall.  Breathable ones are best.
Layered clothing: allows you to quickly adapt to changes in the weather as well as body temperature. E.g. a base layer or a cotton T-Shirt; a mid layer like a micro fleece, or a rugby type thick shirt,  and in cooler weather an outer layer consisting of a windproof jacket or a thick fleece.
Waterproof Jacket: essential when hiking in all but the calmest of weather.  You get what you pay for with these. Breathable fabrics are advisable.
Hat: essential in summer to prevent sunburn and heatstroke.
Small Rucksack: One that is comfortable to wear is essential so that you can use your arms freely. Place valuables in water proof bags inside.
Sunglassses: April- Sept: comfortable sunglasses enhance your pleasure and keep insects out of the eye
Water: even in winter one can loose a litre or more of fluid by perspiration. If you fail to make this up you'll get dehydrated which can lead to headaches and other problems. A hydration bladder is easier to use than bottled water, but higher maintenance.
Food: a packed lunch will be required unless otherwise stated. In addition carry energy bars or similar to counter 'sugar lows'.
Medicines: If you have allergies, are diabetic, or have minor ailments don't forget these!
Food & drink
Please bring a packed lunch and plenty to drink as the weather could be warm.
Meeting & times
Sep 28 - am