Micro Event: Gomshall & Leith Hill Circular
9 people attending
3 places left
After months locked inside and the need to get some fresh air, why not join us for this modified version of a much loved ramble, taking in some of the most beautiful and pleasant of Surrey countrysides. From the Abingers, Friday Street, Leith Hill and Holmbury St Mary, between woods and gently rolling sandy hills, ancient churches, country pubs and Tudor cottages. This is a walk that brings the very best of the near to London Surrey countryside. 
Starting from Gomshall railway station - free parking at the weekend at the moment - we wander across Gomshall Marches, down towards Abinger Hammer and across fields to Sutton Abinger and the parish of St James. From here we meander by wooded lane and sun dappled trail down to the mill pond at Friday Street. A short break before we follow the gentle, forested trails to the folly on Leith Hill, an amazing look out across towards the south downs.
We will leave Leith Hill to the west, following the Greensand Way towards Holmbury St Mary, where we might find time to sun ourselves on the village green. For the final leg we head through Felday Wood and Tenningshock Wood to the village of Hoe and along a green lane back towards Gomshall. 
The rough route may be found here However we may alter the route on the day to take account of weather, the desires of members and any diversions in place on footpaths. The route is 18.5km (11.5 miles) so not the shortest of days out and given light at this time of year we will probably be keeping a brisk pace.
Now the health and safety stuff.
IMPORTANT! - Participation Statement
You MUST complete the Participation Statement,  here, in addition to booking your event space before attending an OutdoorLads event. You only need to complete this participation once, not for each event. 
Micro Events – IMPORTANT, Please read the following before you sign up to this event:
Anyone with COVID-19 symptoms, even if they are extremely mild, or who lives or is in a support bubble with someone showing symptoms, is asked not to attend. This is in line with the government's coronavirus advice.
All are required to practice social distancing – staying 2m (not 1m) apart at all times, including the lunch stop.
Unfortunately, there won't be any planned pub / café stops en route or at the end, and please don't share sweets or snacks with others – we're sorry!
Please bring your own hand sanitising gel for your own use throughout the day. Use of face coverings is at your own choice, but please bring one with you just in case it's needed. 
Each person can only attend one OutdoorLads micro event a week. 
On walks, one person to hold open gates and allow everyone to walk through – so minimising surfaces that multiple people touch. 
Be aware that opportunities for toilet stops may be minimal if facilities are closed.
Please, please cancel at your earliest opportunity if you are unable to attend or are unwell, so that we can allow others to take up these valuable event spaces.
Much as it's difficult - no handshakes or hugs!
Image Credits: All photos taken by SimonH and use is granted free of charge in perpetuity to ODL.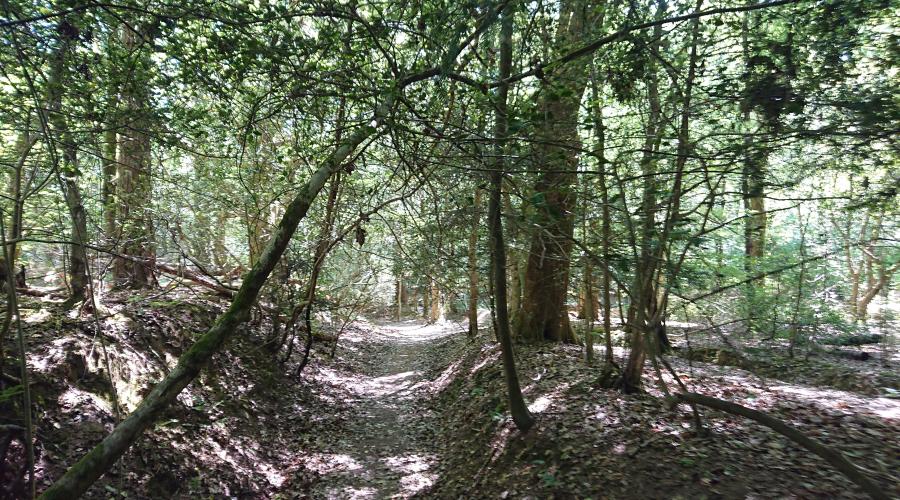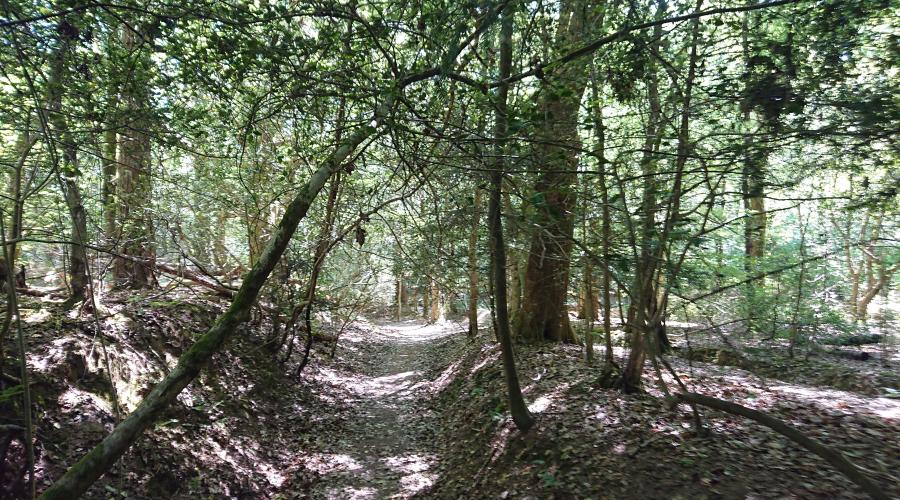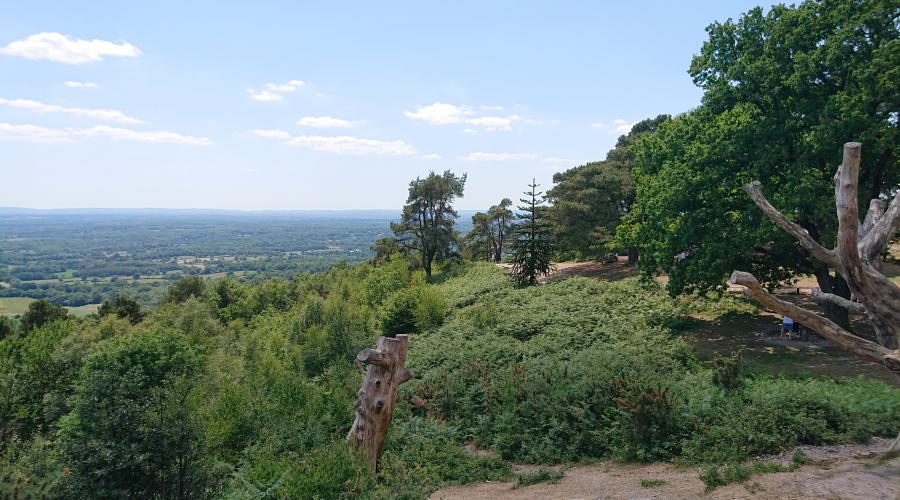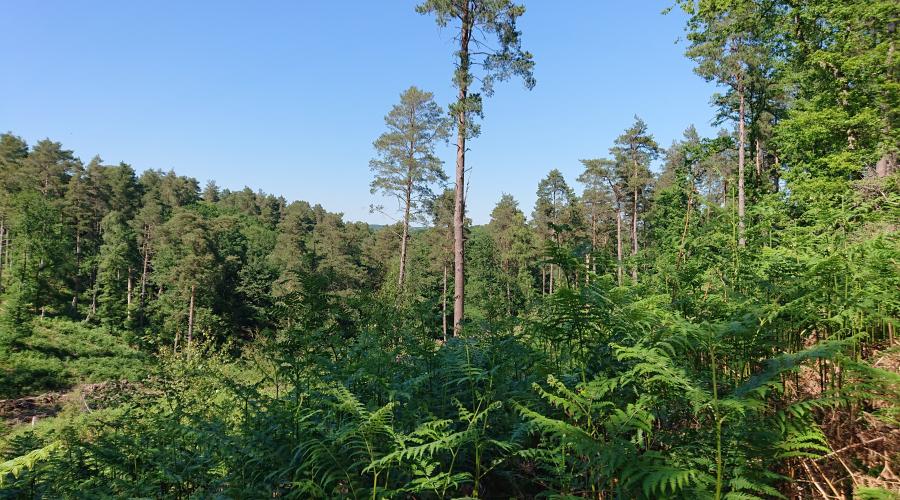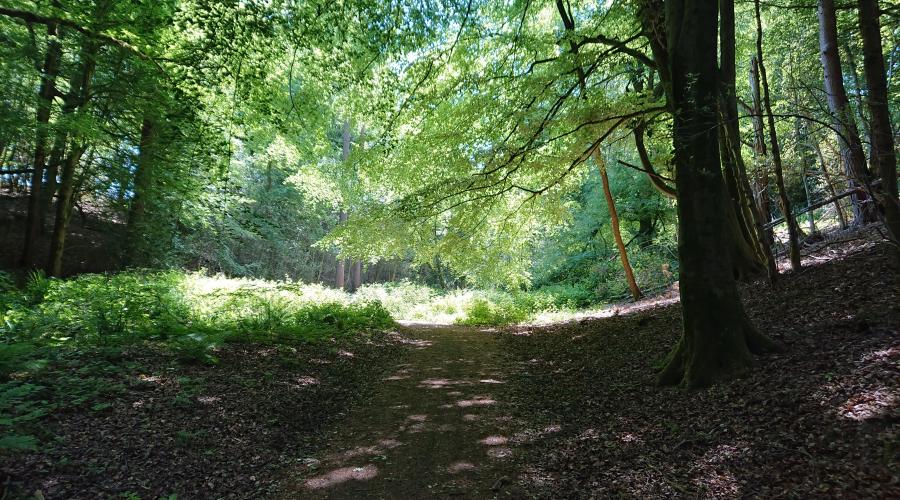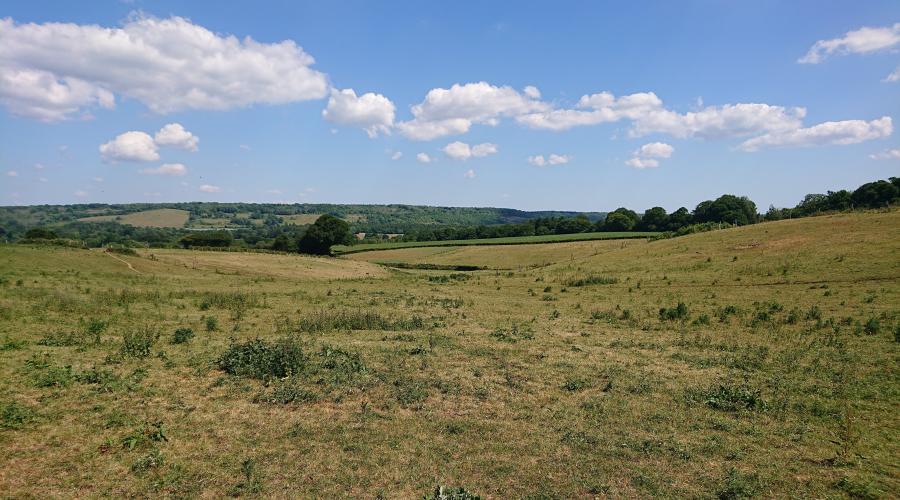 What to bring
For your comfort and safety please be prepared for the anticipated weather and the terrain of the walk - keep in mind the following:
Boots:  Hiking boots  that  are both waterproof and breathable, and provide good ankle support, are important as soon as you encounter any mud. Cross trainers or good walking shoes may suffice in good weather for this event. The leader will advise in the run up to the event.
Socks:  Proper walking socks keep your feet dry, and help prevent blisters.
Walking Trousers/Shorts:  (ideally water resistant) will be more comfortable than Jeans.
Layered clothing: allows you to quickly adapt to changes in the weather as well as body temperature. E.g. a base layer or a cotton T-Shirt; a mid layer like a micro fleece, or a rugby type thick shirt,  and in cooler weather an outer layer consisting of a windproof jacket or a thick fleece. 
Waterproof Jacket: essential when hiking in all but the calmest of weather.  You get what you pay for with these. Breathable fabrics are advisable.
Hat: essential both in mid winter to preserve heat and in summer to prevent sunburn and heatstroke. 
Small Rucksack: One that is comfortable to wear is essential so that you can use your arms freely. Place valuables in water proof bags inside.
Sunglassses: April- Sept: comfortable sunglasses enhance your pleasure and keep insects out of the eye
Water: even in winter one can loose a litre or more of fluid by perspiration. If you fail to make this up you'll get dehydrated which can lead to headaches and other problems. A hydration bladder is easier to use than bottled water, but higher maintenance.
Food: a packed lunch will be required unless otherwise stated. In addition carry energy bars or similar to counter 'sugar lows'.
Medicines: If you have allergies, are diabetic, or have minor ailments don't forget these!
Food & drink
I always recommend bringing at least 2 litres of water. It may be a gentler walk but you will still need to keep hydrated!
Bring a packed lunch.
Meeting & times
Apr 11 - am