Micro Event: Chester, River Dee, City Walls and the Dukes Drive
6 people attending
0 places left
8 miles 6 hours
An easy walk along the River Dee at Chester including a walk round the city walls.
We will be meeting at the River Dee at Eccleston an interesting village in the Duke of Westminster's estate. We will walk into Chester along the riverside path for about 4 miles, passing Earls Eye Meadows and crossing the river on the Queens Park Suspension Bridge. We will stop for lunch at the Groves, a delightful riverside area. There will be an opportunity to go to a local cafe for anyone who hasn't brought a packed lunch. After lunch we will walk round the city walls and will see lots of Roman remains, the cathedral and the famous racecourse. For those who don't want to walk round the walls there will be time for shopping instead. We will then cross the River again on the Old Dee bridge and pass through a local park before walking along the Dukes Drive back to Eccleston and our starting point.
All photos taken by Andrew
Micro Events – IMPORTANT, Please read the following before you sign up to this event:
Anyone with COVID-19 symptoms, even if they are extremely mild, or who lives or is in a support bubble with someone showing symptoms, is asked not to attend. This is in line with the government's coronavirus advice.
All are required to practice social distancing – staying 2m (not 1m) apart at all times, including the lunch stop.
Please join events within around one hour's travel from your home, rather than travelling longer distances to get there.
Unfortunately, there won't be any planned pub / café stops en route or at the end, and please don't share sweets or snacks with others – we're sorry!
Public transport use to the start point is discouraged, as this is a non-essential journey. No car sharing to the start point unfortunately either.
Please bring your own hand sanitising gel for your own use throughout the day. Use of face coverings is at your own choice.
Each person can only attend one OutdoorLads micro event a week. (Leaders to leave at least three days between events they lead.)
On walks, one person to hold open gates and allow everyone to walk through – so minimising surfaces that multiple people touch. 
Be aware that opportunities for toilet stops may be minimal if facilities are closed.
Please, please cancel at your earliest opportunity if you are unable to attend or are unwell, so that we can allow others to take up these valuable event spaces.
Much as it's difficult - no handshakes or hugs!
Micro Events Participation Statement
OutdoorLads draws your attention to the fact that travelling and being away from home increases the risk of receiving and transmitting Coronavirus, whilst it is present in the UK. You are likely to choose not to participate in OutdoorLads events whilst there is a risk of Coronavirus transmission. However, should you choose to participate in OutdoorLads events whilst the risk is present, you must be aware of and follow the law and government guidelines, both when travelling to and from events as well as when participating in events.
Please note that every person participating should be aware of (and accept) that those members perceived as 'in charge' or leading the event are not experts,  do not need to be experts, and are not regarded by OutdoorLads, or themselves as experts, but are amateurs with some experience in the event type and who are happy to impart their knowledge.  Any advice given should be considered with this in mind by the recipient.
By signing up to and attending an OutdoorLads micro event, you are confirming that you have read, understood and accept the content of this statement.
Please see our website for more information including an FAQ about our micro events.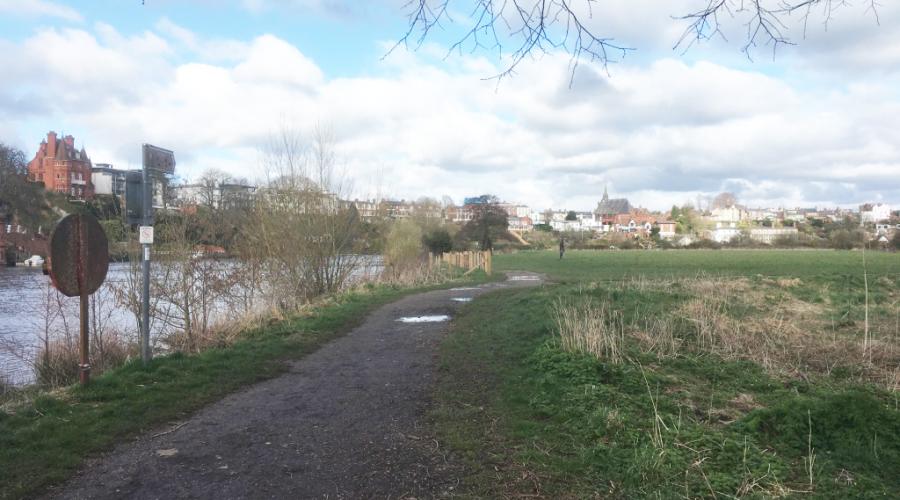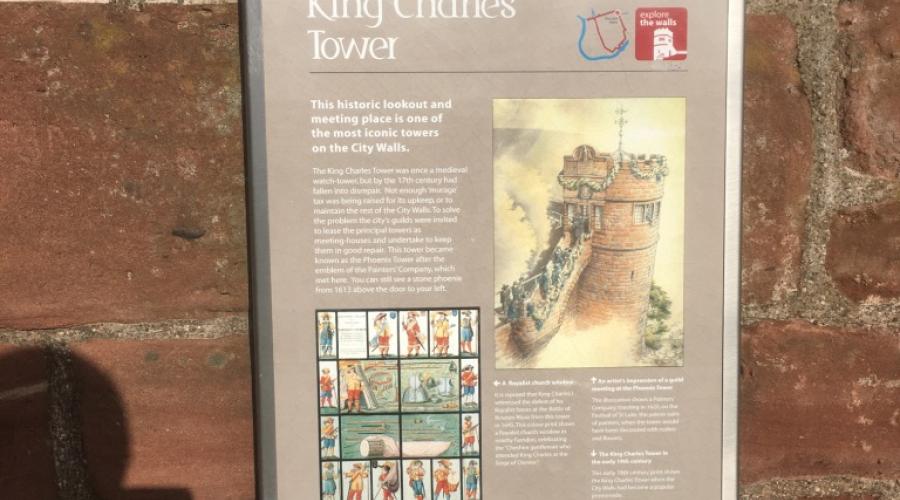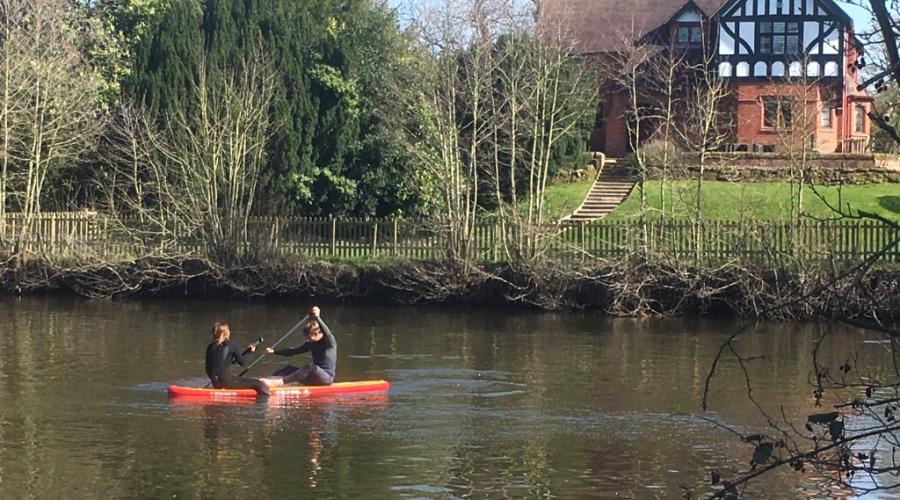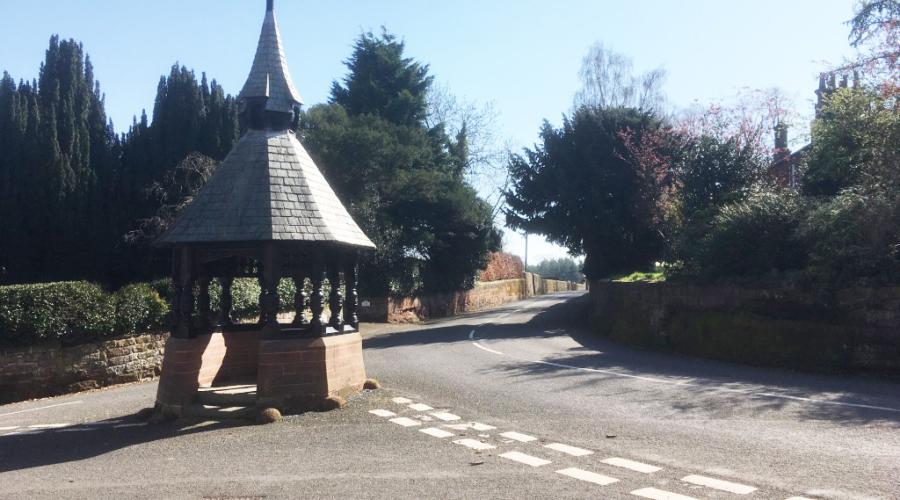 What to bring
You will need good walking boots or trainers. The part of the walk along the River Dee could be muddy in places.
Food & drink
Please bring a packed lunch and some drinks. We will stop by the bandstand at The Groves where there are some nearby cafes if you haven't brought any food with you.
Meeting & times
Aug 09 - am