Manchesters Ooky Spooky October Social!
46 people attending
34 places left
Event booking closes on Oct 28 at 19:00:00
Social event.
🔗⚠️ ENTER IF YOU DARE ⚠️🔗
Join us as we brave the ghosts and ghoulies in a special Halloween edition of OutdoorLads Manchester socials! ⚡ MWAHAHAHAHAHA...⚡ *ahem* sorry...
It may be wise to disguise yourself in your finest Halloween costumes as to not gain the attention of the creatures that lurk in the dark🧌 BUT FEAR NOT! If you want to brave coming along in your human form that will be good enough for us! 
This social event will be taking place from 7pm.
Looking for the next Manchester social?
25th November - Manchester's November Social - BOOK HERE!
15th December - Manchester's December Social - BOOK HERE!
If you're new to OutdoorLads then come along, grab a drink, find a friendly face and say hello! It's also the perfect opportunity for members to make friends and catch up with others, and discuss what's new and the upcoming events.
Socials are a great event for both new and existing members. If you are in any way uncertain about joining OutdoorLads or are concerned about fitness/ability or whether OutdoorLads is for you, then do come along, have a drink with us and see why members have made friends through OutdoorLads.
If you have any questions, please do send the event leaders a message :-)
IMPORTANT! - Participation Statement
You MUST complete a Participation Statement, in addition to booking your event space before attending an OutdoorLads event. You only need to complete this Participation Statement once, not for each event you attend.
All Photos owned and given permission to use by event leader Jay.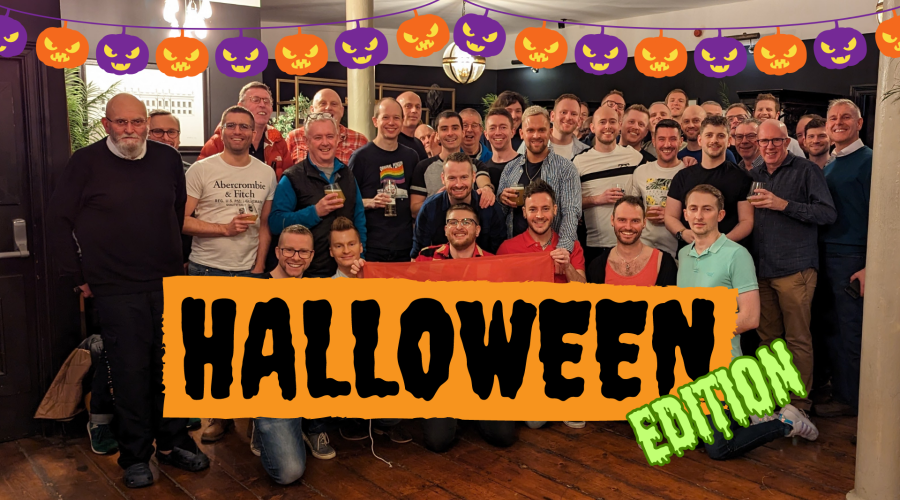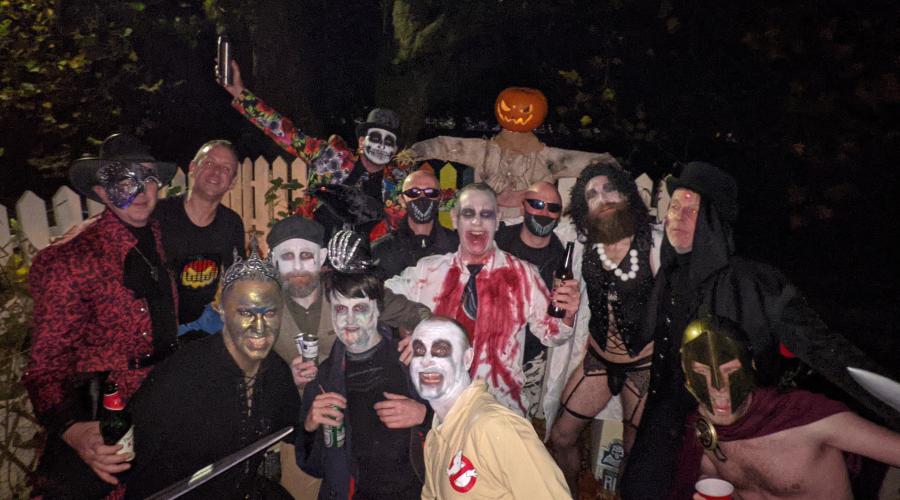 What to bring
Pop on your Halloween costume or themed clothes. Not to worry if dressing up isn't your thing, we'd love to have you come along regardless! 
Food & drink
The venue has a bar that serves drinks but no food.
Meeting & times
Oct 28 - pm