LONDON BOULDERING Thursday Evening - Beginners Welcome! 😃
10 people attending
6 places left
With climbs at every grade from complete beginner to seasoned pro, you decide how hard it gets!
Come and join OutdoorLads for some bouldering in central London!
This event is for members of all levels of experience and all are welcome to come along to any of the sessions.
Bouldering is a form of climbing where instead of long high routes, the 'problems', as they are referred to, tend to be shorter and focus on technique, balance, body positioning and sometimes power. Because of this different emphasis, bouldering doesn't have the hassle of climbing with ropes, harnesses and belaying, which makes the activities excellent for newcomers to the sport.
If you're a seasoned climber you won't need convincing about the benefits of bouldering, but for those who've never climbed more than a staircase, the benefits are wide ranging: from the physical - improved strength, tone, balance, power and coordination; mental - problem solving, focus, concentration and body awareness; to the emotional - relaxation, a sense of achievement and a feeling that mind and body are working together perfectly ('feeling psyched'). On top of all this, bouldering tends to be a very social sport where you can hang out with mates and each have a go as you feel regardless of what level you climb at.
Do I need a guided session?
If you have never tried bouldering before it is recommended that you have a guided session from the event leader, who will go through everything you will need to know to boulder safely before joining in with the rest of the group.
All those attending the event must also be aware of the centre's own terms and conditions of participation and abide by them, along with any instructions given by the centre's staff. Everyone must also take responsibility for their own safety while participating in Indoor climbing events.
Independent boulderer?
As above all attending the event  must abide by the centre's T&Cs etc. As an experienced boulderer you are at all times responsible  for your own safety actions and involvement. As such, you should use your own judgement in taking up advice given either by OutdoorLads Volunteers or other experienced climbers.
Can't make this event?
We run weekly climbing and bouldering events in the South East, so why not check out what's coming up near you here: http://outdoorlads.events/SouthEastIndoorClimbing. Alternatively, stay updated on upcoming events using the social media channels below:
Telegram (Climbing and bouldering only): OutdoorLads (SE) Climbing
Facebook: http://fb.com/OutdoorLadsSouthEast
Twitter: @OdlSouthEast 
IMPORTANT! - Participation Statement
You MUST complete a Participation Statement, in addition to booking your event space before attending an OutdoorLads event. You only need to complete this Participation Statement once, not for each event you attend.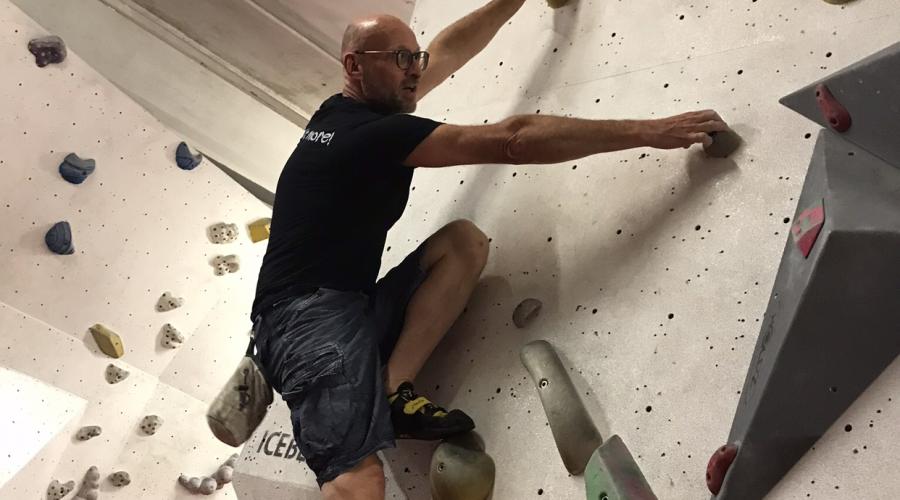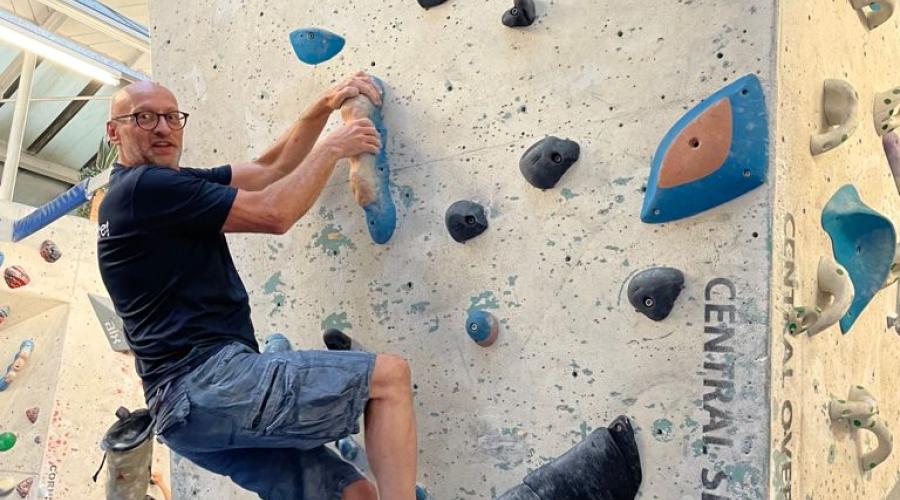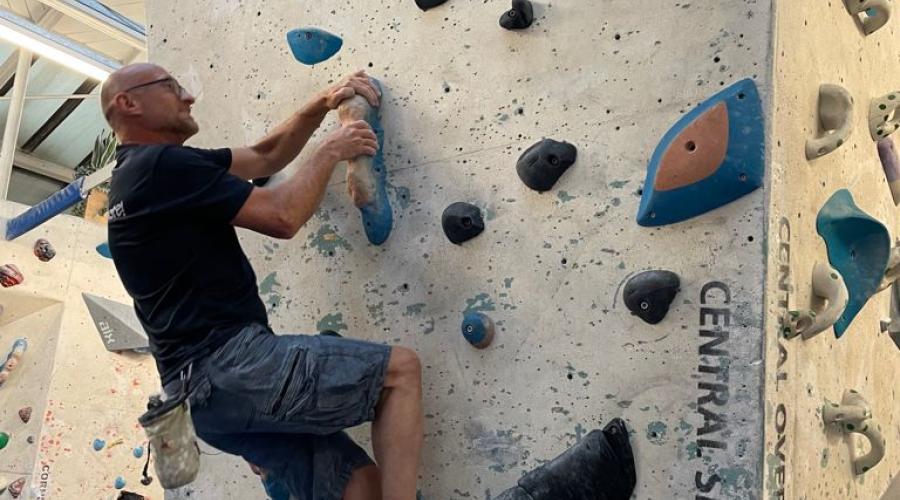 What to bring
You don't need much equipment for bouldering at all. The only specialist kit you will need are rock climbing shoes which can be hired from the centre if you haven't got your own for £3.
There are free lockers for valuables which require you to bring your own padlock.
What to Wear
It is best to wear either shorts, combats or tracksuit bottoms with a t-shirt or vest. No jeans or any form of trouser which hampers movement. If you have any OutdoorLads branded clothing then please try and wear this as it will give the group a good level of visibility.
Any jewellery such as rings, watches, chains or bangles should be removed before beginning the session to prevent injury.
Food & drink
We don't have a planned break, but encourage everyone to take a rest for a snack and to rehydrate during the session. There is a cafe area at the centre where hot and cold drinks along with snacks can be purchased. Water fountains are available to refill your water bottles.
After we finish climbing there is the option of heading to a nearby pub (The Gregorian - SE16 4SQ) where we can catch up with how our climbing went during the session.
Meeting & times
Sep 28 - pm