Loch Leven - it's a cakewalk!
11 people attending
4 places left
More or less flat, lots of refreshment stops, but quite lengthy.
Have you ever thought a leisurely walk needs frequent coffee and cake stops? Today is your lucky day! This 20km gentle stroll around Loch Leven will pass three coffee and cake stops.
We'll start at Loch Leven's Larder, proceed clockwise through the wooded part of the route, pass a water mill, and then head into the RSPB nature reserve. Handily, there's a coffee and cake stop at RSPB Vane Farm, where they also provide binoculars for your twitching pleasure. We'll continue our walk towards Kinross, and stop to take more coffee! From there, the loop continues back round to Loch Leven's Larder - where, if you're not caked out already, there is the option to enjoy yet more cake, or perhaps something more substantial.
The route is 20km long, on a well maintained path. 
On our walk, we'll see a number of the other Fife and Perthshire hills that OutdoorLads have walked in recent years, such as Benarty Hill, and Bishop Hill. 
Photos taken by Joe McDougall.
IMPORTANT! - Participation Statement
You MUST complete a Participation Statement, in addition to booking your event space before attending an OutdoorLads event. You only need to complete this Participation Statement once, not for each event you attend. 
Anyone with COVID-19 symptoms, even if they are extremely mild, or who has recently tested positive for Covid-19, is asked not to attend.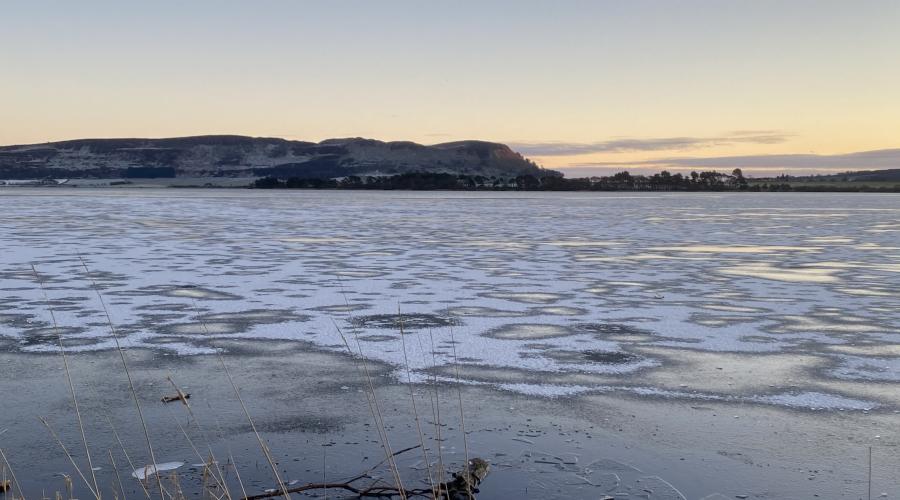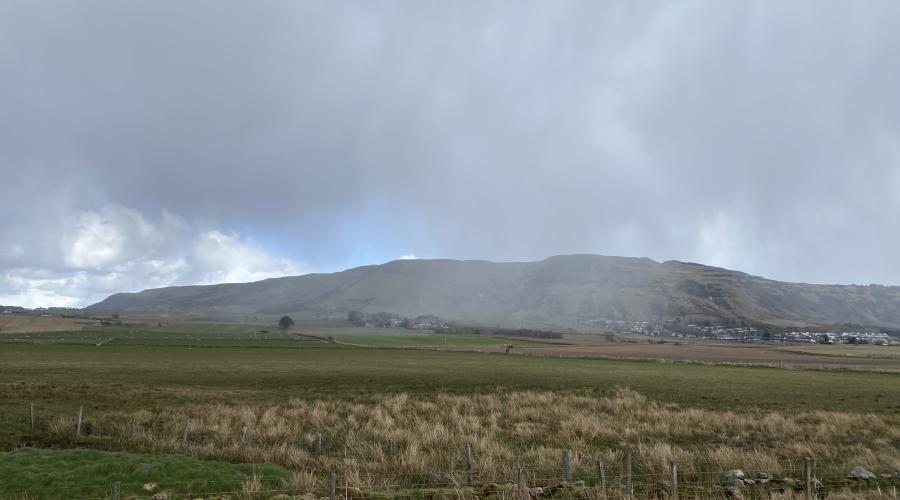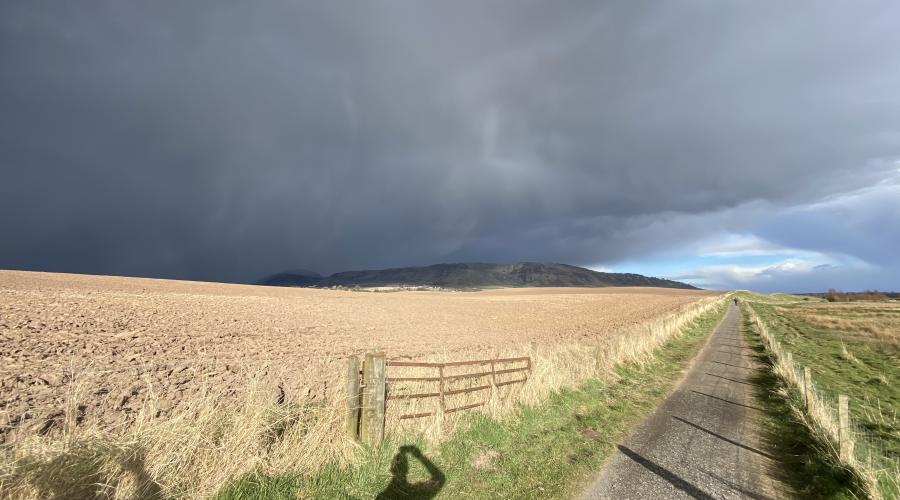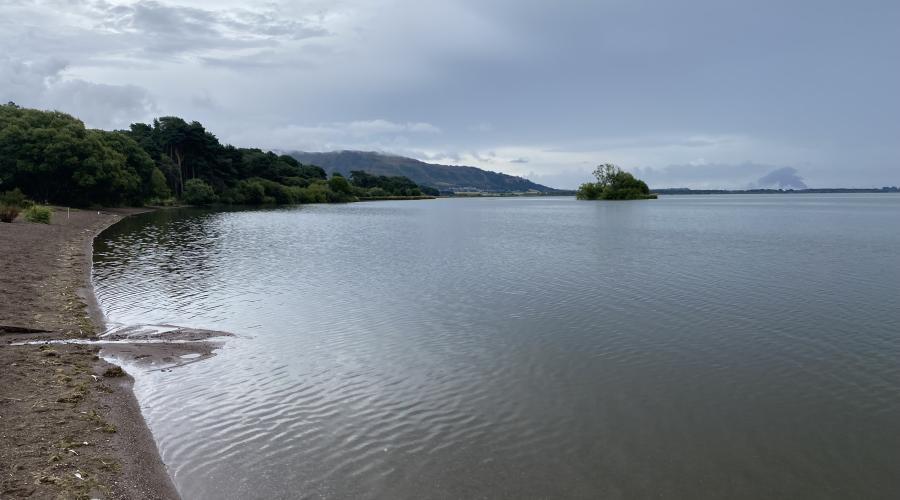 What to bring
Scotland's weather can be varied - one of the photos for this event shows Benarty Hill covered in snow and in sunshine, both at the same time, this photo was taken from the north of Loch Leven.
With that in mind, please dress in layers - pack something to protect against the elements.
Since this event is being run in summer, it is likely that shorts and tshirt will be sufficient, with a sneaky hoody and waterproof jacket in your backpack just in case.
This route is suitable for trainers, though walking boots will be more comfortable. The route is on entirely maintained path, which varies between gravel and soil underfoot. 
Food & drink
We'll be stopping at various eateries along the route, where we will be able to find cake, something to drink, but also more substantial offerings such as sandwiches and salads. There is also a farm shop at the end of the route which can offer full meals (as well as just cakes).
Bring a bottle of water. 
Meeting & times
Jun 19 - am