10 people attending
0 places left
Friday meal
Join us at Damasqino Restaurant & Cafe In Saltmarket, Central Glasgow for a social meal.
This is a small, relaxed restaurant. It's been very popular with ODL members in the past, and is often very busy and popular with Lebanese / Syrians 
More details here :  
They describe the restaurant and menu as:
"Damasqino Restaurant & Café is a renowned Lebanese restaurant known for its widespread menu and lively ambience. For us, quality comes first. The kitchen ingredients at Damasqino Restaurant & Café are sourced from the best places in the city to keep up with the quality of the dishes. The Head Chef at Damasqunio Restaurant & Café has conducted several kitchen experiments mixing various ingredients and spices to curate dishes with a modern twist.
THE RESTAURANT DOES NOT SERVE ALCOHOL. But it has lovely juices! 
If the event is full, then please add yourself to the reserve list. Often 1-2 people drop out. If there's more than 12, the leader will contact the restaurant and ask if they have space; it's usually not an issue to add a few more to socials, but it's not guaranteed. 
Brendan will organise a social at a nearby bar in advance, around 6-7pm. Details to follow. 
- - - - - - - - - - - - - - -
Want to keep in touch with what's going on in Scotland? Join our Telegram chat group and bookmark our upcoming events list via the short link: https://outdoorlads.events/scotland
IMPORTANT! - Participation Statement
You MUST complete a Participation Statement, in addition to booking your event space before attending an OutdoorLads event. You only need to complete this Participation Statement once, not for each event you attend.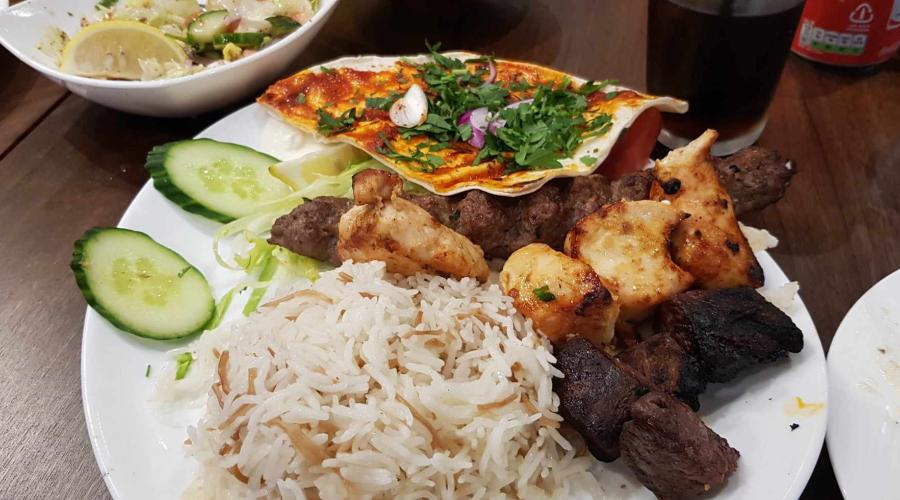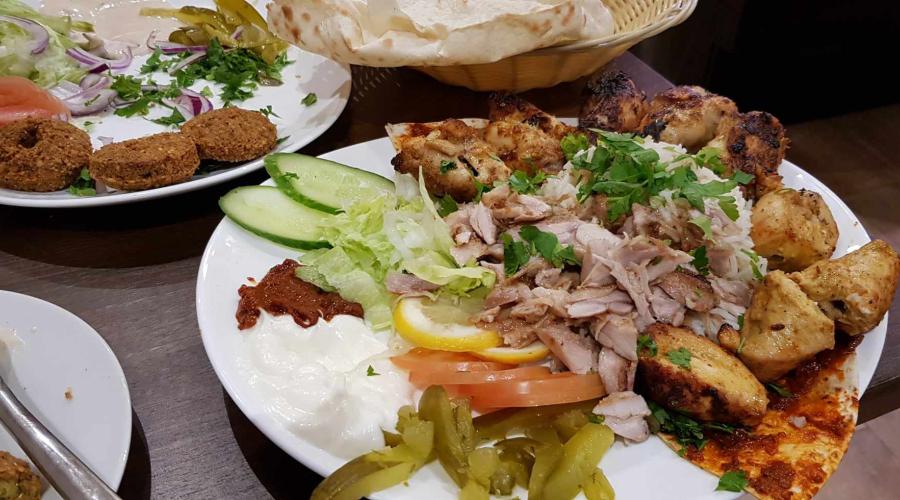 Meeting & times
Nov 24 - pm