2 people attending
8 places left
Event booking closes on Apr 9 at 09:00:00
A 90km ride with over 1100m of climbing
A chance to venture into the Borders and get away from the madding crowd. Come on a road less travelled for a good challenging long ride for the day...
Come and see some views from the hills and valleys...No one will be left behind and we aim to make everyone feel included.
The route can be seen on Strava, where the GPX file for cycle computers can be downloaded.
IMPORTANT! - Participation Statement
You MUST complete the Cycling Participation Statement in addition to booking your event space before attending a cycling event.
COVID-19 – IMPORTANT, Please read the following before you sign up to this event:
Anyone with COVID-19 symptoms, even if they are extremely mild, or who lives or is in a support bubble with someone showing symptoms, is asked not to attend. This is in line with the government's coronavirus advice.
You must also immediately self-isolate and not attend the event if you or someone in your household or support bubble shows coronavirus symptoms or tests positive. Read the NHS self-isolation guidance.
OutdoorLads strongly encourages all attendees to take a rapid lateral flow test immediately prior to attending an event. This will help to keep everyone safe. Order free Rapid Lateral Flow Tests.
Photos by Tomkayaker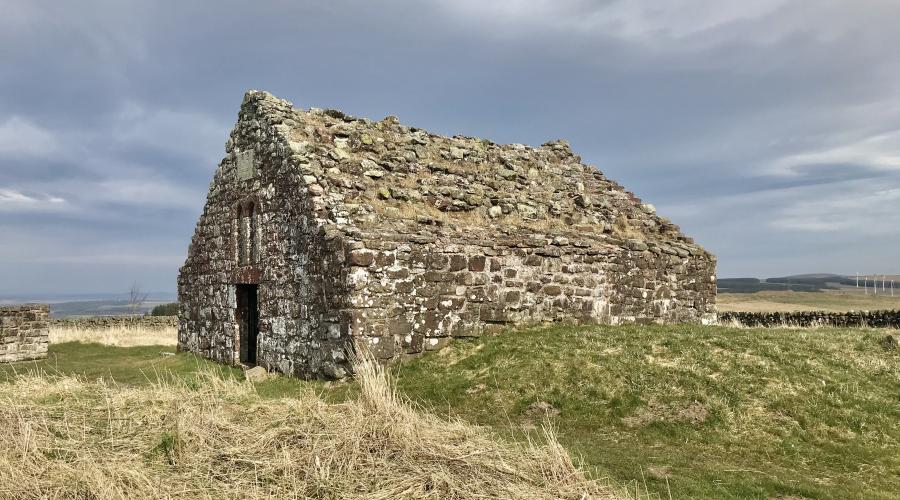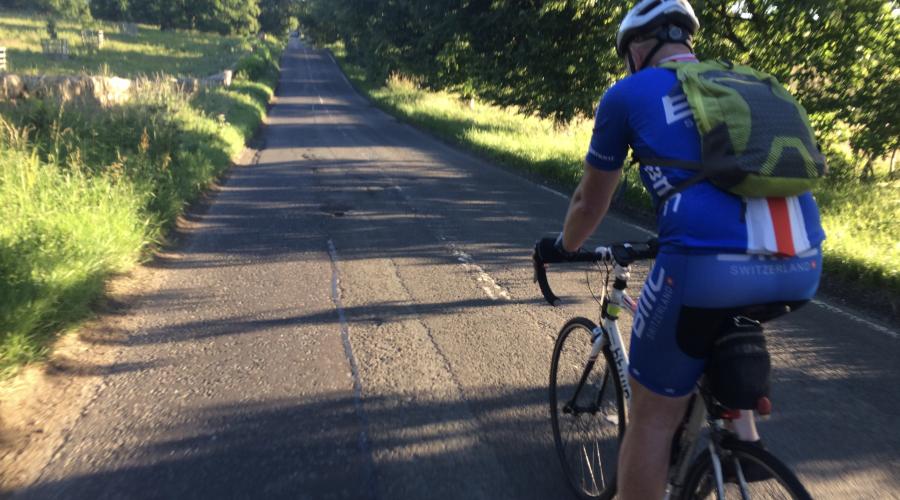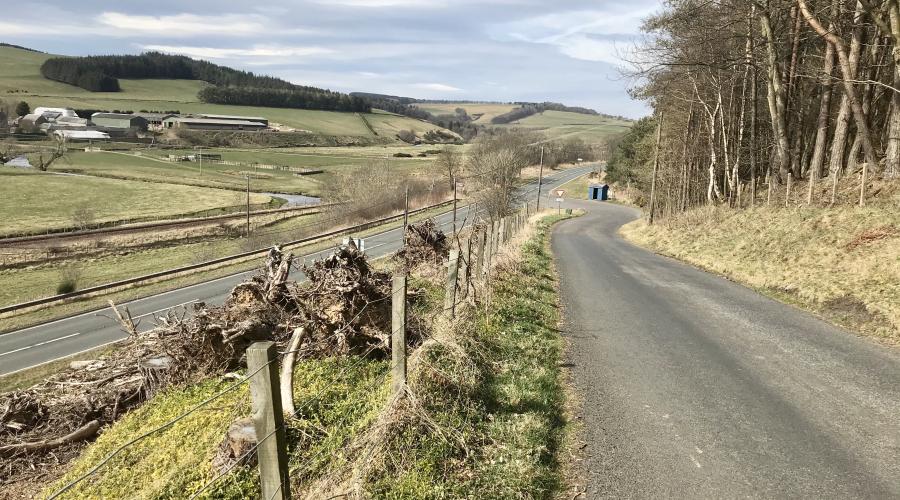 What to bring
Bike: a road bike
Helmet:  OutdoorLads requires you to wear one
Clothing: lightweight and layered, colourful and/or reflective clothing will make you more visible to other road users
Footwear: suitable for your bike and pedals
Gloves: cycle gloves help avoid blisters, and are good in the cold
Punctures: spare inner tube, bike tyre pump and tyre levers
Tools: any special tools that your bike needs
Small snacks: such as chocolate or energy bars
Plenty of water: in bottle/s on your bike or in a daysack/bladder
Medicines: if you have hay fever, diabetes, minor ailments etc.
Eye protection: avoid getting grit or insects in your eyes, sunglasses are OK if they are not made of glass and not too shaded
Sun cream: take care, even on overcast days
Bike lights: be seen and safe - as we may be finishing late please have a front and back light.
Storage: small day-sack or a bag on your bike
Mobile Phone: keep it in a waterproof bag for use in emergencies
Food & drink
There are limited shops and cafés along the way - we will stop if needed at village shops if they are open along the way on request. Please bring your own food and drink
Meeting & times
Apr 09 - am
Location
55.945728252314, -3.218495263497