Hedge your Bets . rescheduled
3 people attending
9 places left
Flat walk in local park
Join Barry and Outdoor lads for a midweek stroll through Sankey Valley Park. The route is a flat, circular 5 mile walk - enough to start burning off the  pub lunch!
Sankey Valley Park was the site of Bewsey Old Hall and you can still see the remains of the monastic grange that existed on the site previously.
The Sankey Canal runs through, which is a popular walking route and connects to the Trans-Pennine Trail. The disused locks are still in place and able to be crossed.
One of the features of this park is the hedge maze in the centre of the park near the old hall. It had previously been in use during the 80's and 90's before falling into disrepair. Local community groups have recently restored the maze and mosaics within to their former glory.
Should you find your way out of the maze,  we will then retire to The Maltings for a spot of lunch which offers standard pub grub, stacked burgers and steaks.
Check out the menu for The Maltings here:
https://www.facebook.com/maltingswarrington
IMPORTANT! - Participation Statement
You MUST complete a Participation Statement, in addition to booking your event space before attending an OutdoorLads event. You only need to complete this Participation Statement once, not for each event you attend. 
Anyone with COVID-19 symptoms, even if they are extremely mild, or who has recently tested positive for Covid-19, is asked not to attend.
Your First OutdoorLads Walk Event?
We know that new members in particular like to know in advance more about what an OutdoorLads event will be like. 
If this is your first OutdoorLads event, you should check out the information designed specifically for you on the My First Event page on the OutdoorLads website.
All photos taken by Barry, used with permission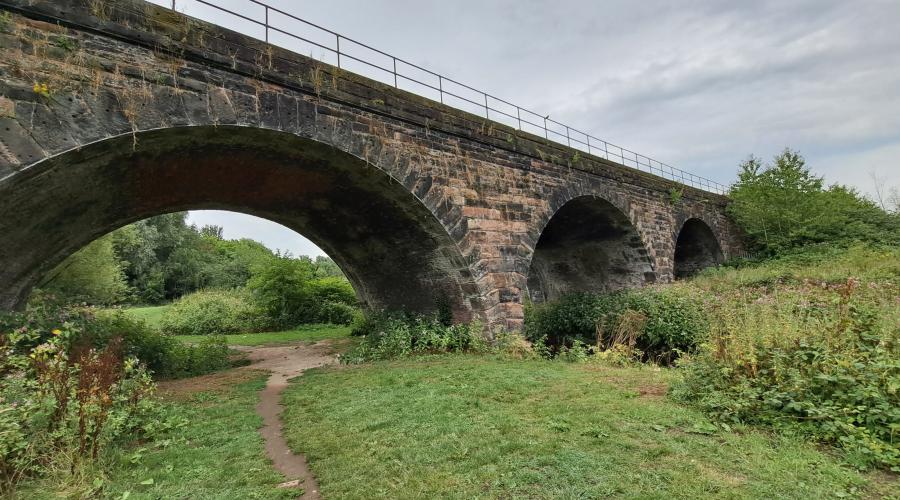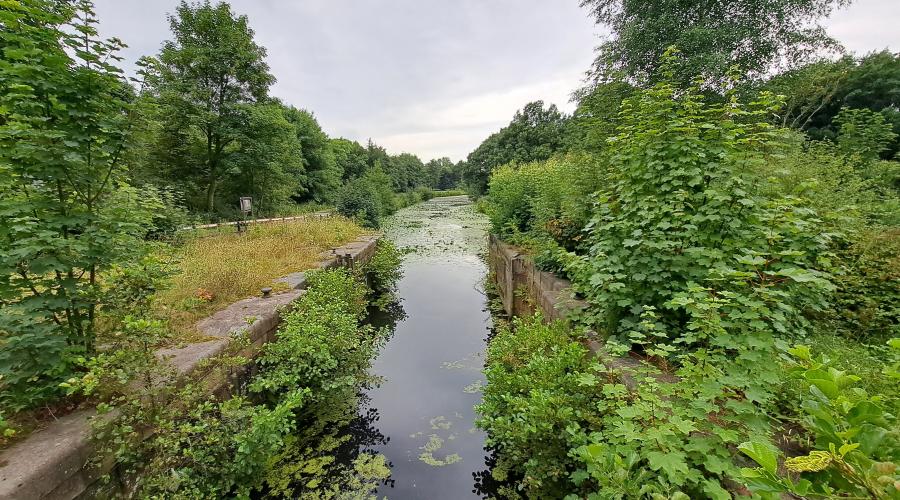 What to bring
A good pair of trainers as we are mainly on paths but there are some grassy parts and woodlands.
Waterproofs realistically, sun tan lotion optimistically.
Food & drink
There are no shops in the park.
Bring water for during the walk.
Optional pub lunch at the end.
Meeting & times
Oct 04 - am