Fly through 44 years of aviation history at Croydon Airport
12 people attending
3 places left
A 45 to 60 minute walking tour, followed by ample time to visit a small museum. Some stairs, but a lift is available to access most of the building.
Join me as I take you on a journey through the history of historic Croydon Airport, the official air terminus for London. Croydon was a world leader and played a pivotal role in airport development, in fact it was the world's largest airport in 1928.
Tour highlights 
From its early origins as a First World War airfield to the roaring twenties and the Golden Age of Flying. Croydon was the UK's first international airport serving destinations in Europe, Africa, the Middle East, Asia and even as far as Australia.
Hear about those early aviators and their flying machines, at a time when flying was reserved for the rich and famous. Croydon also served as a Battle of Britain airfield defending London from enemy aircraft, in addition to Kenley and Biggin Hill. 
Discover the birthplace of Air Traffic Control, record-breaking aviators like Amy Johnson, our first national airline Imperial Airways, and aircraft like the mighty HP - 42, the Jumbo Jet of its era. 
Your tour guide 
As well as an ODL walk leader, I've been a volunteer at the Croydon Airport Visitor Centre for nearly 8 years. Many people will know I'm a self confessed aviation geek and it will be my pleasure to lead an ODL group tour. 
Costs
On entry, please make a voluntary donation of £6 or more per adult toward the upkeep of the museum, payable by cash or card. We also have a small retail area selling a range of Croydon Airport related books, postcards and branded items. 
Note, there is no need to book a separate ticket online, just book onto the event as usual. 
After
Join me for a drink, tea or coffee next door in the Aerodrome Hotel from 15.45
If the event proves popular, I will repeat it again. Alternatively the visitor centre is open on the first Sunday every month. Visit https://www.historiccroydonairport.org.uk to book a tour.
All photographs are either my own, or have been uploaded with permission from the Historic Croydon Airport Trust.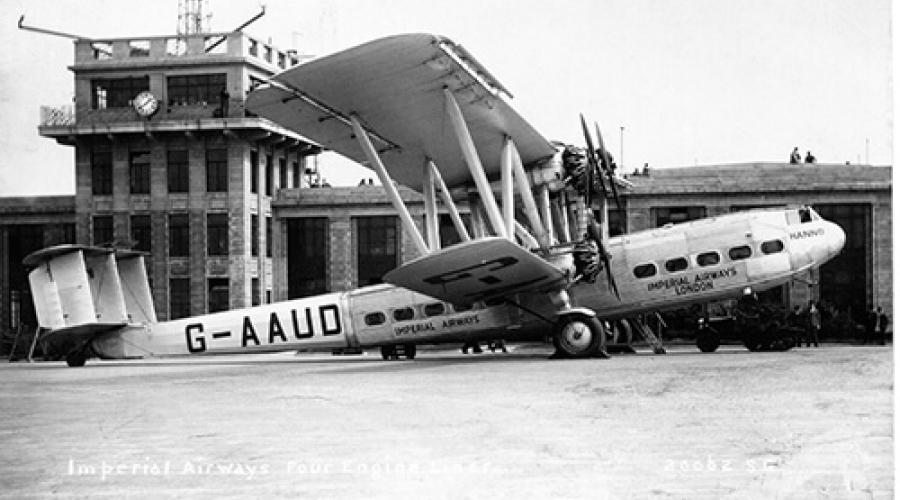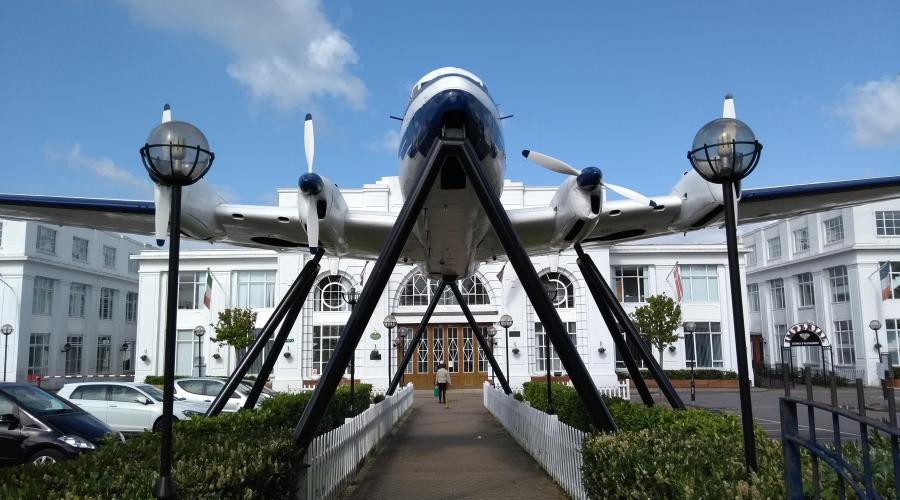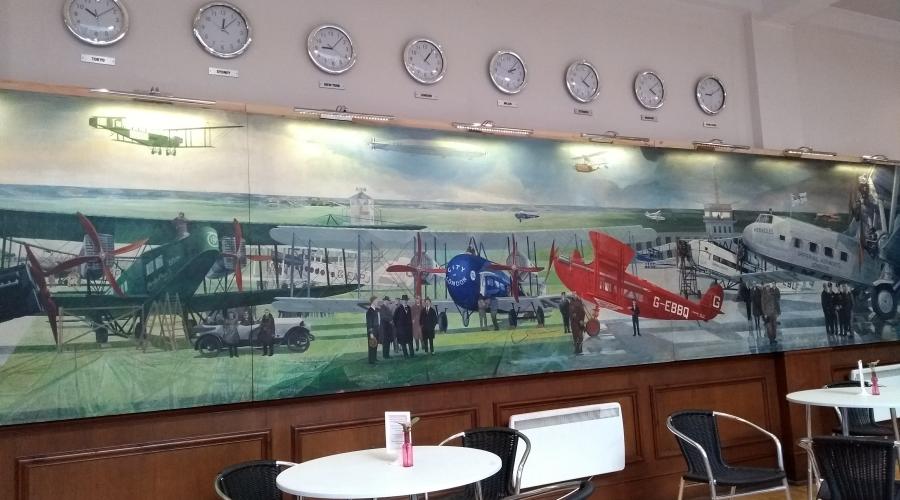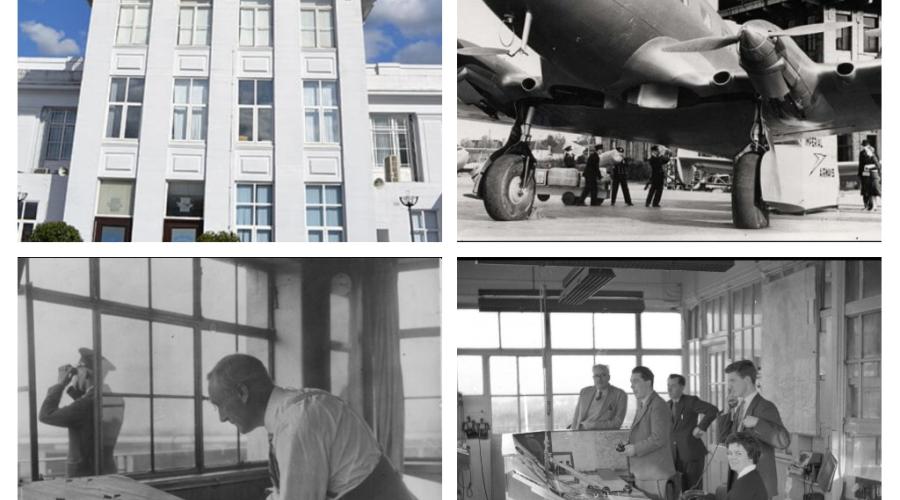 What to bring
Comfortable clothes and footwear. A raincoat or umbrella if its wet as part of the tour is outside. 
Food & drink
There is a small cafe selling teas, coffee, snacks and confectionery. 
Meeting & times
Dec 03 - pm