10 people attending
15 places left
6 miles mostly on tarmac paths, there's a short hill.
A leisurely, relaxed day walk, taking in many sights and views of the city, with a pub lunch stop. This event is ideal for new members to see what Outdoor Lads is like, without committing too much effort and time whilst meeting some local members and find out what else is happening in the area.
Starting at the beating heart of the city we will explore the waterfront and floating harbour, passing the old ships including Brunel's SS Great Britain, the route then takes us out of the city for a spot of greenery as we venture up along the banks of the river Avon and then up through Leigh Woods nature reserve before crossing the Clifton Suspension Bridge (Opportunity to look in the free museum).
From here we will go to a local pub in Clifton village for a nice lunch (venue to be confirmed on the day or via pre walk email)
From Clifton village we will make our way back into the city from the other side of the floating harbour, and passing the various civic buildings.
Peter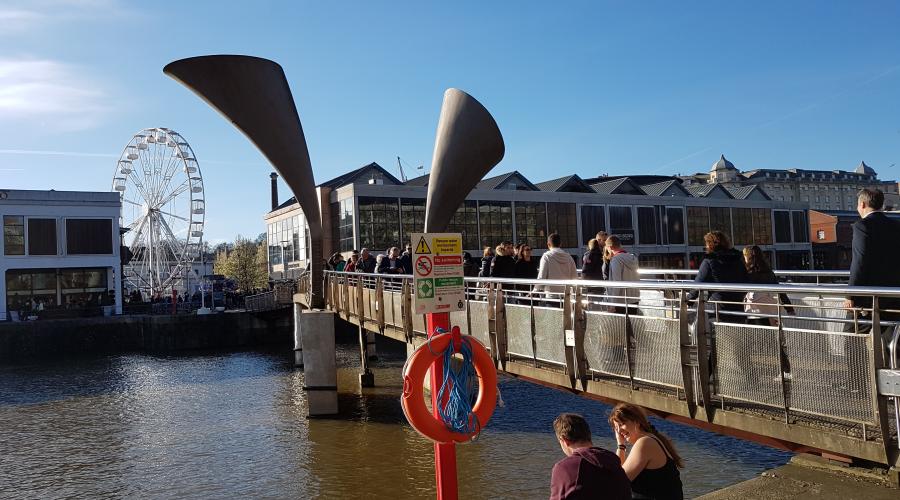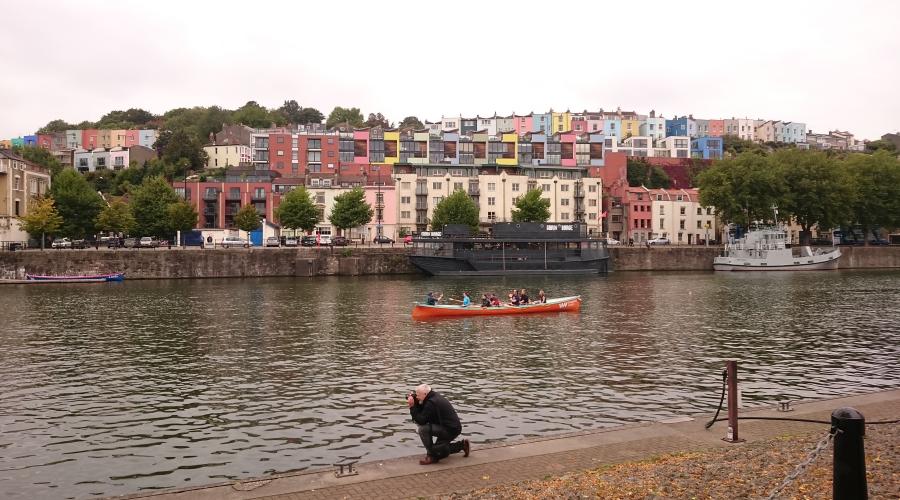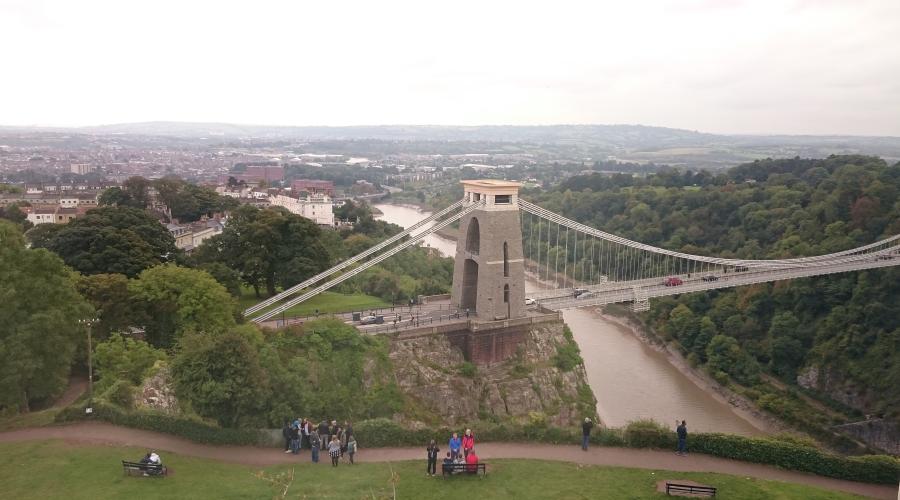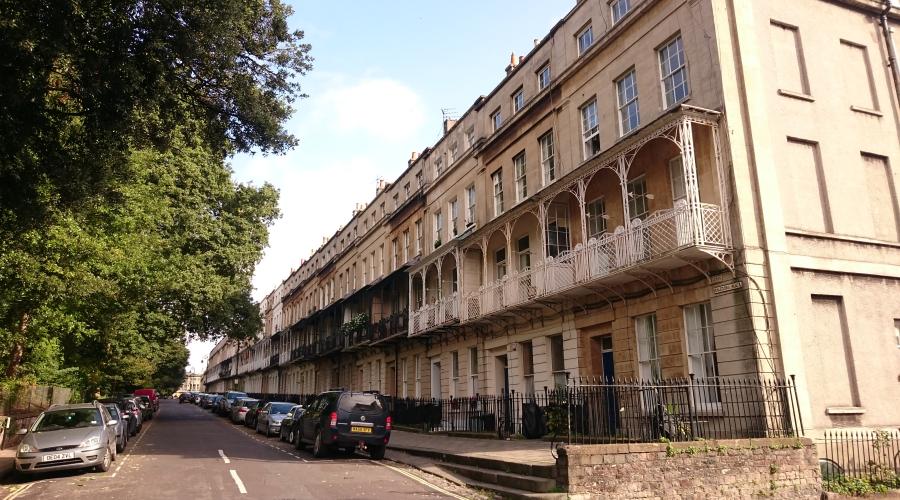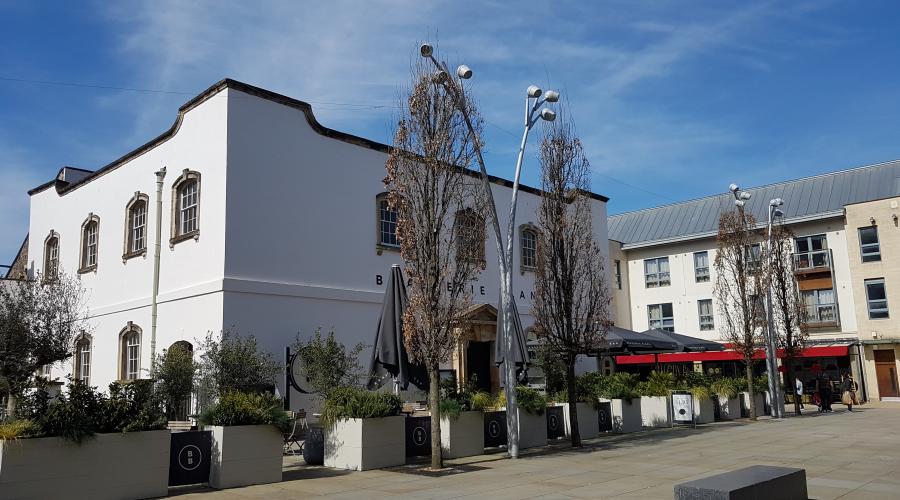 What to bring
Sturdy trainers will be suitable for this walk. Please bring a waterproof jacket in case it is wet.
Food & drink
As this is a city walk we attempt to stop at a pub for a drink and maybe some lunch. It is also important to always bring water with you on any walk and do come prepared for the weather with good comfortable walking shoes.
Meeting & times
Nov 16 - am
Location
51.452302005549, -2.5976691968201