5 people attending
3 places left
Total Novices to experts all welcome.   Harness and shoes can be rented at the climbing centre. Please contact the event leader with any questions.
Due to Covid restrictions at Boulders, we will be doing roped, unsupervised, route climbing; we will not be doing bouldering.
We will be maintaining social distancing, regularly applying hand sanitizer, and wearing face coverings at all times, except when climbing, when face coverings are optional.
Please arrive at the climbing centre wearing your climbing clothing, there are currently no changing room facilities.
To come along, you will need to sign up on this OutdoorLads event page.
You will also need to register with "Boulders" before travelling to the climbing centre, this link may work  https://bouldersuk.com/  and select Cardiff 
You will also need to book and and pay for the 19:00 Cardiff "Unsupervised Route Climbing" Slot before travelling to the climbing centre, this link may work https://bouldersuk.com/book-an-unsupervised-session
 For entry fee prices at the centre, also go to https://bouldersuk.com/  and select Cardiff, or visit the booking site above.
If it's your first time climbing at Boulders with Covid rules in place, please message the event leader a few days before the event and we will arrange to meet in the car park next to the entrance at 18:50 and sign in together. 
Please do contact the event leader with any questions (by clicking on his name, next to his photo above and sending a private message)
Photo Credits: All photos taken by Paul Ridealgh; permission is granted to OutdoorLads for further use.
Climbing and Bouldering Participation statement
Please note that every person participating should be aware of (and accept) that those members perceived as 'in charge' or leading the event are not necessarily qualified, do not need to be qualified, and are not regarded by OutdoorLads, or themselves as 'technical experts' but are amateur climbers with experience and who are happy to impart their knowledge. Any advice given should be considered with this in mind by the recipient.
All those attending the event must also be aware of the centre's own terms and conditions of participation and abide by them, along with any instructions given by the centre's staff. Everyone must also take responsibility for their own safety while participating in Indoor climbing events.
IMPORTANT! - Participation Statement
You MUST complete a Participation Statement, in addition to booking your event space before attending an OutdoorLads event. You only need to complete this Participation Statement once, not for each event you attend.
COVID-19 – IMPORTANT, Please read the following before you sign up to this event:
Anyone with COVID-19 symptoms, even if they are extremely mild, or who lives or is in a support bubble with someone showing symptoms, is asked not to attend. This is in line with the

government's coronavirus advice.

You must also immediately self-isolate and not attend the event if you or someone in your household or support bubble shows coronavirus symptoms or tests positive. Read the

NHS self-isolation guidance.

OutdoorLads strongly encourages all attendees to take a rapid lateral flow test immediately prior to attending an event. This will help to keep everyone safe. Order free Rapid Lateral Flow Tests.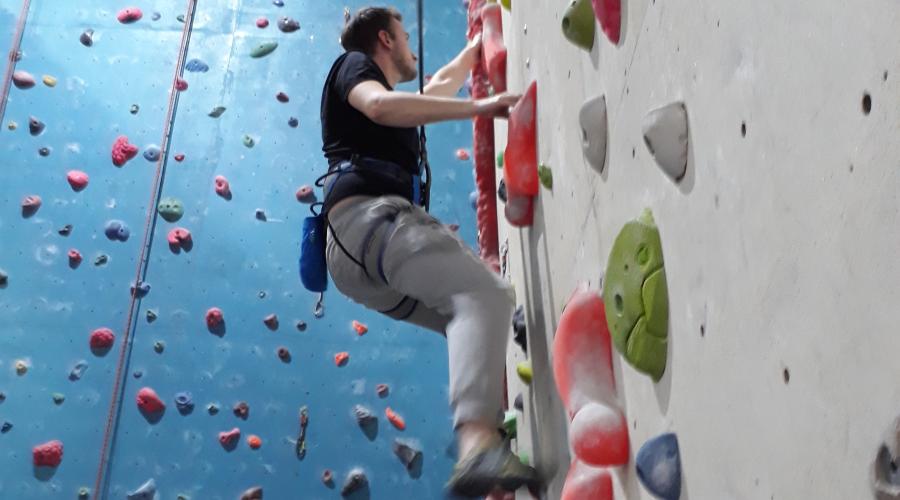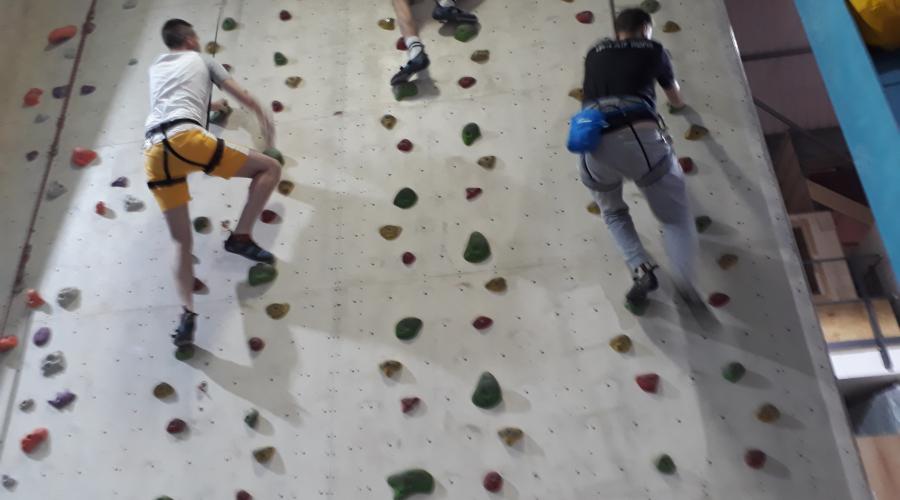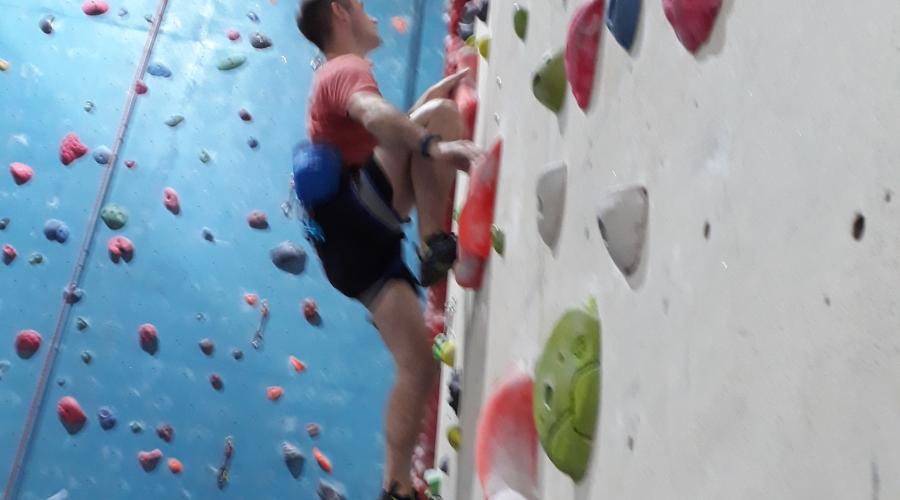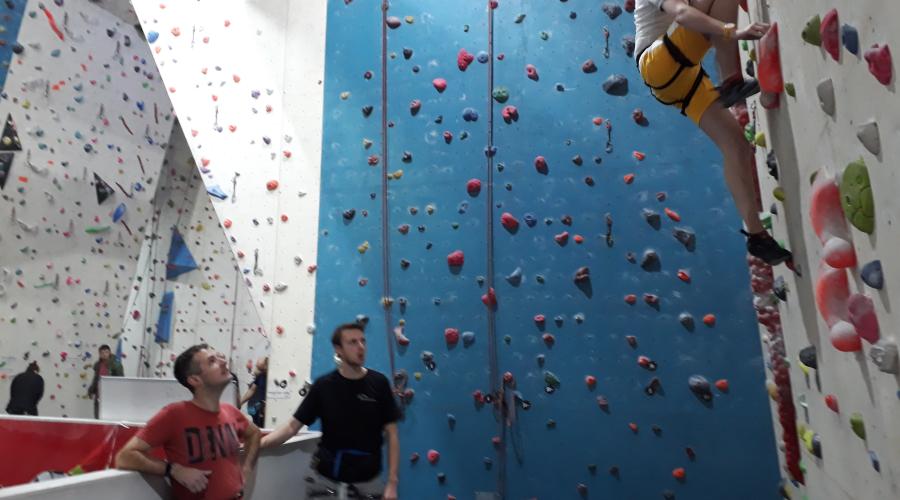 What to bring
Best to bring your own climbing harness and shoes. The centre has a few to hire on a first come, first served basis (which is far from ideal)
There are cubby holes at the centre where your belongings can be stored.
What to Wear                                                  
Wear what you will be climbing in, on the way to the centre; no changing rooms are available. It is best to wear either shorts, combats or tracksuit bottoms. Avoid tight fitting clothing which hampers movement. A t-shirt or vest is also suitable.
Any jewellery such as rings, watches, chains or bangles should be removed before beginning the session to prevent injury.
Food & drink
There is a cafe at the centre where snacks can be purchased - Cashless.
Meeting & times
Feb 08 - pm