Bristol Board Games Sunday Social
8 people attending
0 places left
2 people waitlisted
As easy as the games we play

Something new for Bristol...a Sunday afternoon socialising and playing games
Beat those winter blues and bring out your competitive side with a fun afternoon socialising with other Outdoorlads in Bristol's lovely Chance & Counters games cafe. It'll be a great way to hang out with other Outdoorlads but in a cosy indoor setting  
The cafe has over 850 new and old games to choose from so there should be something for everyone (although I could quite happily play UNO all day).
They also serve food if you fancy lunch there, as well as soft and alcoholic drinks.
I've booked a couple of tables for four hours. It's £6 each (paid directly to event organiser).
IMPORTANT! - Participation Statement
You MUST complete a Participation Statement, in addition to booking your event space before attending an OutdoorLads event. You only need to complete this Participation Statement once, not for each event you attend. 
Anyone with COVID-19 symptoms, even if they are extremely mild, or who has recently tested positive for Covid-19, is asked not to attend.
[Photos downloaded from Pexels]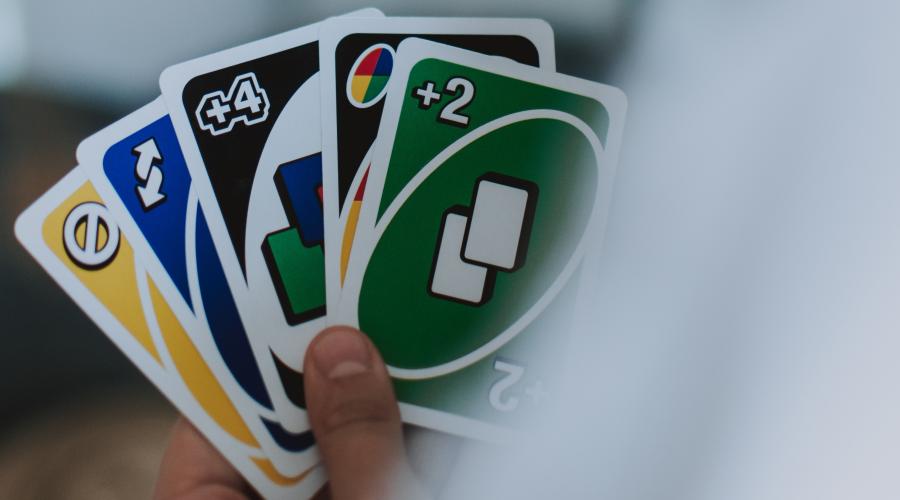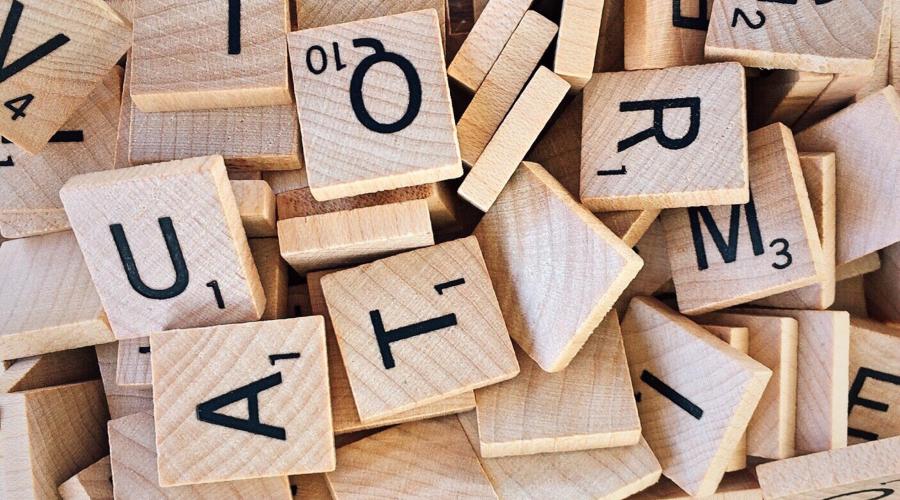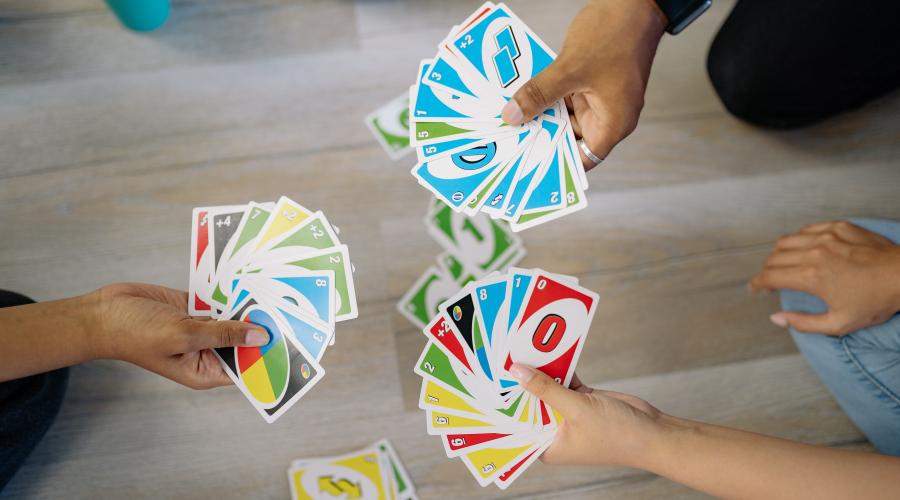 What to bring
No need to bring anything!
Food & drink
Food and drink is available at the cafe although there's loads of places to eat nearby.
Meeting & times
Jan 29 - pm