20 people attending
30 places left
We will walk through Brighton having a great time!
It is easy to forget how important pride is in spreading the ODL message, and indeed how many of us found OutdoorLads watching a pride march!
A sea of red ODL t-shirts!
So, whether you like climbing or hostelling, cycling or camping, canoeing or day walks grab your OutdoorLads RED T-shirt and come join in the fun of the parade and help show that OutdoorLads does #GetOutMore!
Come and enjoy Brighton!
The annual Pride Community Parade is the biggest and most exciting visual event in Brighton & Hove's calendar bringing the whole community out on to the city's streets as over 300,000 people participate and watch the spellbinding spectacular of our hugely successful pride.
Dare To Be Different
This years theme is dare to be different and we will update you with more information closer to the event.
After the parade.
Once we have made our journey through the streets of Brighton, I suggest we end the parade with a drink at the Brighton Tavern, which is just a short walk back into town. Feel free to join us there before entering the park or just head straight back into the city. If you would prefer you can purchase a ticket to go into the park. 
Tickets for the the park and the street party can be found below:
More information and ticket purchase can be found here!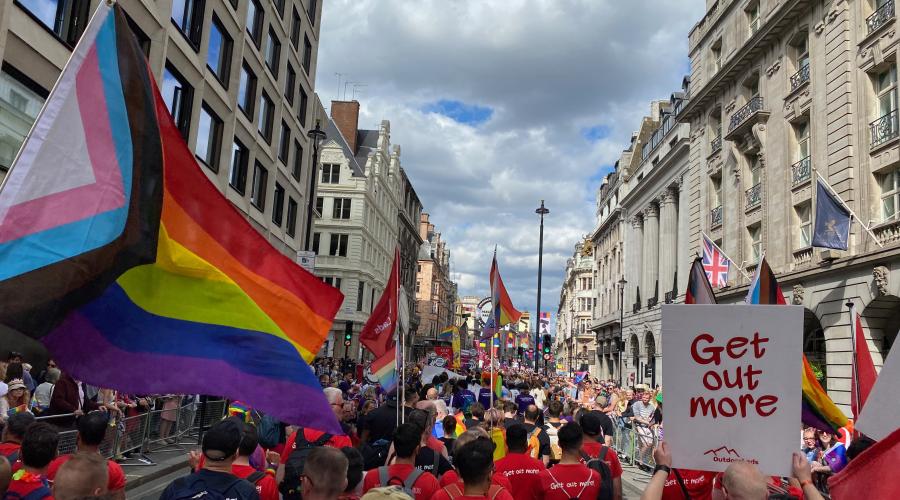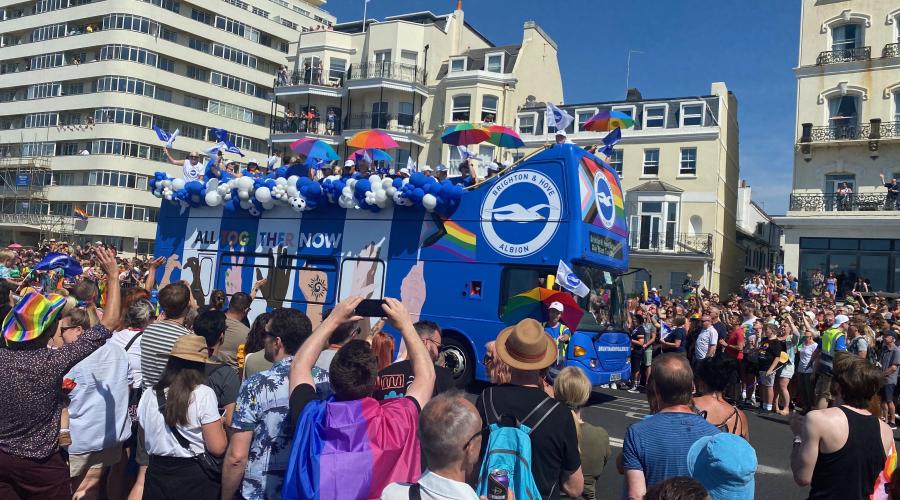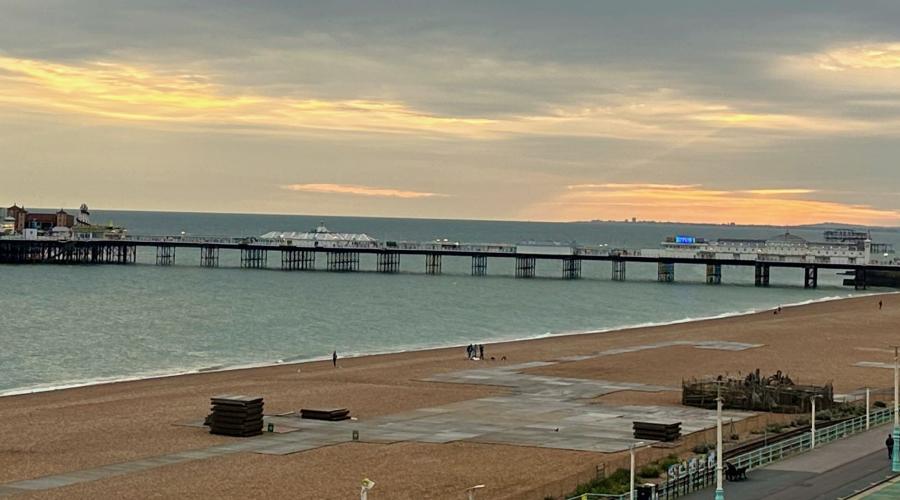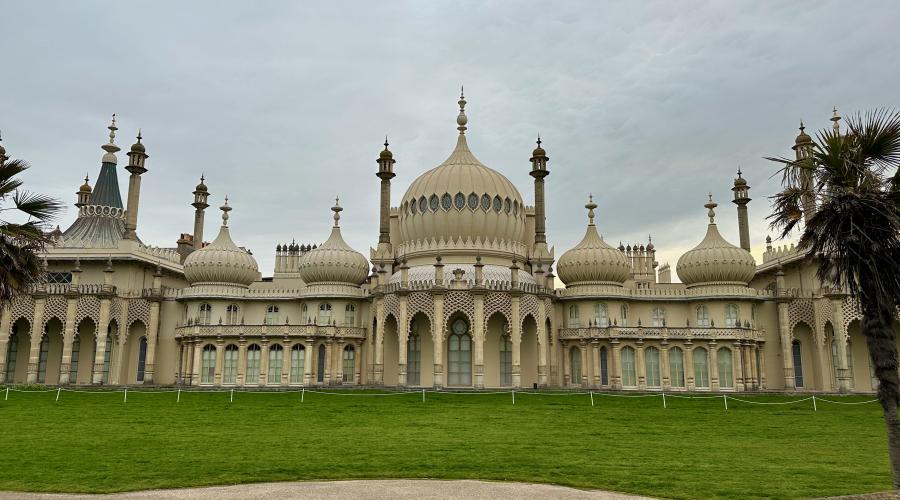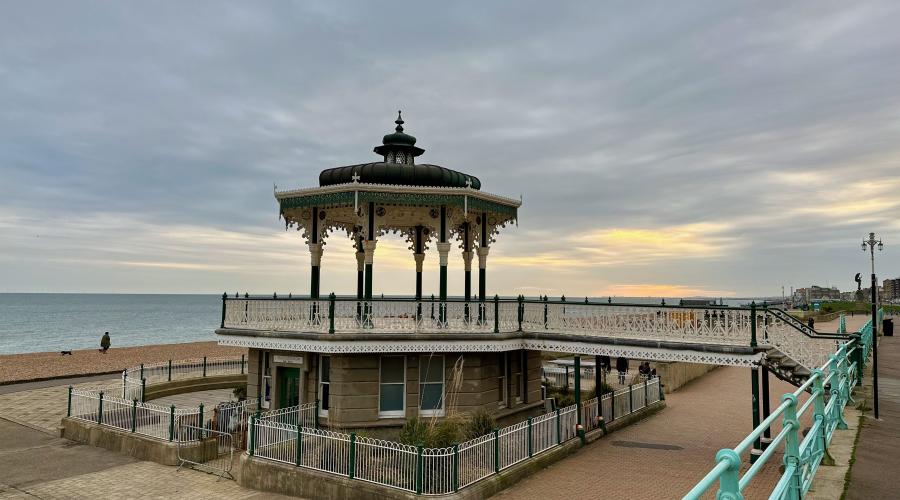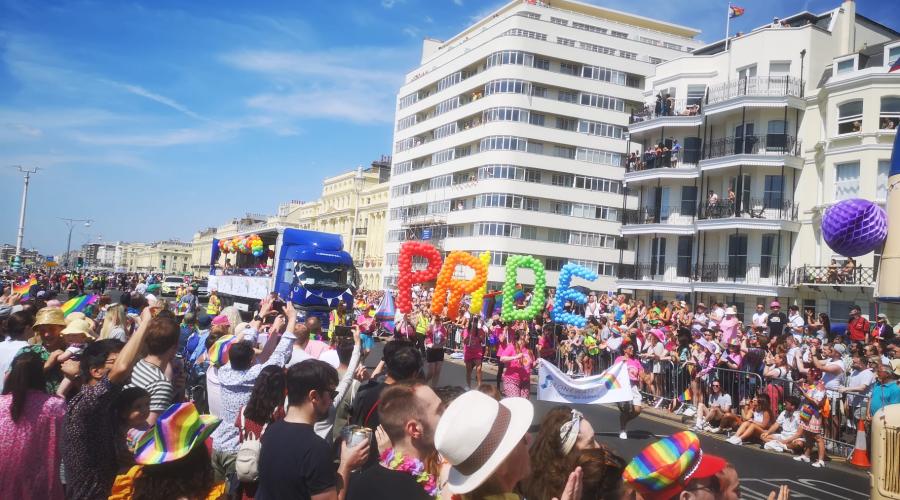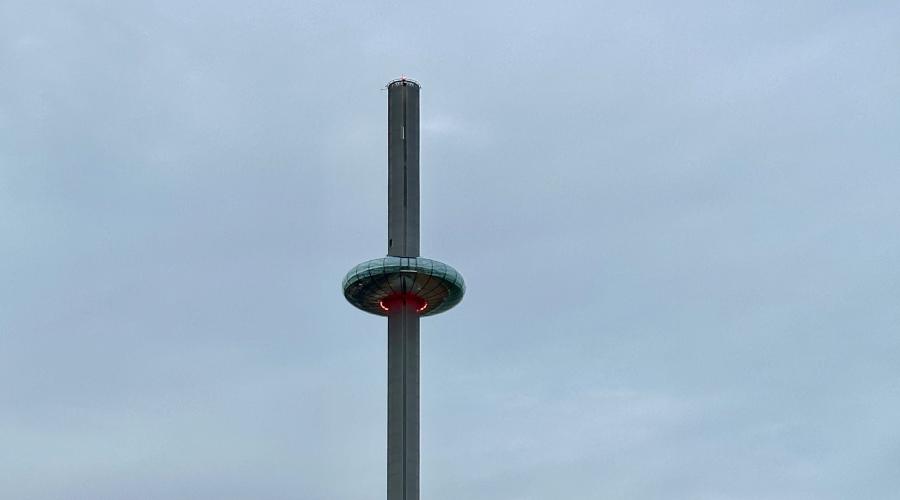 What to bring
Your red OutdoorLads T-shirts! We need to be a sea of red to get noticed!
Meeting & times
Aug 05 - am