10 people attending
2 places left
No physical effort required.
Come and try your hand at a board games evening; there's nothing boring about it!
There is food and drink should you wish to indulge and there is a small entrance charge, though this should be reduced as I have made a group booking.
It will be great to see new and returning friends, as I haven't done a social in a long while.
Please feel free to read more about the venue here.
Due to the number of people I've booked we will be split over several tables.
It closes at 21.00, so after we can go onto a bar or The Edge should people fancy carrying on the night.
Photos taken by Board in the City.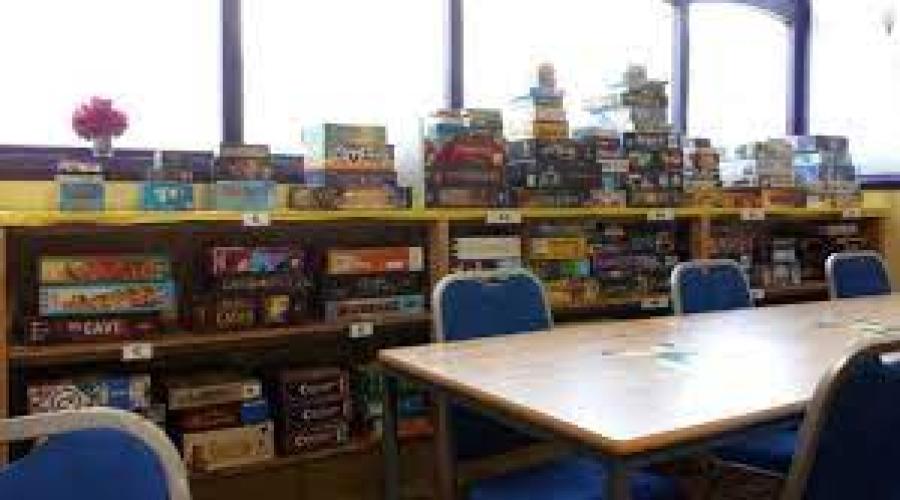 What to bring
Payment cards for paying for entry/food/drink.
Perhaps a jumper if it gets cold in the venue.
Food & drink
There is food and drink that can be bought at the venue
Meeting & times
Mar 25 - pm