BIGSumC 2019: Highdown Hill, Patching & Angmering Circular
23 people attending
7 places left
7 miles with plenty of stops
This is one of the events organised as part of BIG Summer Camp 2019. 
A very easy and relaxed 7 mile circular walk with a couple of pauses at a public houses for some additional refreshments.
From the campsite we'll head East to Highdown Hill where we should have some good views towards the South Downs and out over the coastal towns.  Then we'll head north to the village of Patching (via the first pub stop) before circling back via Angmering village.  (There is a small Co-Op in Angmering to gather those last minute essentials or another drinking spot on the outskirts of the village)
PLEASE ENSURE YOU BRING A PACKED LUNCH AS ALTHOUGH WE WILL STOP WE CANNOT GUARANTEE THAT FOOD WILL BE AVAILABLE IN EITHER VENUE AND WE'RE LIKELY TO STOP FOR A FURTHER LUNCH BREAK.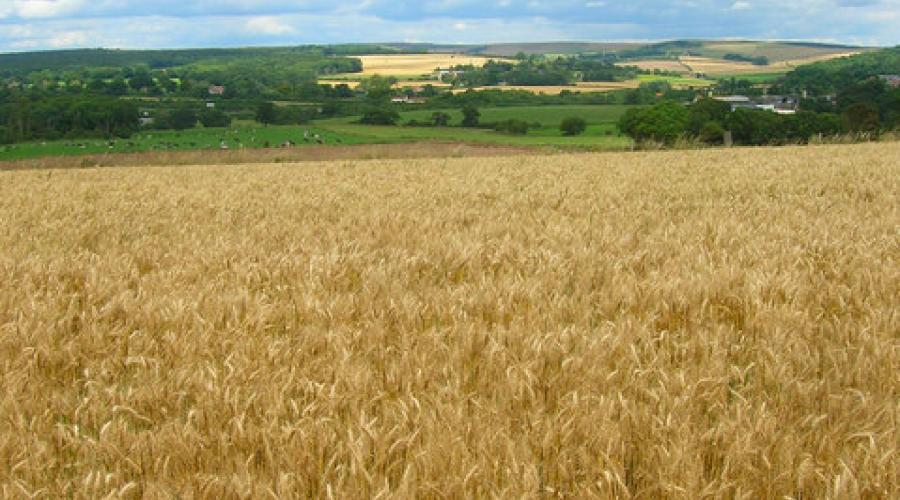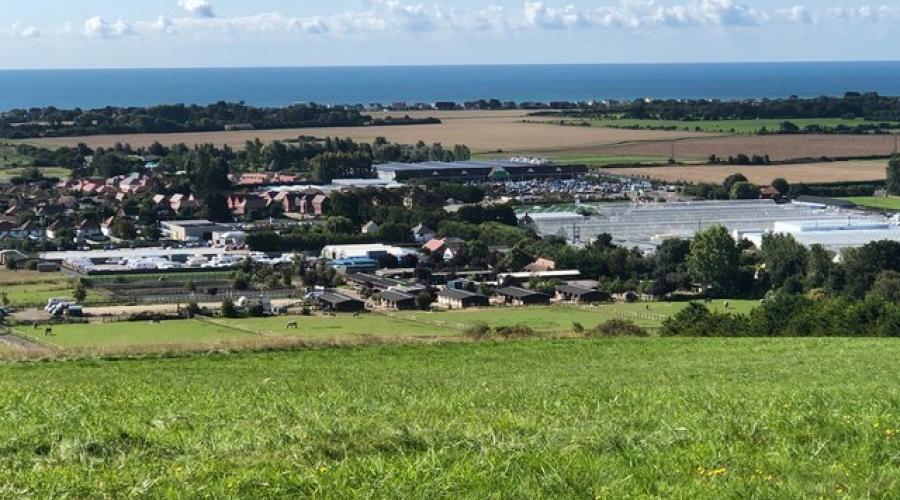 What to bring
Water: bring at least two litres
Medicines: if you have hay fever, diabetes, minor ailments etc.
Day rucksack: typically 20-30 litres, they are comfortable to wear and allow you to use your arms freely
Boots:  waterproof and breathable and designed for hiking.  If the weather has been good then you may get away with good quality trainers but walking boots/shoes are recommended.
Socks: proper walking socks will keep your feet dry and help prevent blisters
Layered clothing: lets you quickly adapt to changes in the weather and body temperature. Go for a base layer (vest or t-shirt) and a mid layer (a micro fleece or shirt) and in cooler weather add an outer layer (a windproof jacket or thick fleece)
Trousers: ideally no jeans as they become heavy and cold in the rain, breathable fabrics are more comfortable and dry and on warm days shorts are OK
Waterproof jacket: essential when hiking in all but the calmest of weather, breathable fabrics are more comfortable and dry
Gloves: Windproof, or better still, waterproof gloves are the best choice, bring a spare pair if expecting rain
Hat or cap: stay warm in winter and shaded in summer
Sunglasses: for any sunny day, even in winter
Snacks: bring biscuits, energy bars, gels, bananas, chocolate or dried fruit for example and put them somewhere easy to get hold of
Lunch: bring a packed lunch
Food & drink
Please bring a packed lunch and plenty of water.  We will stop at the pubs but there is no guarantee that food will be available.
Meeting & times
Aug 24 - am