Betws-y-Coed Trail Challenge 2021
13 people attending
12 places left
Event booking closes on Nov 26 at 12:00:00
5km, 10km, or 21km (half-marathon) in your PB of course!
This event is for November 2021, the 2020 event having been cancelled due to coronavirus. 
The Betws-y-coed Trail Challenge (and the social that follows!) has become a bit of a tradition in OutdoorLads. Regular attendees may want to come along and aim to beat last year's time; new attendees are equally welcome.
Join us to form an ODL team to take part in this 5km, 10km or 21km half-marathon trail run in the beautiful woodland and countryside around Betws-y-Coed.
Alternatively, come along as a supporter to cheer us on!
On Saturday evening after the Trail Challenge there will be an North Wales Autumn Social in the Stables Bar (Y Stablau) in Betws-y-Coed.
If you want to take part in the race, in addition to signing up to the ODL event page, you must also sign up via the Betws Trail Challenge website (Click on your preferred 2021 Trail Race Category to enter). Places are limited, so don't delay!
Why not make a weekend of it and stay overnight in the area? If you have any other questions you can send Skip a message.
Over the same weekend there will also be Mountain Biking events taking place nearby on both Saturday  and Sunday - watch this space for more information.
Image credits: Main image and images 1,3,5 and 7 provided by ODL members and used with permission; images 2,4 and 6: Shutterstock Images purchased by Skip Evans for ODL.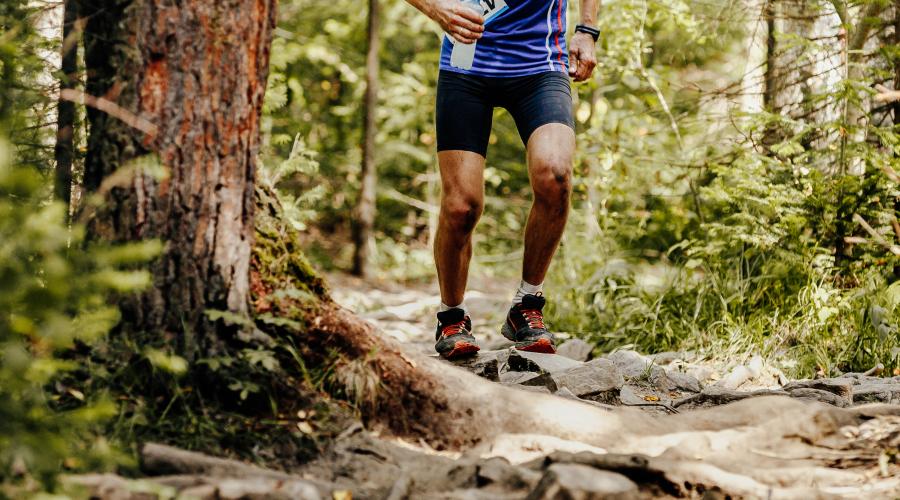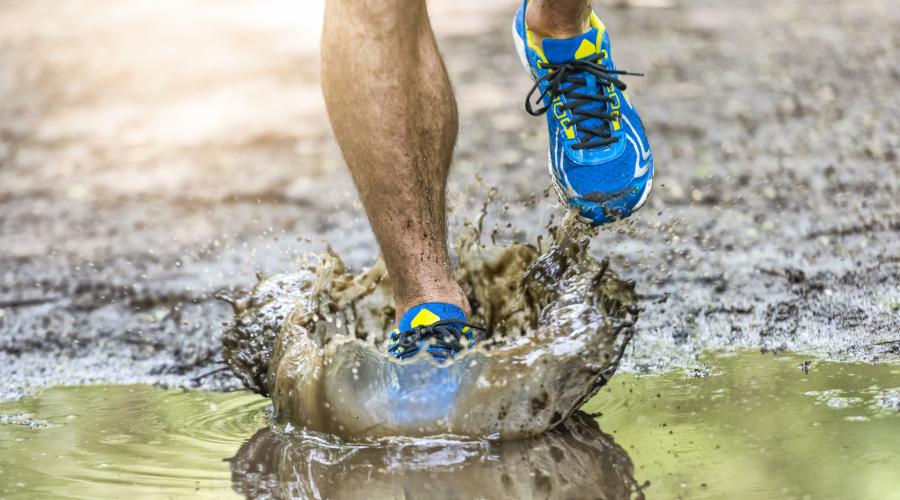 What to bring
You will obviously need to bring your own preferred running clothes and shoes, bearing in mind the weather forecast for the weekend.
Please be aware that the weather at this time of year can be quite challenging and you are strongly advised to carry some sort of body cover with you whilst running.
Food & drink
Bring a credit card or some money for a pre-run coffee or a cake.
Meeting & times
Nov 27 - pm