Autumnity on the Bridgewater Way
9 people attending
6 places left
Flat. 7 miles. Leisure Walk. Lunch/refreshments/social/walk.
Join OutdoorLads for a leisurely Saturday stroll along the Bridgewater Canal.
Meeting in Monton, we will walk along the Leeds-Liverpool Canal towpath towards Wigan. We will stop for lunch/refreshments, before making our way back.
This event is intended as a leisure walk; an unhurried walk with social aspects. A chance to catch up, relax, and enjoy the ambience of the canal and the surrounding areas.
This walk is dog friendly so please bring your pooches along. The more the merrier !
Free Parking.
All photos taken by the event leader
Your First OutdoorLads Walk Event?
We know that new members in particular like to know in advance more about what an OutdoorLads event will be like. 
If this is your first OutdoorLads event, you should check out the information designed specifically for you on the My First Event page on the OutdoorLads website.
Anyone with COVID-19 symptoms, even if they are extremely mild, or who has recently tested positive for Covid-19, is asked not to attend.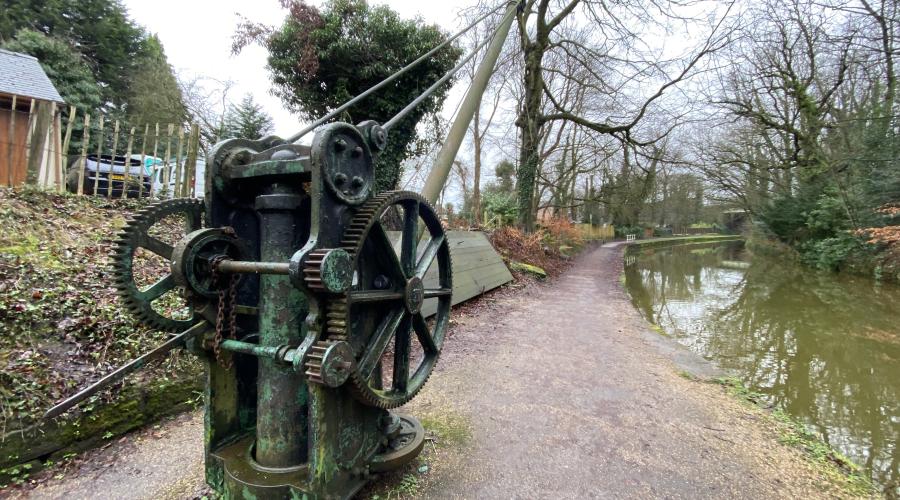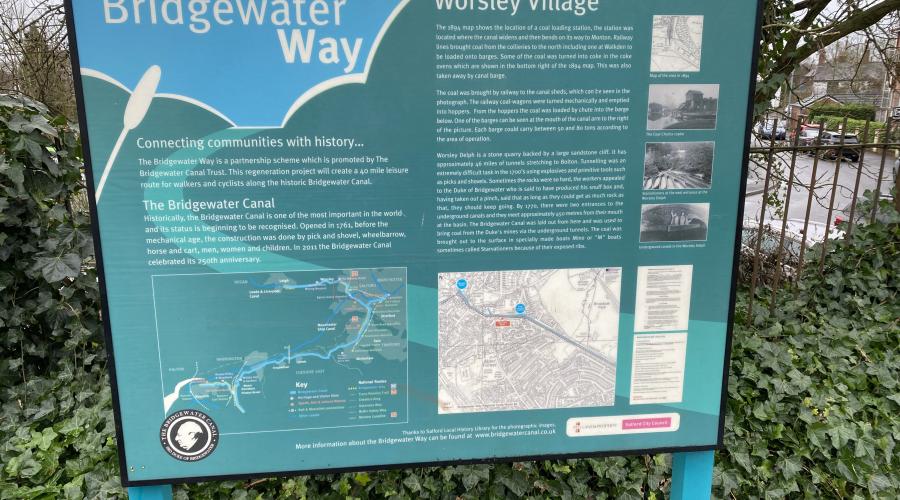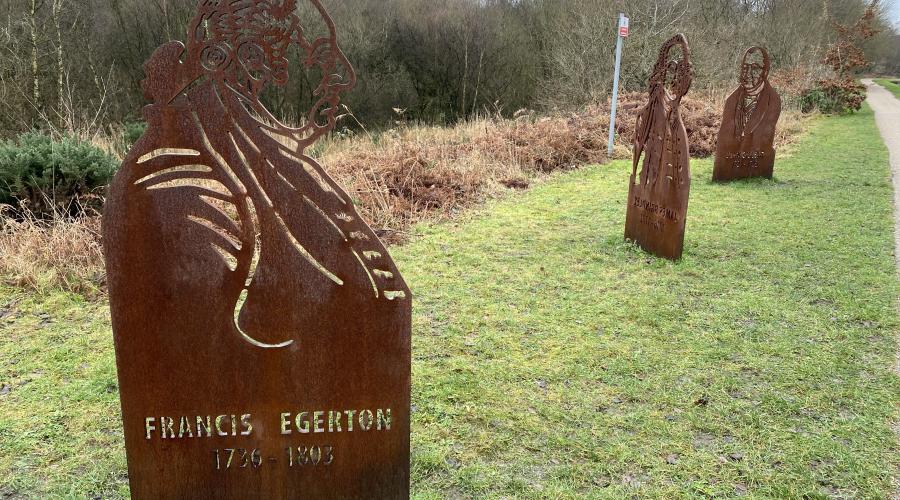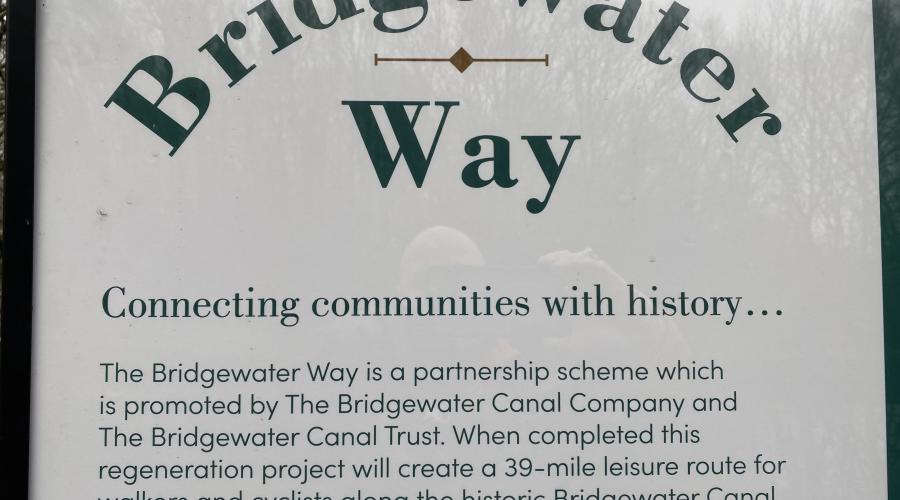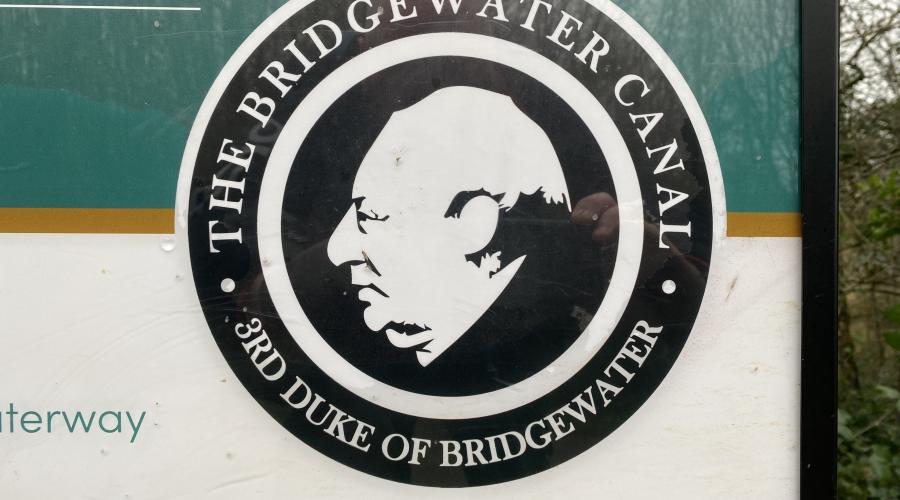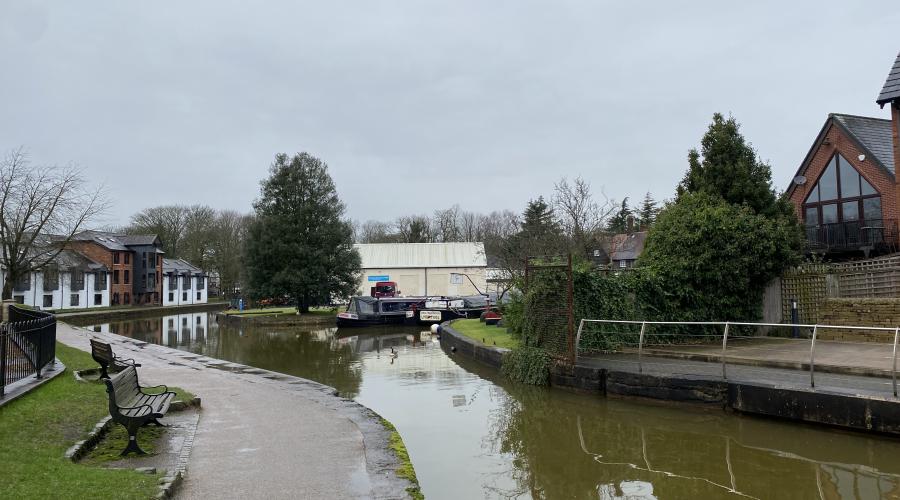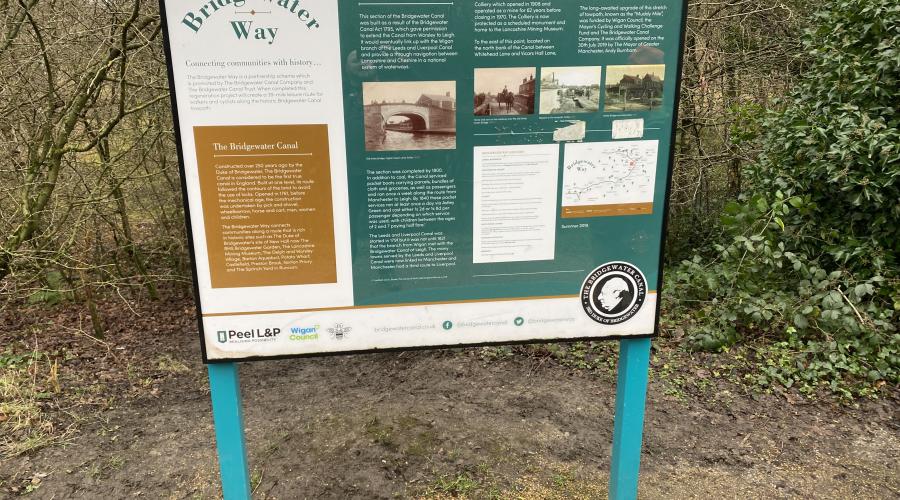 What to bring
A nice comfortable pair of walking shoes should suffice where footwear is concerned. You may even be able to get away with trainers for this one as there is not much mud about. Please be mindful of the weather though.
Water/bladder
Medication if necessary 
Rucksack
Boots:  Breathable walking shoes. Preferably waterproof for any wet/muddy areas
Waterproof jacket: essential when hiking in all but the calmest of weather, breathable fabrics are more comfortable and dry
Socks: A good walking sock to protect your feet
Layered clothing: Interchangeable base and mid-layer/outer layer recommended for this time of year
Hat/cap
Trousers: A pair of walking trousers over jeans and shorts etc. due to changes in weather and consider a breathable fabric where possible.
Gloves: Windproof, or better still, waterproof gloves are the best choice, bring a spare pair if expecting rain
Walking pole/s if preferred 
You may wish to bring along a camera to capture some of the beauty of this magical part of the country.
Food & drink
You may wish to bring a packed lunch and snacks. There is a café at the start of the walk where you are able to purchase a variety of food items including hot drinks, soft drinks, water etc.
Please bring plenty of water, ideally 1.5 to 2L.
There will also be an opportunity to have a pub lunch, and perhaps refreshments after the walk too.
Meeting & times
Oct 08 - am