The Official Podcast from OutdoorLads
Each week you can get to know one of our volunteer leaders or members, why they got involved, what events they lead, and a bit more about them personally. You will hear news from members across the country, and get up to date information on new events, as well as plenty of fun and games along the way!
Just search for 'OutdoorLads' on your usual podcast provider, or: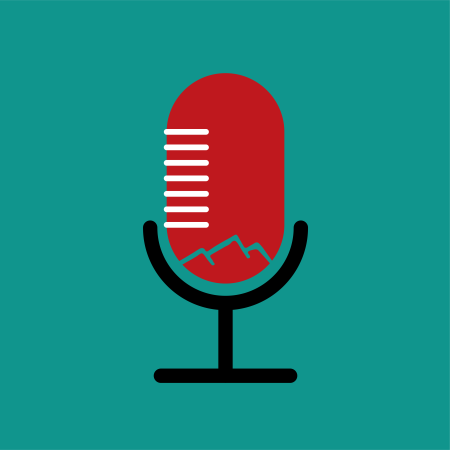 Get in touch!
The Podcast 'Lads would love to hear from you! Send us a voice clip of your favourite OutdoorLads memories, any questions for Rich and Michael, or request to appear in an episode!
Just fill in this form.