Winding around the Wildbrooks in Winter
20 people attending
0 places left
12 people waitlisted
Event booking closes on Feb 20 at 10:00:00
Distance is 20 km (12.5 miles); total ascent is 277 m; terrain is gently undulating; surfaces are mostly tarmac with a little mud.
We'd be mad to try to cross the marshy Amberley Wildbrooks in February, so we'll go around their edge instead. Even if the River Arun covers its floodplain (a frequent occurence and a tremendous sight) we'd still be able to complete the route because we'll use tarmac lanes that link up the settlements sited safely on the bluffline (which includes the famously attractive village of Amberley). If only lane walking wasn't so tiring on the feet and tiresome having to avoid occasional cars! The South Downs will form a breathtaking backdrop to a route that circles the floodplain but also crosses chalk foothills and sandy heaths, and all studded with ancient cottages and churches in flint, clunch and sandstone.
The sights:
Amberley: One of the most celebrated villages in Sussex. A superb setting on a ridge overlooking the River Arun Wildbrooks and backed by the South Downs. The village is made up of long, loose, pretty perspectives of cottages that line a quadrilateral of lanes, one going to the C12 church and C14 castle. 
Amberley Wildbrooks: 'Grazing marsh and ditches in a floodplain landscape important for rare birds, insects and plants...The River Arun traces a serpentine path across an extensive flat area of grassland, bounded on the horizon by hills and woods. The grassland itself is dissected by numerous ditches, mostly dug in the 1800s to assist drainage, but now supporting a fantastic array of wetland plants and insects' (From the Sussex Wildlife Trust website.)
Greatham: Church and manor house all alone. The Manor House is 1672 with a gabled front. The C12 Church (undedicated) is 'delightful, a single room wth a bell turret hung with slates. Rubble ironstone walls, no restoration and a wonderful texture...nothing much has changed here in the last century [and a half]' (Nairn: The Buildings of England: Sussex). Humphreys house is C17. Greatham Bridge was built in the early C14. The iron section was built after floods had damaged the bridge in 1838. A skirmish took place near the bridge during the English Civil War. (I once saw three burly young men dipping for Civil War artefacts in the river.)
Coldwaltham: A straggling main road village with some bulky thatched cottages in flint and half-timber. St Giles' Church is C13 but rebuilt in 1871.
Lord's Piece/Sutton Common: Like a piece of the New Forest transplanted to Sussex, a sandy heath of birch, oak, bracken and gorse. Backed by lovely views to the Bignor and Bury escarpment. 
West Burton: Hamlet; no church. Cooke's House is a solid late C16 house with a charming Jacobean doorway in its high wall. Fine views to the Downs. 
Bury: Under the Downs, pretty and leafy. Cottages mostly built of sandstone rather than flint or clunch (chalk) which is only a short distance away. St John the Evangelist Church is C13, big and plain, typically Wealden. Bury House (1910, Tudor-style) was the home of John Galsworthy (author of The Forsyte Saga). 
Houghton: 'One long downhill street ina  lovely position at the N end of the Arun gap, looking across the water meadows to Bury and Amberley...a  lot of good, simple cottages of all dates' (Nairn). The George and Dragon pub is C17, timber with flint infilling. 
The route (please click the link in red to be taken to the Ordnance Survey website):
The pavement beside the B2139 will take us almost to Amberley which is where we'll use a footpath to get into the village. We'll leave Amberley along the lane east to Rackham, then Rackham Street which will head northwest. This lane will take us to Greatham where we'll join the road heading west to Coldwatham over the bridge over the River Arun. A brief bridleway will take us to Waltham Park Road to go to Sutton Common and Lord's Piece. Bignor Park Road will then direct us south to West Burton where we pick up West Burton Road where we cross the A29 to get to Bury. After that we can either walk along the River Arun or along Houghton Lane to get to Houghton. A walk over Houghton Bridge will bring us back to Amberley Station. 
Dogs:
I love having dogs on my walks and this walk is fairly suitable for them. It is of moderate length but along lots of country lanes and a fews busy roads on pavements. A dog must be obedient if it is off the lead. 
COVID-19 - IMPORTANT: Please read the following before you sign up to this event:
Anyone with COVID-19 symptoms, even if they are extremely mild, or who lives or is in a support bubble with someone showing symptoms, is asked not to attend. This is in line with the government's coronavirus advice.
You must also immediately self-isolate and not attend the event if you or someone in your household or support bubble shows coronavirus symptoms or tests positive. You can find the NHS self-isolation guidance here.
The main symptoms of COVID-19 are a high temperature, a new continuous cough, and a loss or change to your sense of taste and/or smell.
You may be subject to local lockdown restrictions, which you must fully comply with. Details of the location of these restrictions can be found here for England, Scotland, Wales, and Northern Ireland.   
We do not encourage car sharing to events during the pandemic. Please comply with the safety travel guidance for England, Wales, and Scotland. Face coverings should be worn on public transport.
OutdoorLads will support the tracing systems in place across the UK  and attendance at an OutdoorLads event is considered permission to use contact details for this purpose if requested by the appropriate authority.  
All are required to practice social distancing – staying 2m (not 1m) apart at all times, including the lunch stop. Remember: Face, Hands, Space.
Unfortunately, there won't be any planned pub / café stops en route or at the end, and please don't share sweets or snacks with others – we're sorry!
Please bring your own hand sanitising gel for your own use throughout the day. Use of face coverings is at your own choice, but please bring one with you just in case it's needed. Please bring any other PPE items required. Bring a disposable bag for any used PPE.
Members are advised to bring their own small first aid kit for personal use..
Be aware that opportunities for toilet stops may be minimal if facilities are closed.
Please, please cancel at your earliest opportunity if you are unable to attend or are unwell, so that we can allow others to take up these valuable event spaces.
Much as it's difficult - no handshakes or hugs!
COVID-19: Participation Statement
OutdoorLads draws your attention to the fact that travelling and being away from home increases the risk of receiving and transmitting Coronavirus, whilst it is present in the UK. You are likely to choose not to participate in OutdoorLads events whilst there is a risk of Coronavirus transmission. However, should you choose to participate in OutdoorLads events whilst the risk is present, you must be aware of and follow the law and government guidelines, both when travelling to and from events as well as when participating in events.
Please note that every person participating should be aware of (and accept) that those members perceived as 'in charge' or leading the event are not experts, do not need to be experts, and are not regarded by OutdoorLads, or themselves as experts, but are amateurs with some experience in the event type and who are happy to impart their knowledge. Any advice given should be considered with this in mind by the recipient.
By signing up to and attending an OutdoorLads event, you are confirming that you have read, understood and accept the content of this statement.
Please see our website for more information including an FAQ about our events.
(Images are: Greatham_5 by Charlesdrakew; High Street, Amberley by David Martin; School Road by Josie Campbell; Hog Lane, Amberley by Simon Carey; Cross Gate by Chris Shaw; The South Downs from Rackham by Peter Jeffery; Folkestone Formation at Rackham by Tom Walsingham; Greatham Church and Graveyard by Simon Carey; Greatham Bridge by Ian Capper; Coldwaltham from the Old Canal by Simon Carey; Path Junction on Coates Common by Chris Thomas-Atkin; Field and trees, Bignor Park by Robin Webster; Flooded Water Meadows near Hardham by Peter Jeffery; Cow Reed by Simon Carey; The Street, Bury by Simon Carey; Woodbine Cottage, The Barn, The Street, Bury by Simon Carey; St John the Evangelist, Bury by Simon Carey; River Arun and Amberley Chalk Pits by Mark Percy; Houghton by Ben Gamble. All photos are copyrighted but are above credited to their copyright holders and are licensed for further reuse under Creative Commons Attribution-ShareAlike 2.0 Generic (CC BY-SA 2.0).)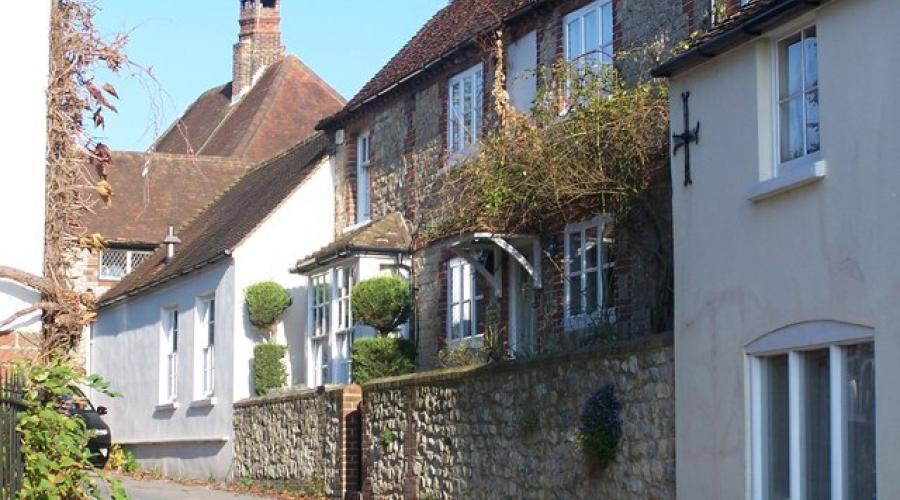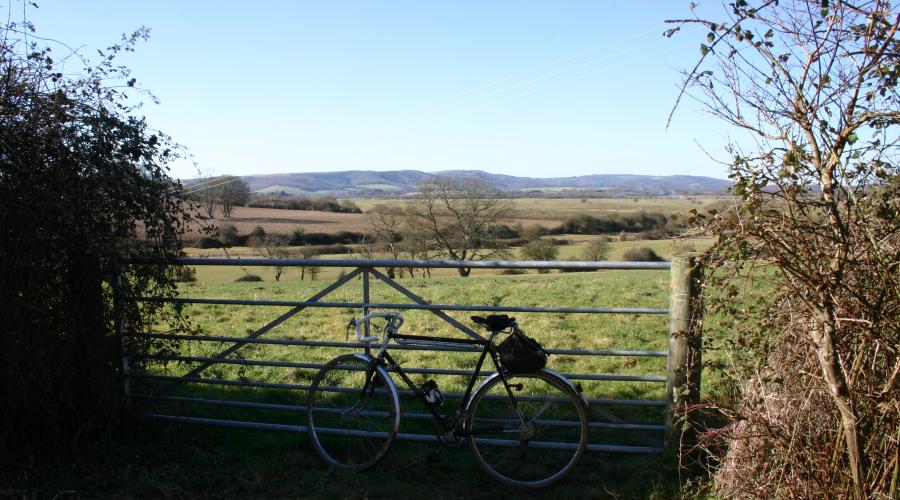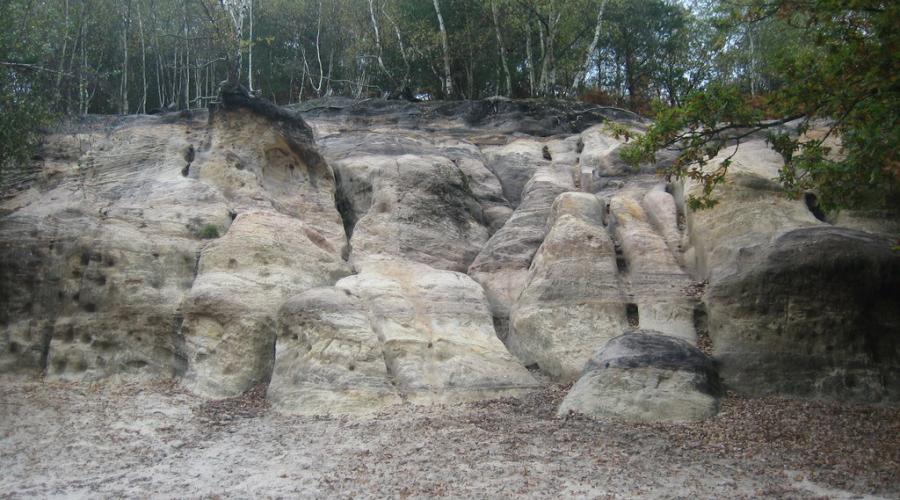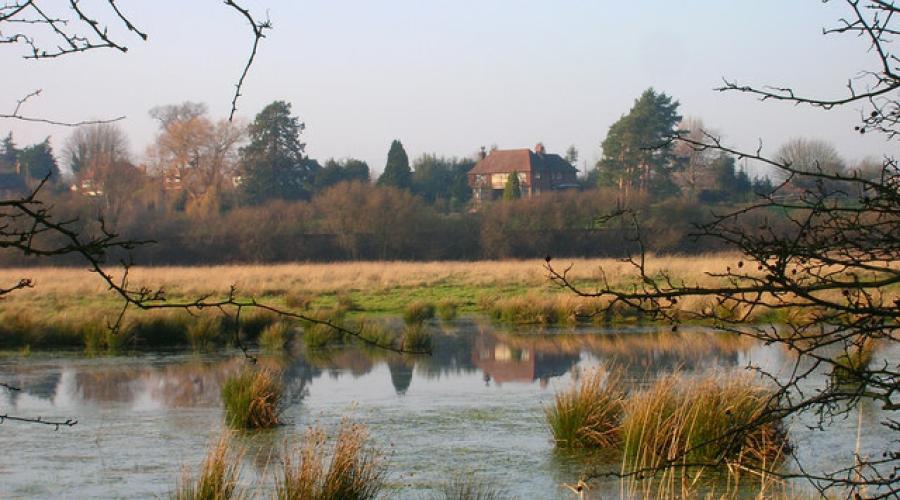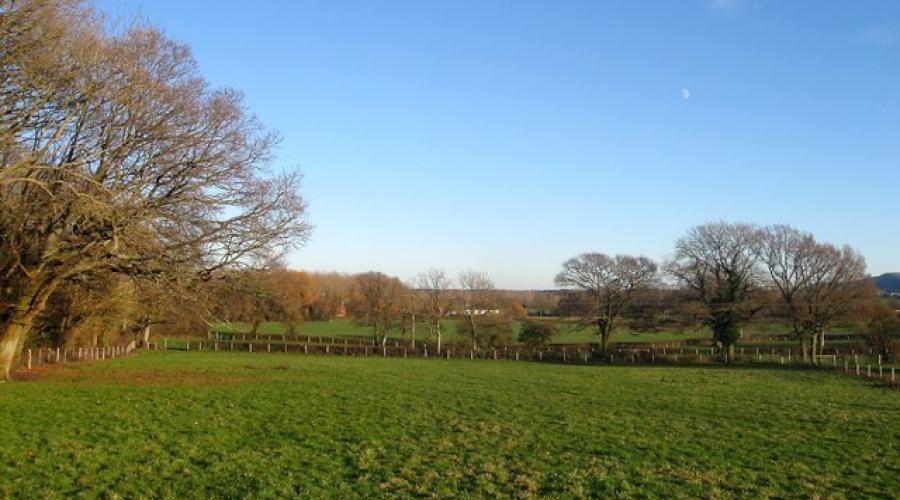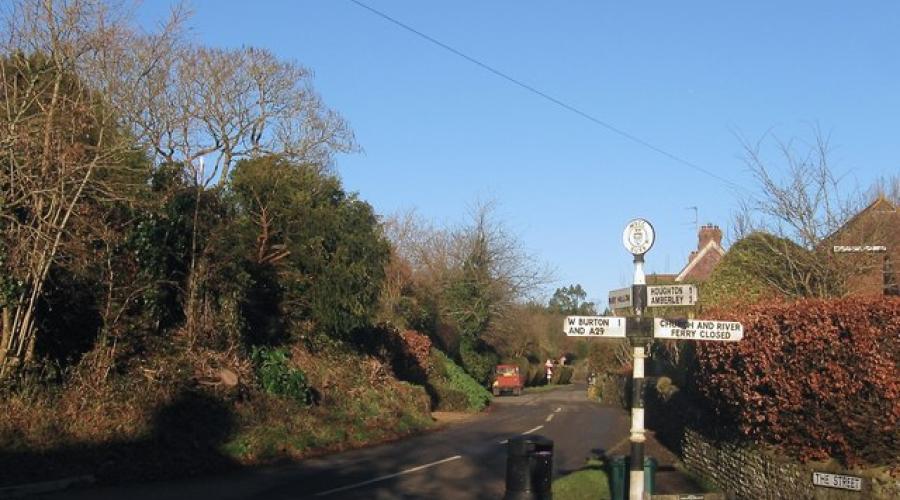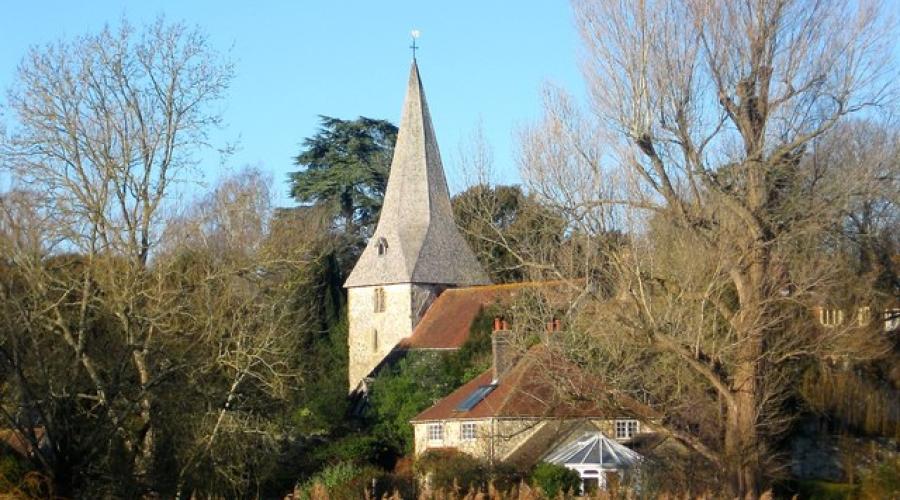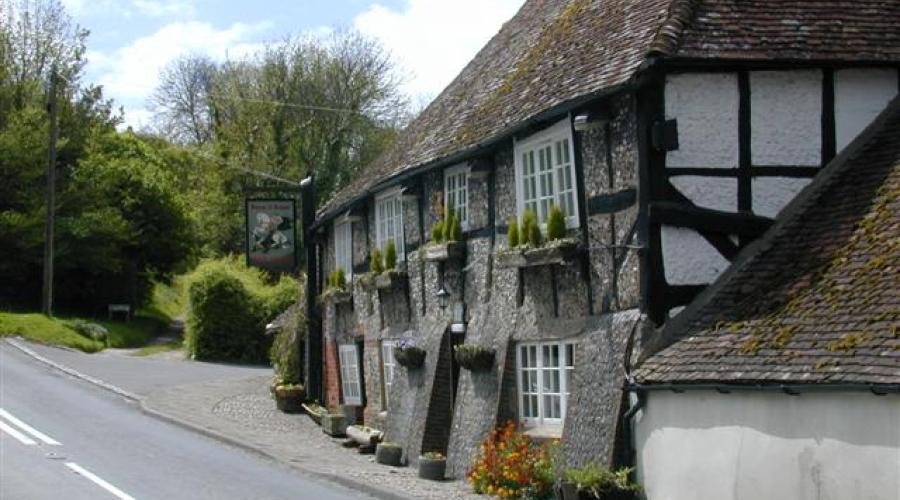 What to bring
Walking boots are essential to support the ankle. Wear clothing appropriate to the weather including warm kit in case of cold weather and waterproof kit in case of rain. Almost all of the walk will be on tarmac lanes, but some off-road paths will inevitably have a lot of mud.
Food & drink
Please bring a packed lunch and plenty to drink. Have these things with you before we set off as there are no shops en route. If regulations change I may organsie a pub lunch at The Labouring Man pub at Coldwaltham. 
Meeting & times
Feb 20 - am
Location
50.897109069449, -0.541677489097