South Wales and South West Leaders Meeting and Meal
Other Social and Team Events
19 people attending
3 places left
All Leaders who lead events or live in South Wales and the South West are hereby encouraged to participate in both parts of this event.The meeting will be from 16:00 to 18:00, followed by a meal from 18:30 to 20:30 (then a Social - see separate event). We'll be joined by Liam Russell from ODL HQ for our most significant Leaders meeting of the year.
For people who would like to spend the night in Bristol, we have 2 to bunks available in our dorm for £33:78 each, contact Paul Ridealgh if you would like them,
In the meeting we'll be reviewing what went well and looking for learning opportunities from 2019. We'll be checking that our 2020 plan is sound and make final enhancements to our 2021 plan. We'll also have the opportunity to chat to the HQ staff about new ideas and opportunities and learn about what's happening in other regions. Our agenda will include topics such as co-leaders, training opportunities and some of the recent changes in OutdoorLads. Please put any agenda ideas in the comments section at the bottom of this event page.
We'll then have a meal and a few drinks nearby, in our favourite Bristol pub (The Phoenix), while we celebrate our success, in the part we play in OutdoorLads ongoing development and progress. We will then be joined by other ODL members for one of our regular Bristol Socials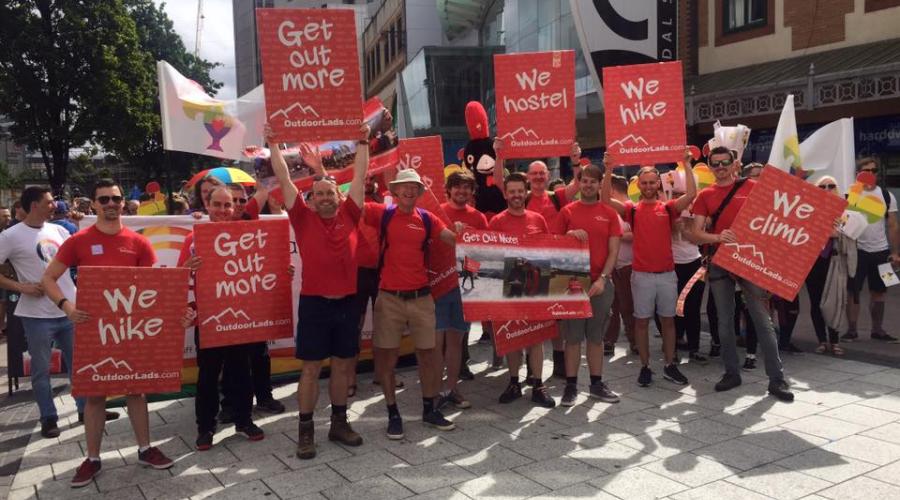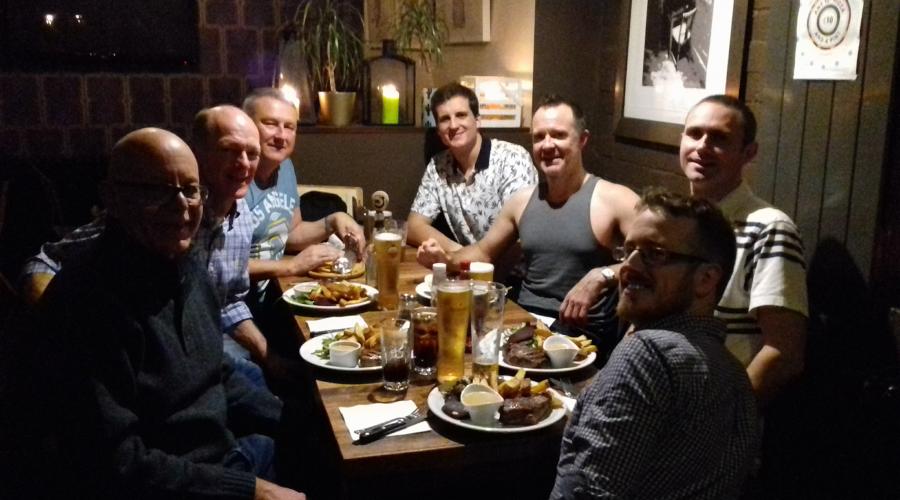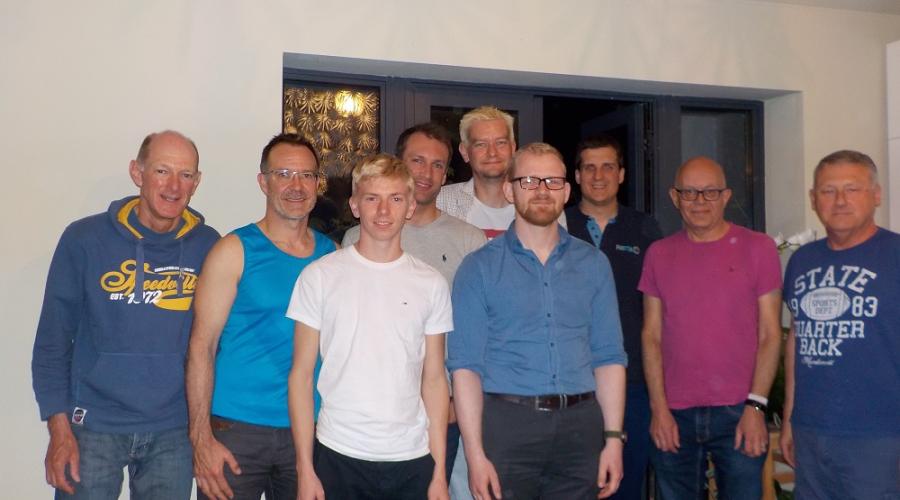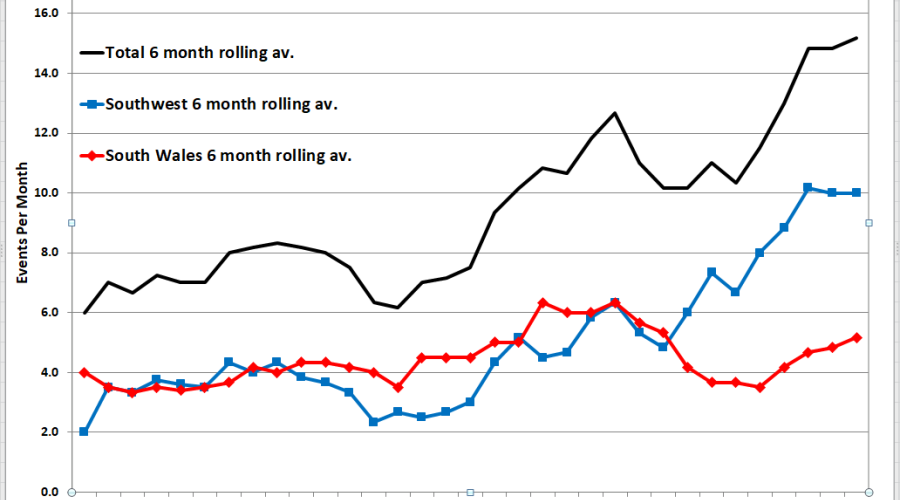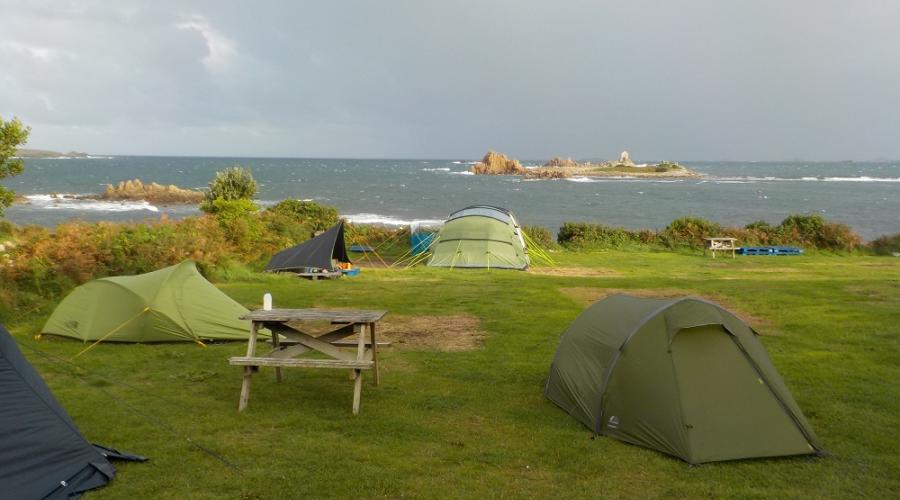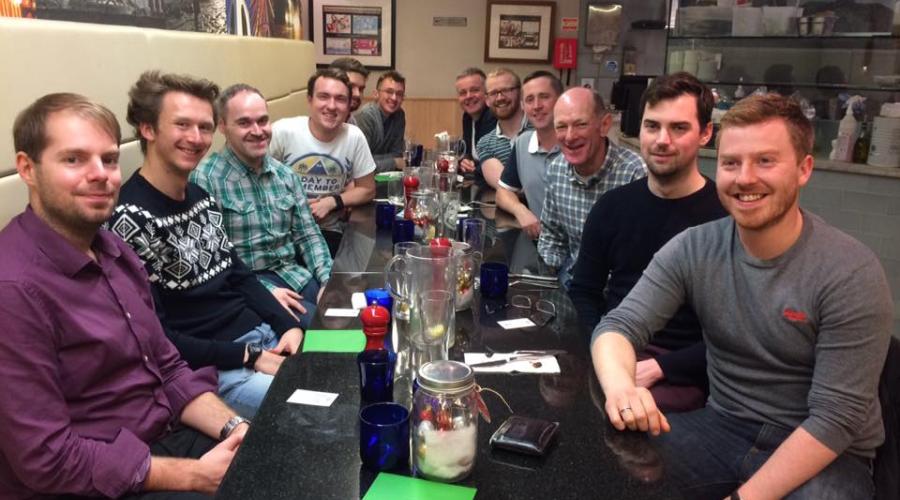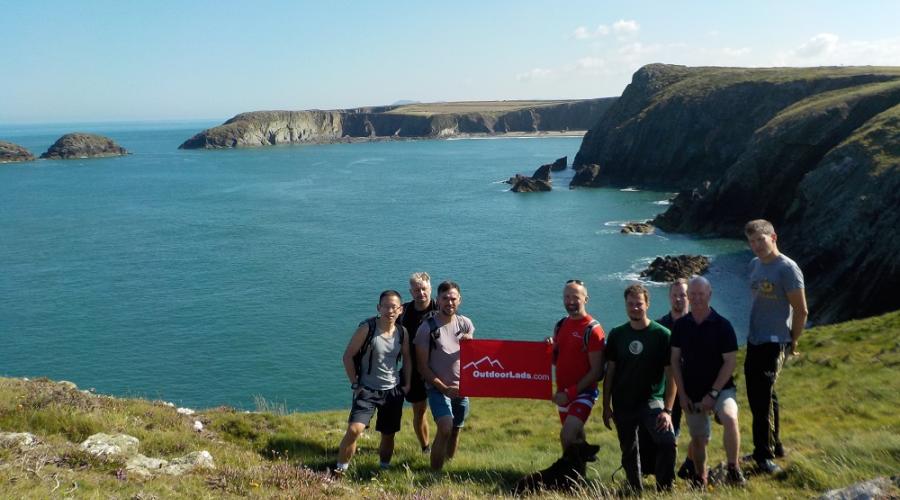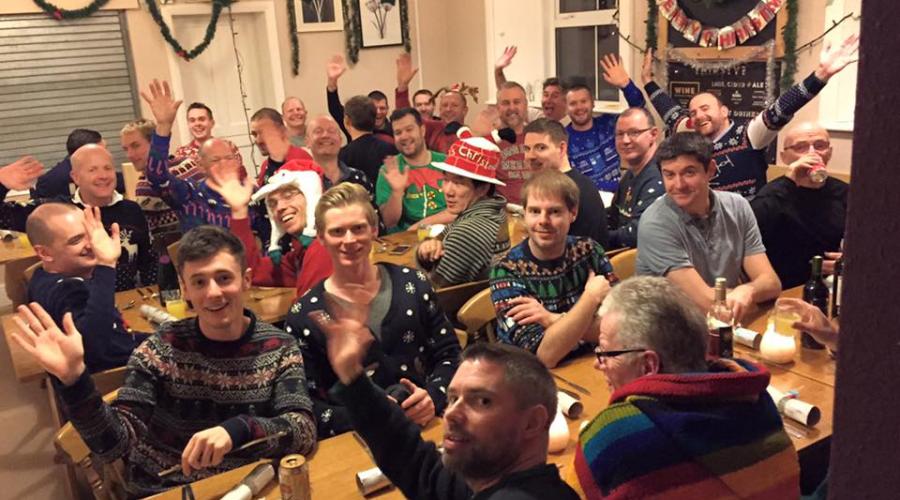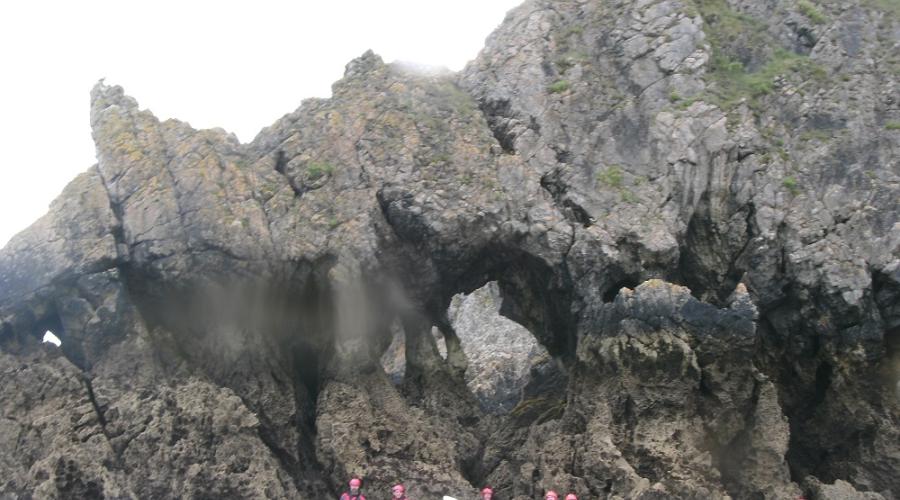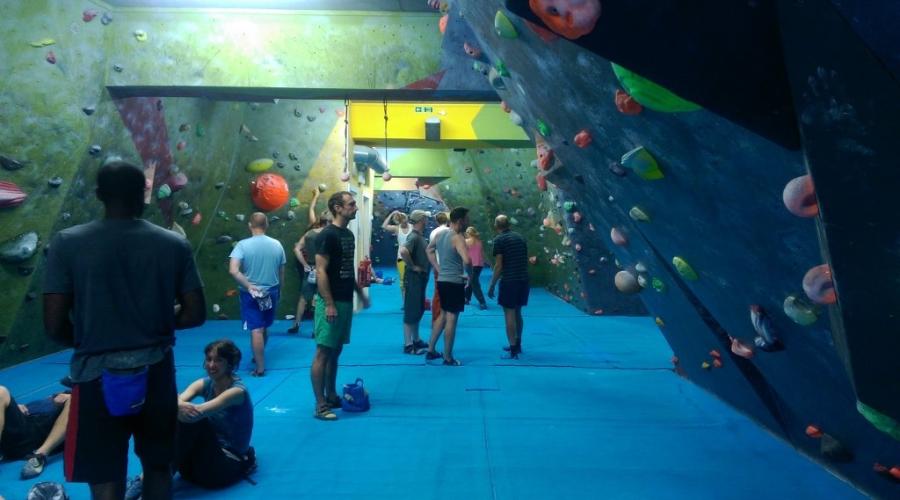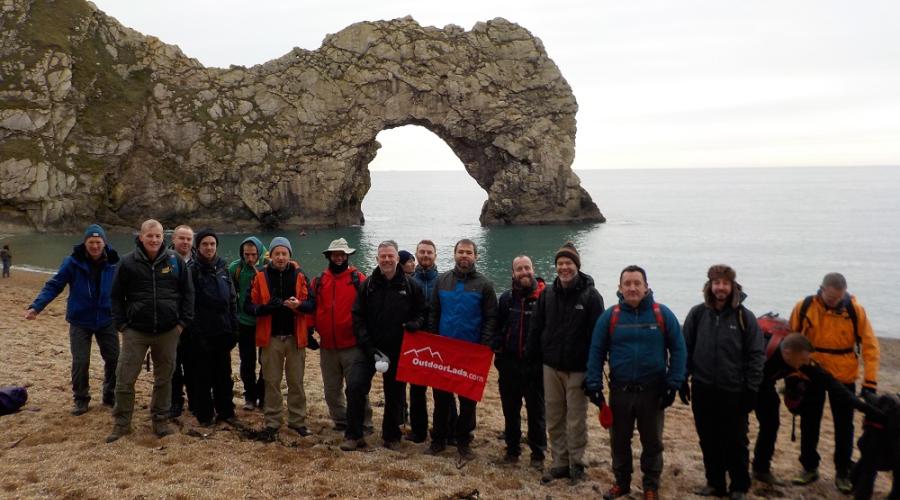 Meeting & times
Jan 11 - pm