Rustic mountain weekend in Ennerdale
0 people attending
12 places left
Event booking closes on Jun 9 at 12:00:00
Do as much or as little as you like. This is the Lakes though and local walks will involve steep and sustained climbs!
This idyllic camping barn is set in a beautiful spot just past Ennerdale Water. Ennerdale is also a dark sky area which means very little light pollution; in the past we've had some magical skies. 
It's small, basic but very charming! Sleeping is on shared sleeping platforms with individual mattresses and facilities are rustic, all of which adds to the charm and sits nicely with the environment we'll be in. 
This only a small group, so we'll probably all head out as one group on the Saturday, aiming to do as much of the Ridge / horseshoe as possible - but as ever will depend on the leaders attending. This is a proper mountain environment and walks will be challenging, so you should be comfortable in such an environment. That said, this is a great spot with some fantastic walks which we'll be making the most of! There may well be an option to run for the day too. 
This is self catering and the event will be led with a very light touch. That said, bring food for an OutdoorLads buffet on the Friday night. There is a small and basic kitchen in the camping barn with an oven grill, kettle, and small refrigerator with freezer compartment.
Dogs: Dogs are permitted on site as long as they are well behaved, under control and any mess is cleared up. Hostel guidelines are that they should be on a lead at all times when in the grounds. there is an additional charge of £30 per dog, please contact support@outdoorlads.com if you plan to bring a dog with you. 
Photos: Venue photos used with permission of the YHA. XOther photos by D Blackwell and used with permission. 
IMPORTANT! - Participation Statement
You MUST complete a Participation Statement, in addition to booking your event space before attending an OutdoorLads event. You only need to complete this Participation Statement once, not for each event you attend.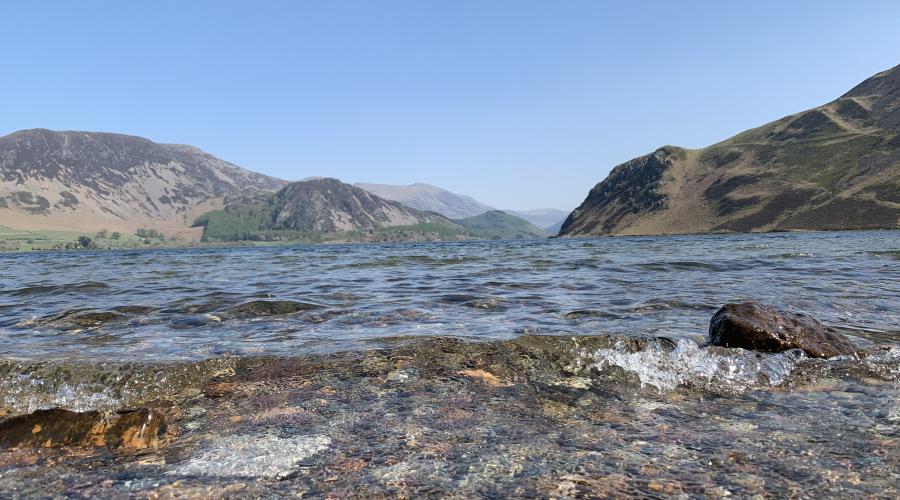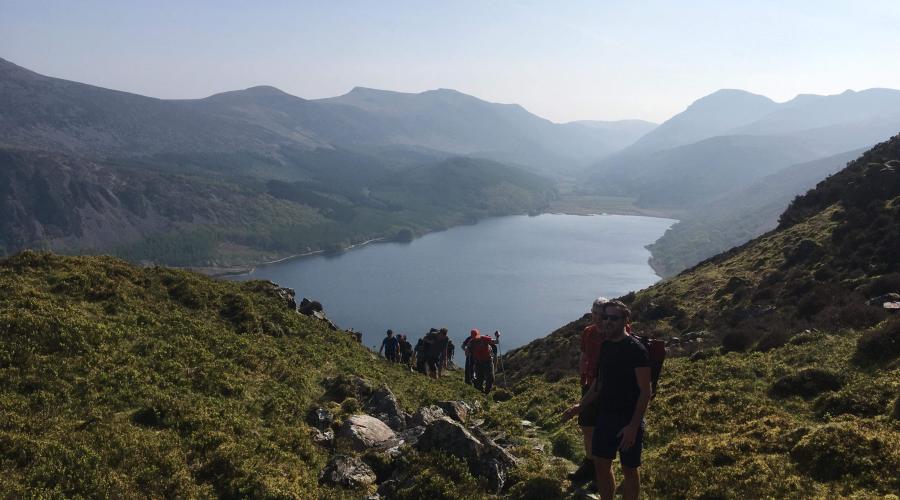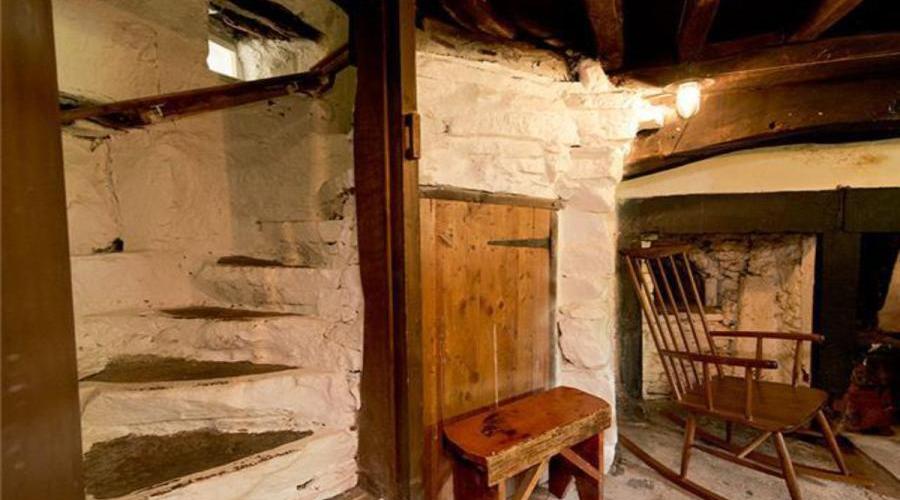 What to bring
YHA provide all bedding - bring a towel
Day Walk Kit List
•    Rucksack (with a plastic liner bag or cover)
•    Waterproof jacket and trousers
•    Walking boots and socks
•    Thermal base layer (synthetic fibres rather than cotton)
•    Fleece mid layer
•    Walking trousers
•    Hat and gloves
•    Lunch and drink
•    Small torch
•    Spare food
•    Spare warm layer
Optional
•    Sunglasses and sun cream (if that time of year!)
•    Extra thermal leggings and top (synthetic fibres rather than cotton)
•    Thermos flask
•    Camera
•    Gaiters
•    Trekking poles
•    Personal first aid and medication
•    Money for a pub stop at the end of the day!
Food & drink
Friday night:
OutdoorLads Buffet - Bring something you're happy to share.
Otherwise, bring everything you need food and drink-wise for the rest of the weekend.  We may well repeat the Friday night buffet - so try to be flexible  - but you're just as welcome to sit in a corner and eat on your own too.
The kitchen is tiny, with limited fridge and cooking space, so please bear this in mind.
Meeting & times
Jun 09 - pm