Rivers Wye and Severn Walk
6 people attending
14 places left
Event booking closes on Dec 20 at 22:00:00
11km (7 miles)5.5
PLEASE CONSIDER BRINGING A PAIR OF CARRIER BAGS, SO THAT WE HAVE THE ABILITY TO GET INTO OTHER PEOPLE'S CARS WITHOUT GETTING THEM MUDDY
We'll explore England and Wales, the Wye and Severn, Chepstow, Sedbury and Beachley, using the South Wales Coastal path and Offa's Dyke on this relaxed walk. We'll also see Chepstow Castle, cross the frontier using the 1816 cast iron bridge and see the underside of the original Severn Bridge on this linear walk.
The walk is rated at medium difficulty because depending on the state of the tide we are likely to be clambering amongst and over the slippery rocks, flotsam and jetsam on the tidal zone on the beaches. 
We'll meet in the car park behind the Lifeboat station, squeeze into a few cars and drive to Bulwark. From here we'll walk along cliffs on the Western edge of the Wye, following the South Wales Coastal Path into Chepstow, see Chepstow Castle in the distance and then cross the old cast iron bridge into Tutshill, England; touch Offa's Dyke and head down the East side of the Wye past Sedbury. We'll then navigate all the way across the peninsula and follow the West Bank of the Severn down to Beachley. We'll then all squeeze into the remaining cars to again drive to Bulwark to drop off the first set of drivers.
This event will be open for booking from 8:31pm on the 12th January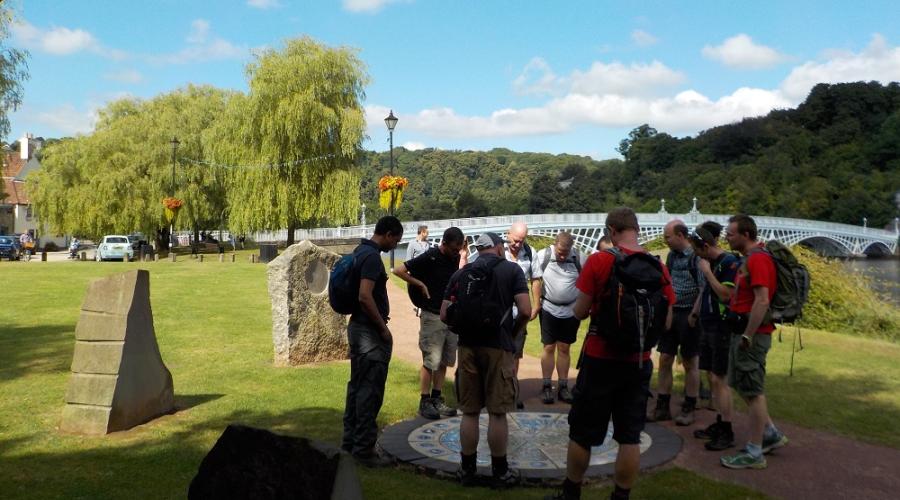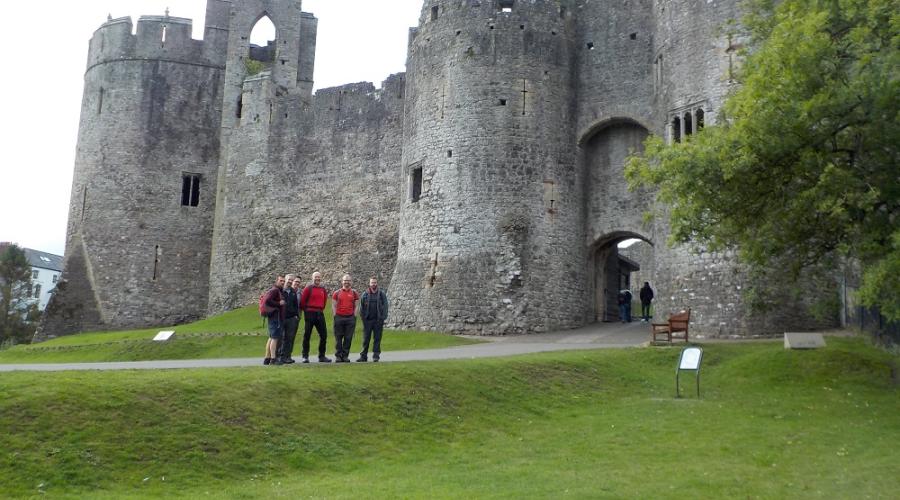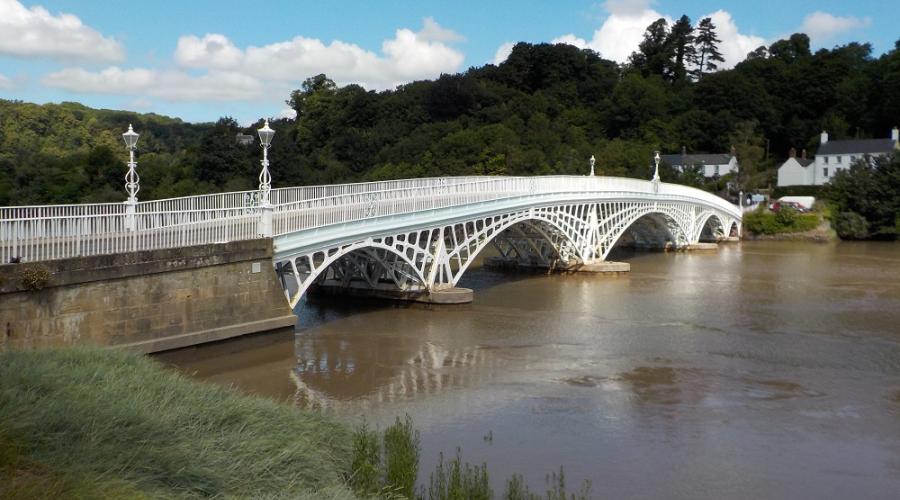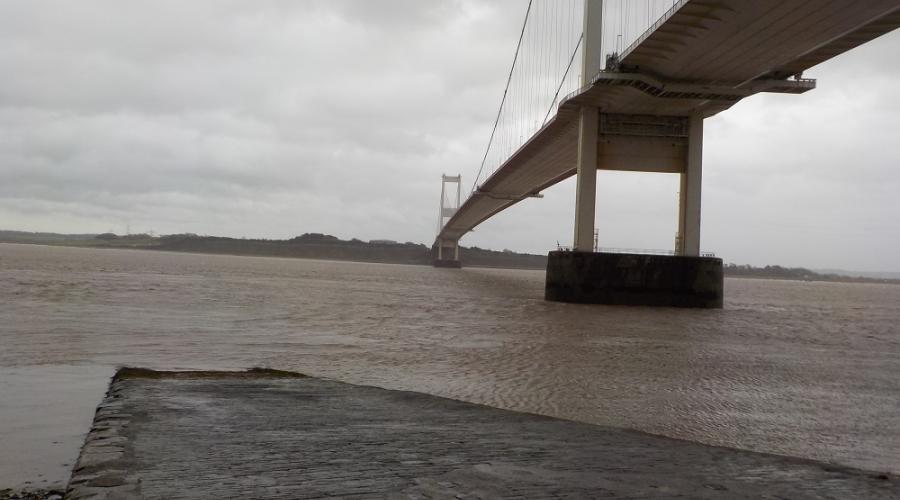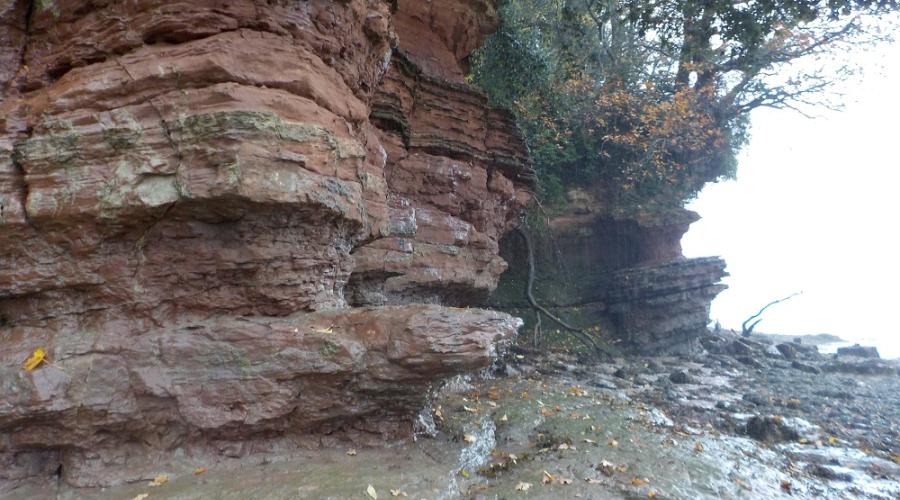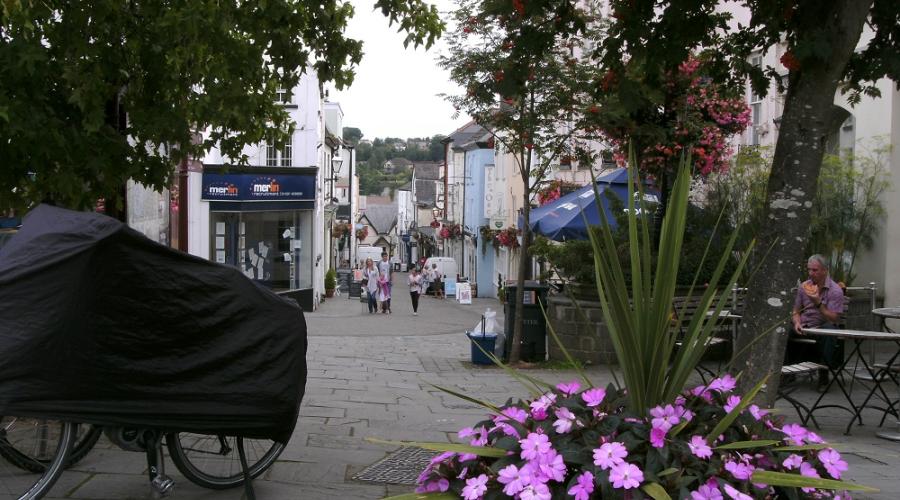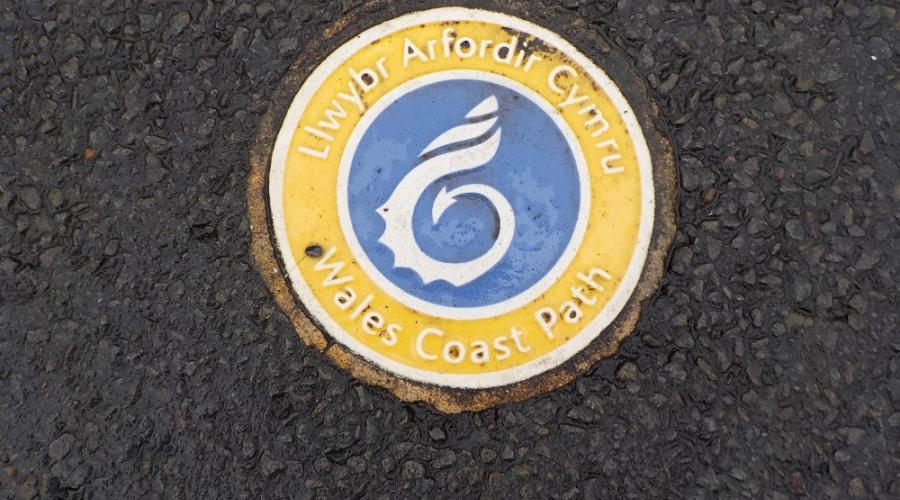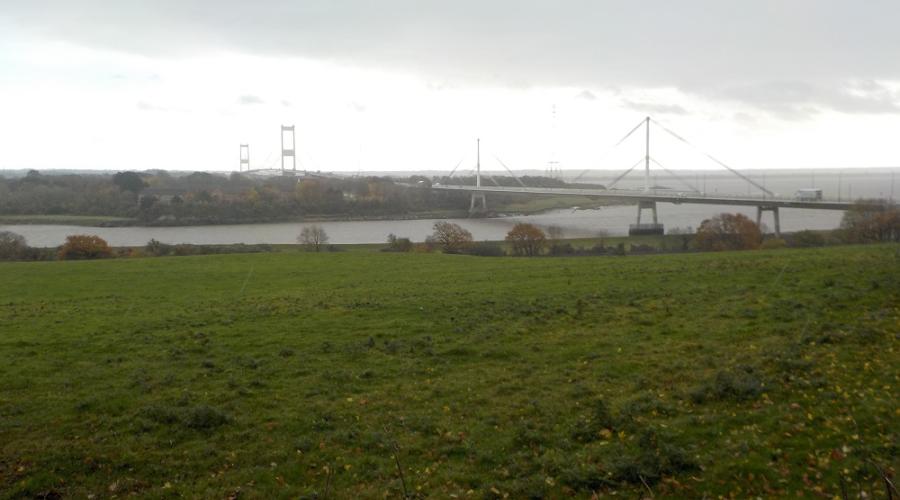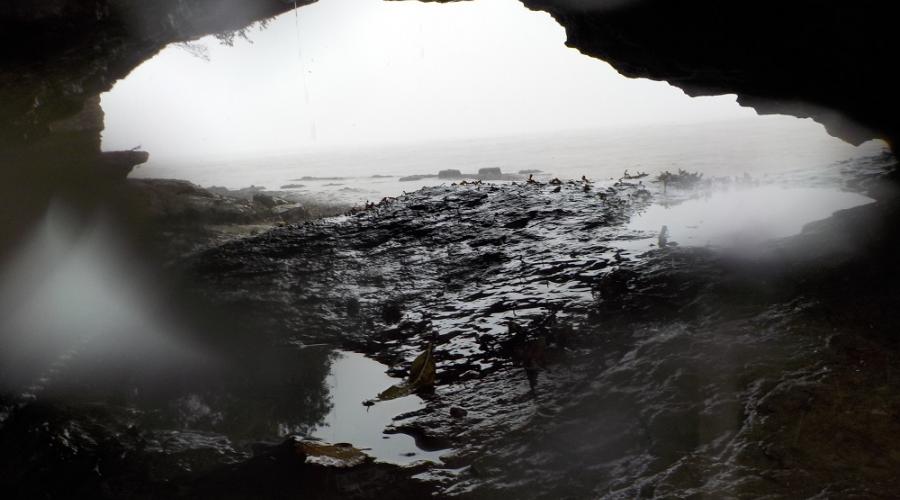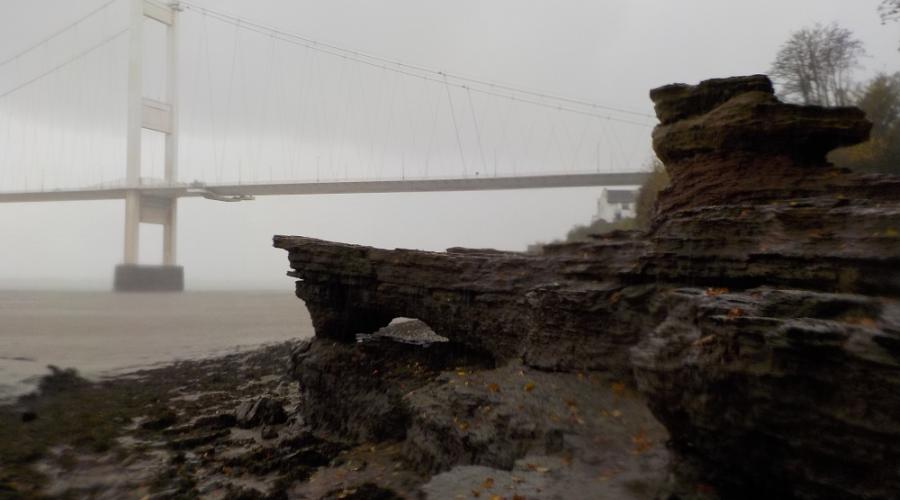 What to bring
Please review the OutdoorLads kit lists for a general guide. Many of the paths will be wet and slippery, so hiking boots are ideal. You'll probably survive in shoes or trainers with an aggressive tread pattern, but likely to end up with muddy feet. You also need a waterproof cagoule. Overtrousers, warm clothing, hat and gloves will make life comfortable. Please also bring food and drink (ideally in a rucksack) to last the duration of the walk. Some money may be useful in case we visit a cafe or pub. Please bring a pair of carrier bags or other means to avoid getting other people's cars dirty when we car share to get to and the end and start points.
Food & drink
Bring enough food and water to cover your needs for the duration of the event. We will stop somewhere remote to eat lunch during the walk.
Meeting & times
Dec 21 - am