16 people attending
4 places left
Event booking closes on Jul 4 at 10:00:00
12-13 miles in 5-6 Hours
Part of the #BigBang Event series
Come and join OutdoorLads for a summer day walk down the River Thames in Oxford. This walk is perfect for those who are looking to explore new areas of Oxford or wanting a day in the country.
We'll start off at Oxford Train Station and head down towards the Iffley Lock, past Christ Church Meadows and the many Oxford boat houses head taking in some of the beautful views of both the city and the river.  
There will be the chance for a pub-visit on route near Radley station and we'll aim to finish at the Punter Pub around 4.30-5pm. 
Even though this is a summer day-walk, please make sure you have comfortable walking shoes, water and a packed lunch. A British summer doesn't guarantee good weather-a emergency waterproof jacket is always worth keeping in your bag. 
OS Maps Route: https://osmaps.ordnancesurvey.co.uk/route/4754724/OxfordRadly-Circular 
Photo Credits:
River Thames, Oxford: site of Medley Lock (Copyright Christopher Hilton) https://www.geograph.org.uk/photo/5379606 
Christ-Church Meadow Front - (Copyright Tejvan Pettinger) https://www.flickr.com/photos/tejvan/6191500573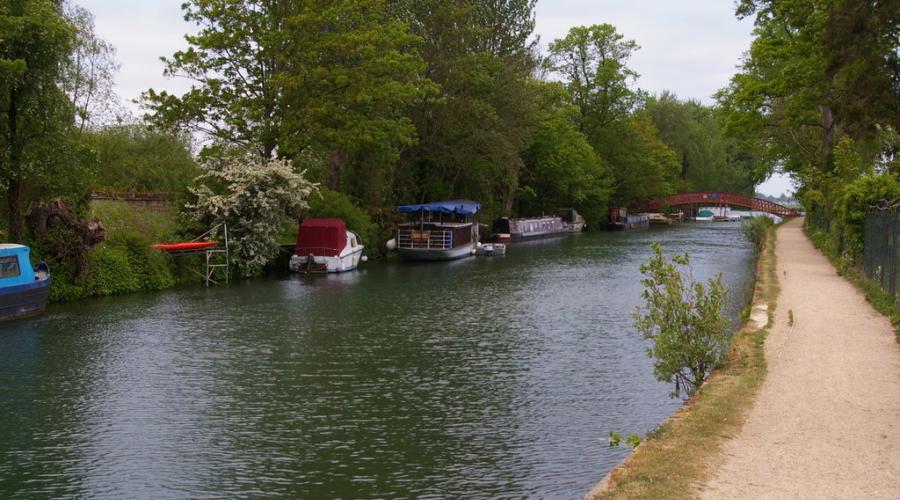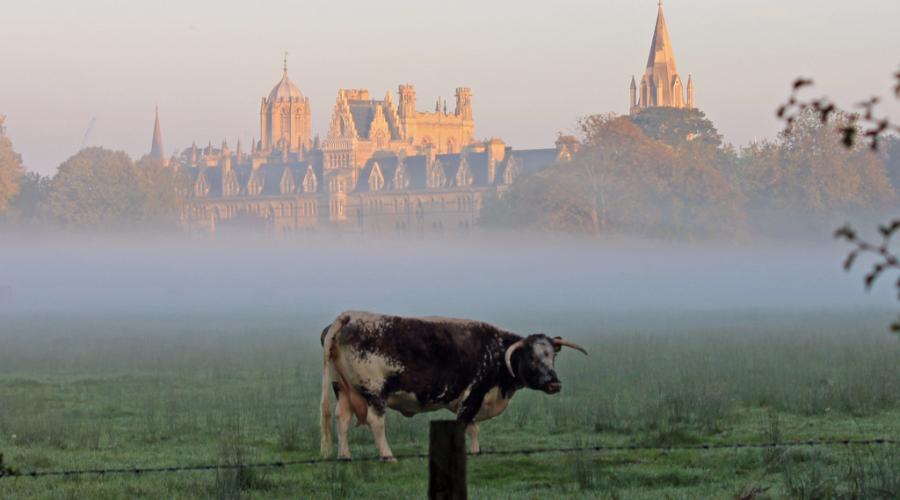 What to bring
Trail shoes or walking boots. We will mostly be walking on flat ground/paths. 
Meeting & times
Jul 04 - am