OutdoorLads Family Christmas 2019
21 people attending
0 places left
1 person waitlisted
More relaxed than hardcore - it is Christmas!
THREE nights with OutdoorLads over actual Christmas!
Yes....we are BACK for 2019! Family Christmas returns in style as we make our location even more awesome than previous years!  Simon and Mark will host you in the cosiness of Dalby Forest. Our accommodation has a log burner, peaceful location and lovely local walks, perfect place to spend Christmas. Dig out your Christmas Jumper and join us for a fantastic 3 nights over the festive period.
We will have all of the usual laughs, games and a belly or two's full of home cooked food.  If you fancy walking, then our setting is perfect for some hills or just a stroll around the valley.  Alternatively, you can set the fire, put your feet up with some mulled cider and read a book or take in a film or play a board game. I'm thinking a short stroll on Christmas Day and then the lovely Rob Mitchell has kindly offered to lead us on a dcent walk to explore some of the sights of the North York Moors on Boxing Day! We're on the edge of Dalby Forest with it's excellent road and mountain biking too, so maybe bring your bike if you fancy something different.
This event truly does enshrine all of the magic of what OutdoorLads does. Whilst we don't want anyone to be alone or stuck in the family cycle on Christmas, it may just be that you fancy doing something a little different this year.. so get us in your diary and we will see you there!
Dogs: This event is not suitable for dogs.
Photos of the hostel are copyright YHA, and used with permission. Other photographs taken by Elliot, Simon and Mark.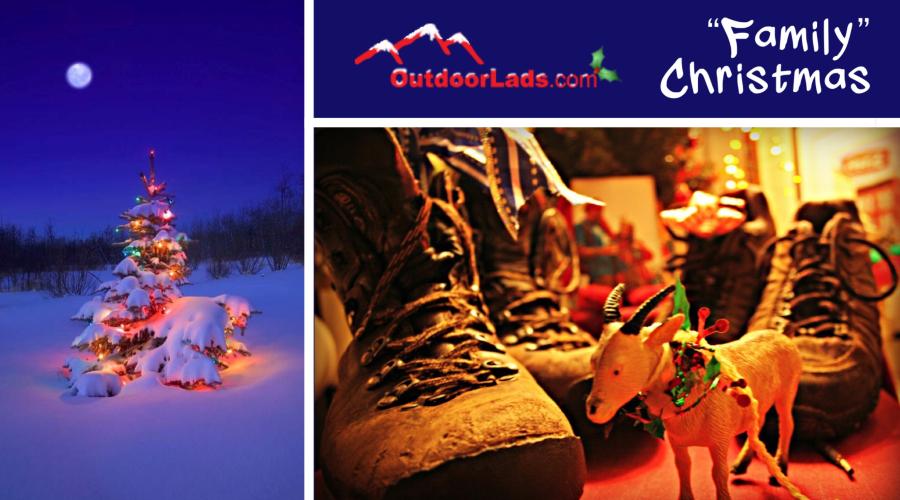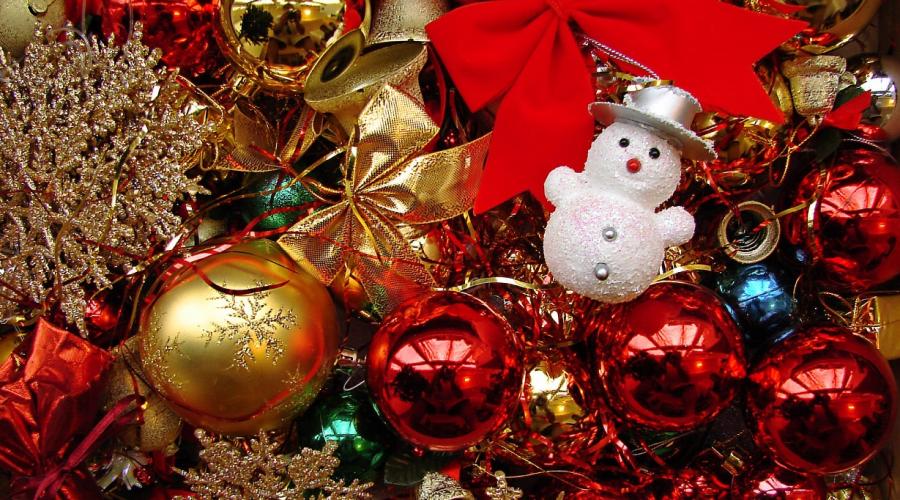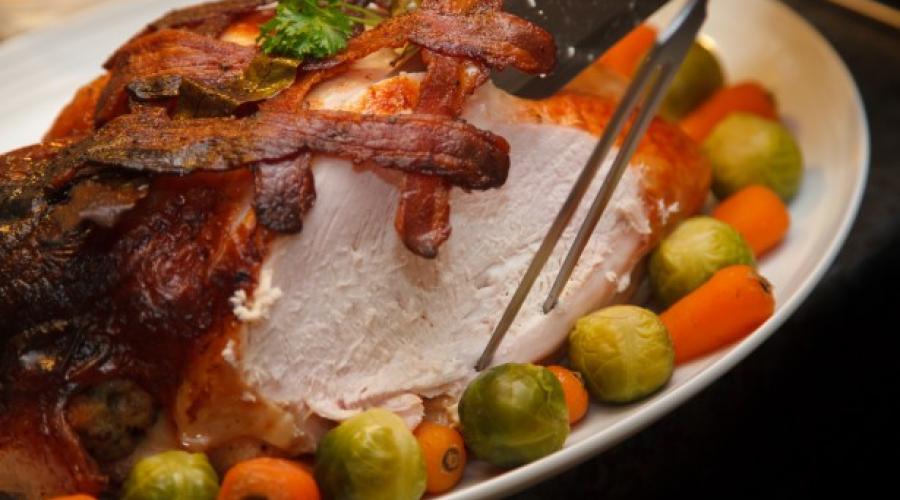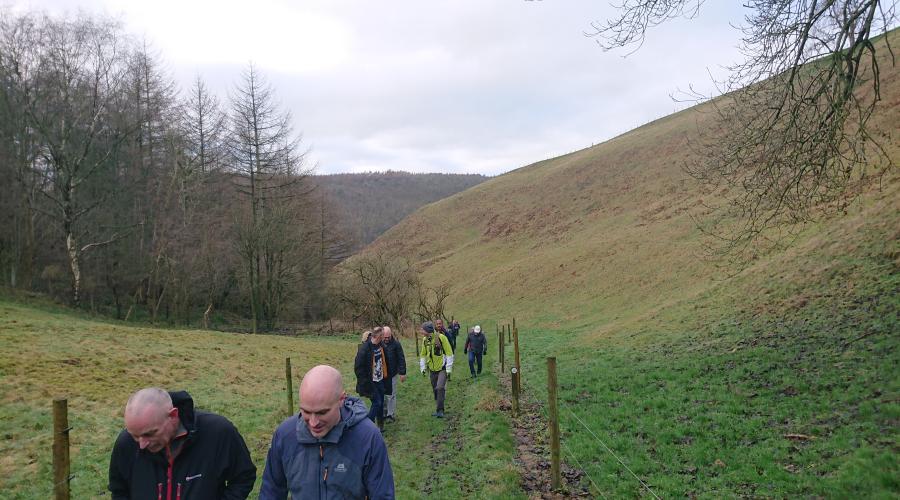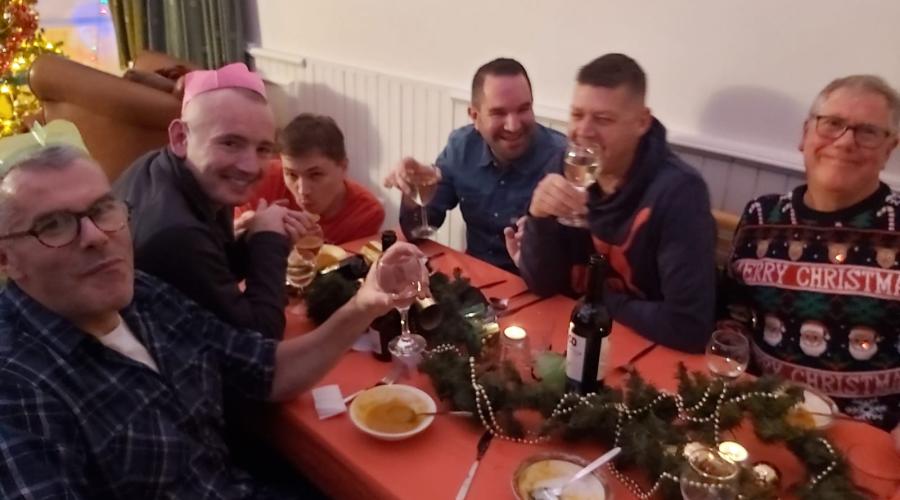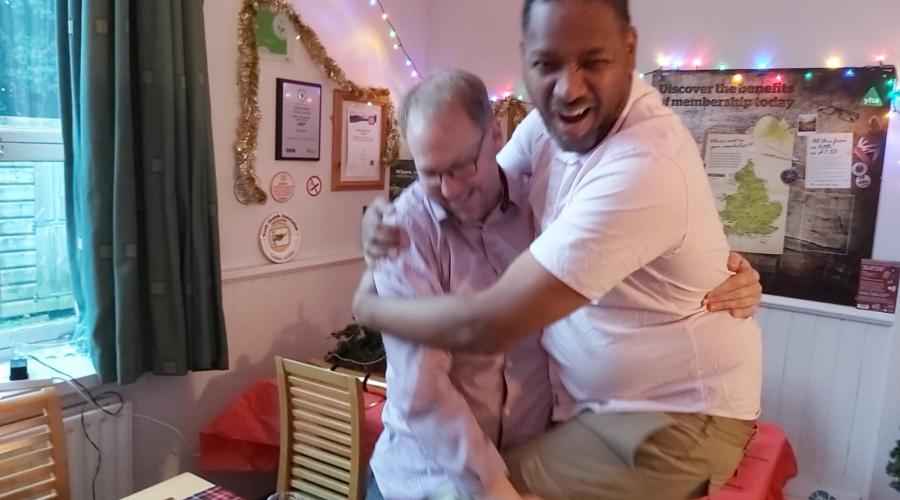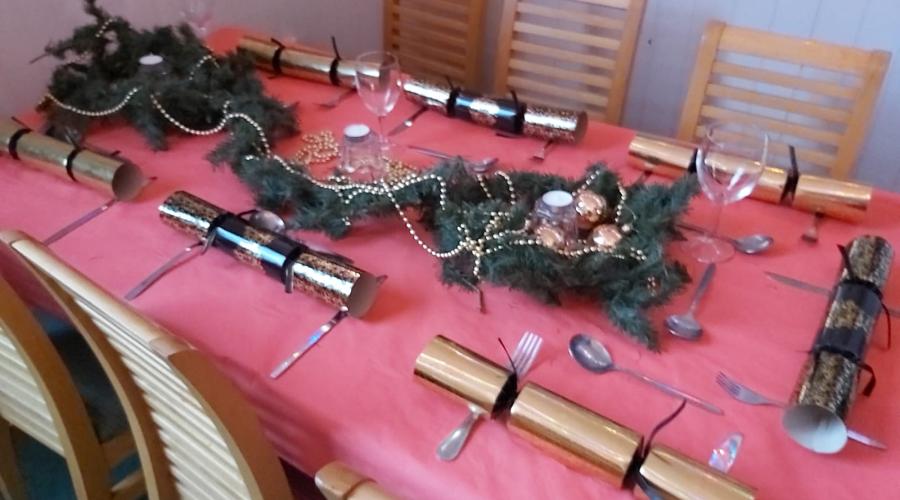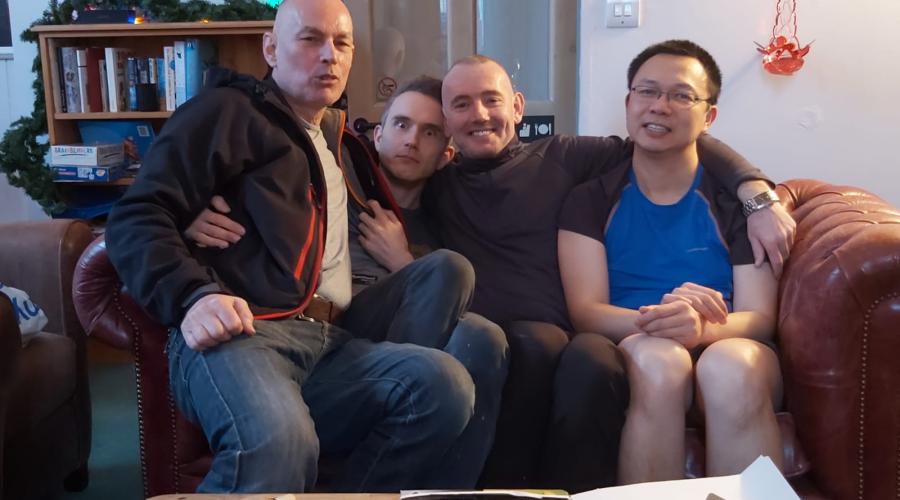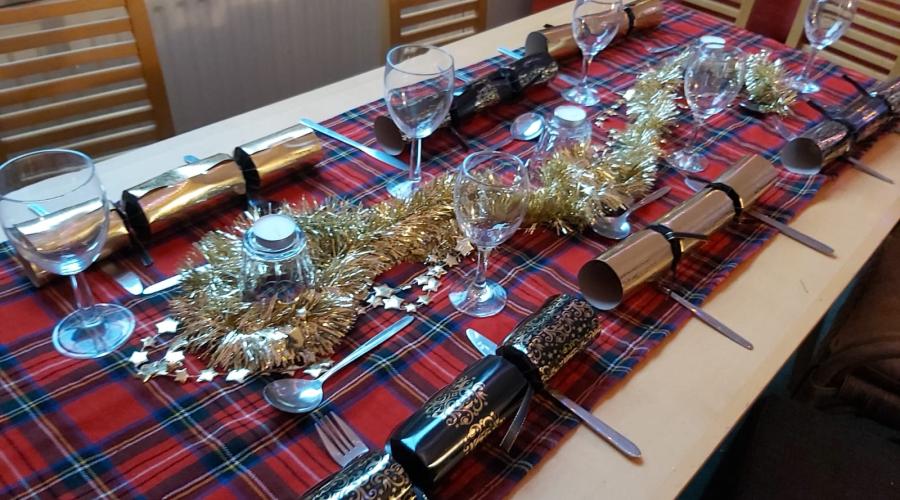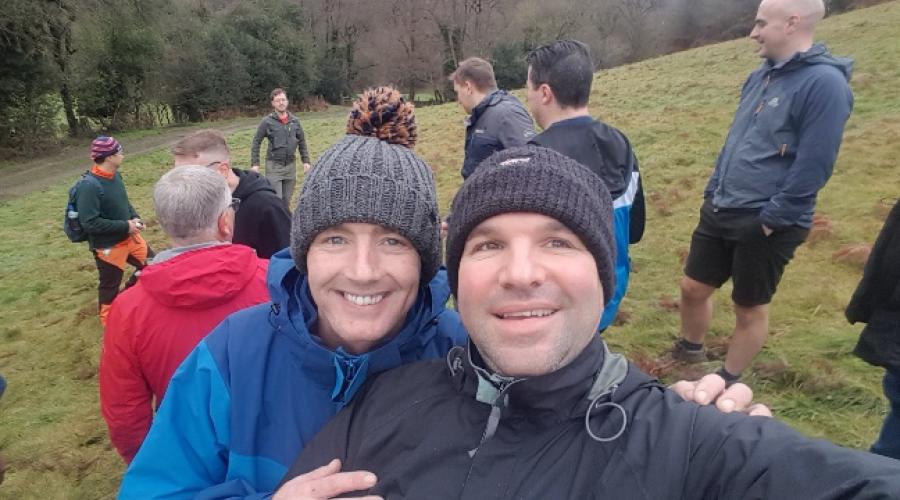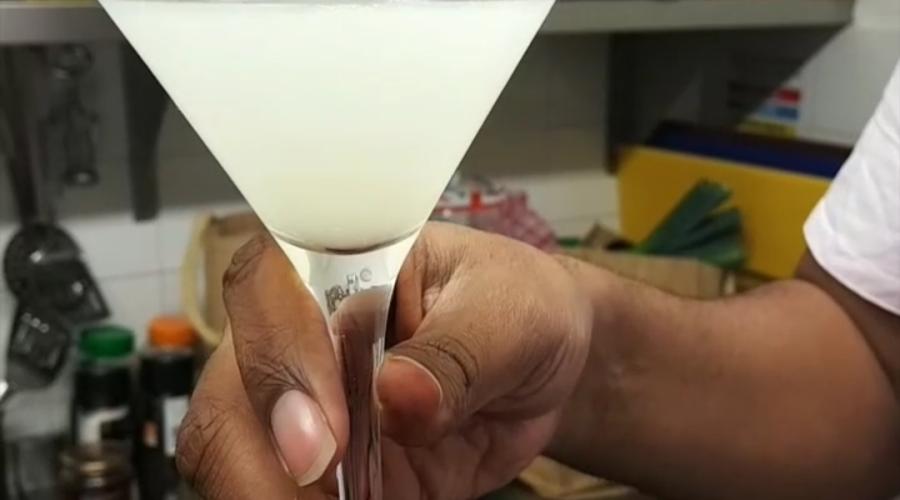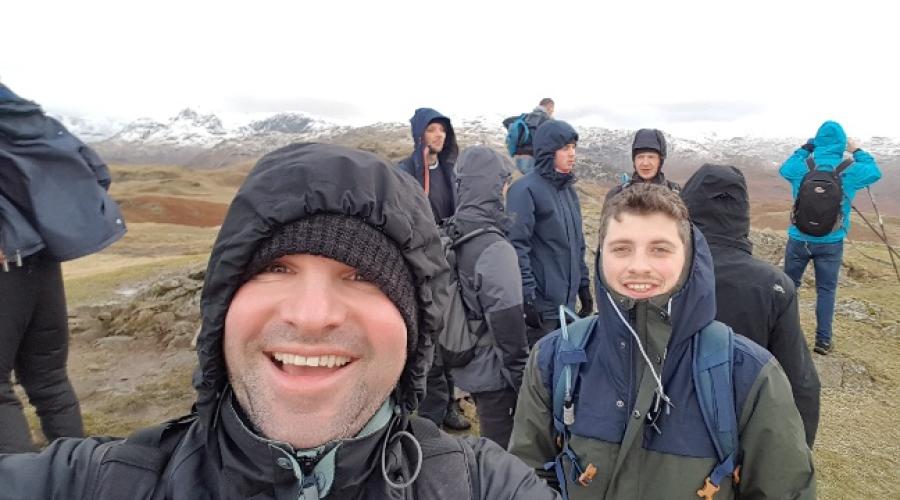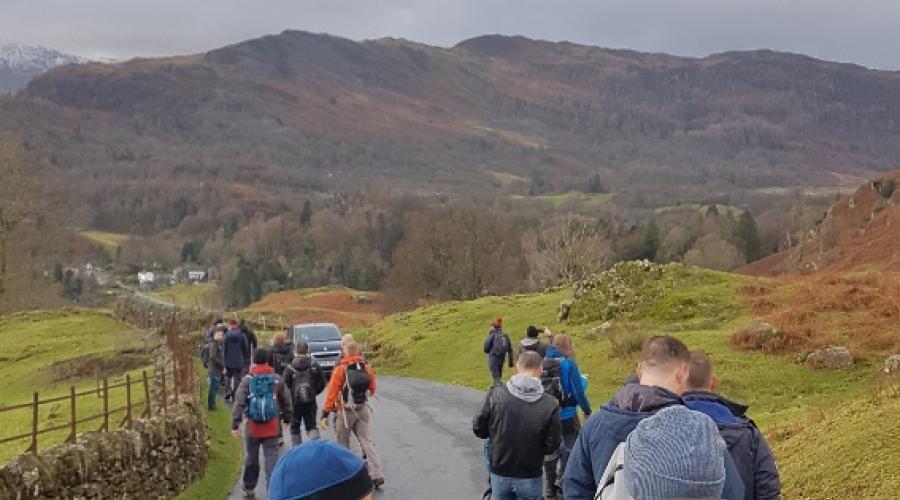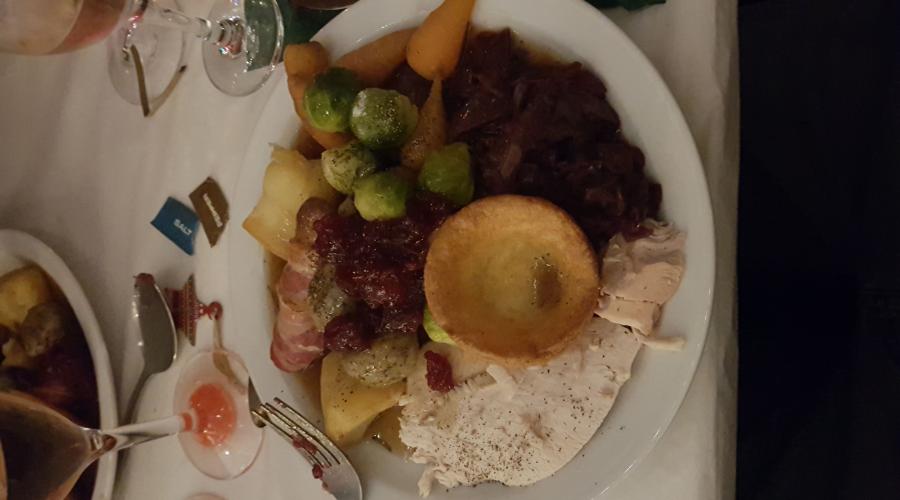 What to bring
In addition to your walking gear, you will need a towel, clothes for the hostel and a whole load of Christmas cheer.....don't forget your Christmas jumper too! And a few extra decorations wouldn't go amiss!
Please do bring a Secret Santa gift, something in the £10 range seems reasonable, something you wouldn't mind receiving yourself!
Food & drink
Christmas Eve (Arrival): We will welcome you all to the hostel with some mince pies and the smell of mulled cider. The perfect start to Christmas.
Christmas Eve (Dinner): We will cook the traditional ODL buffet, something that works as an easy dinner after travelling up to this amazing event.
Christmas Day Brunch: Served from 10.00am, this will include pastries and a full English. All washed down with a glass of Bucks Fizz. Cereals and toast will be available if anyone wants them too.
Christmas Day Afternoon: Following the starter, we will serve a full three meat roast with all the trimmings and a glass of bubbles to toast!
Christmas Day Night: We can lay out any leftovers from dinner as is traditional for Christmas Day
Boxing Day Breakfast: A selection of cereals, toast, fruit, yoghurts and pastries will be available for you to enjoy.
Boxing Day Lunch: You will need your own packed lunches for our day walk or other activities.  We may be limited on fridge space and be aware that we may not have many open local shops - so we will figure something out!
Boxing Day Dinner: We will prepare a quality three course meal for your delight.
27th December Breakfast: A selection of cereals, toast, fruit, yoghurts and pastries will be available for you to enjoy.
Meeting & times
Dec 24 - pm