7 people attending
0 places left
Event booking closes on Jan 20 at 18:00:00
This event is not so much about a walk in the hills, more about learning about navigation.
Want to gain confidence using maps? Maybe even a compass? Maybe, just maybe, if you can nail the basics of navigation you'd consider becoming a lowland and hill walk leader? Today's event is about just that, learning some basics so you can decide what next steps, if any, you'd like to take.
This event will use a combination of indoor prep and outdoor action. The day will be adapted depending on the weather, but we WILL get outside whatever the weather. After all, being confident in a bit of rain is a good thing!
We will combine a bit of basic tuition, some work in pairs, coaching, reflection and nav practice on short legs of a walk.
Image credits: all images provided by the event leaders. OutdoorLads has permission to use them.
IMPORTANT! - Participation Statement
You MUST complete a Participation Statement, in addition to booking your event space before attending an OutdoorLads event. You only need to complete this Participation Statement once, not for each event you attend.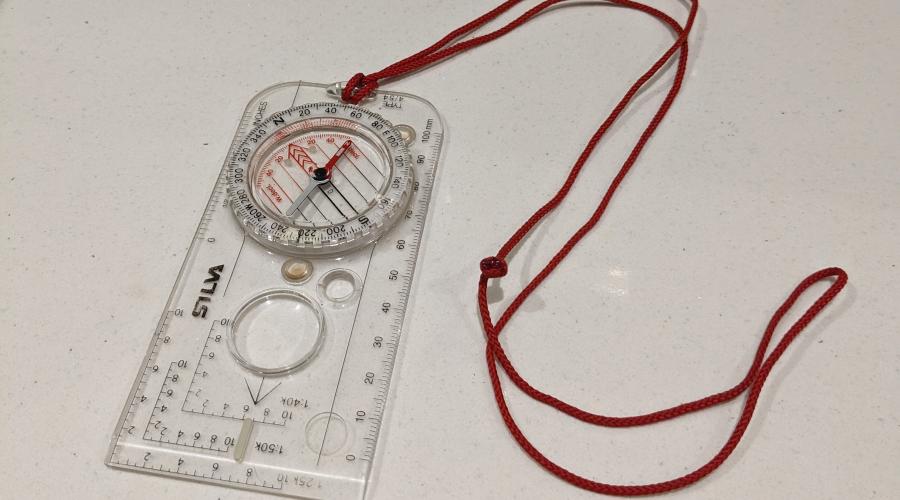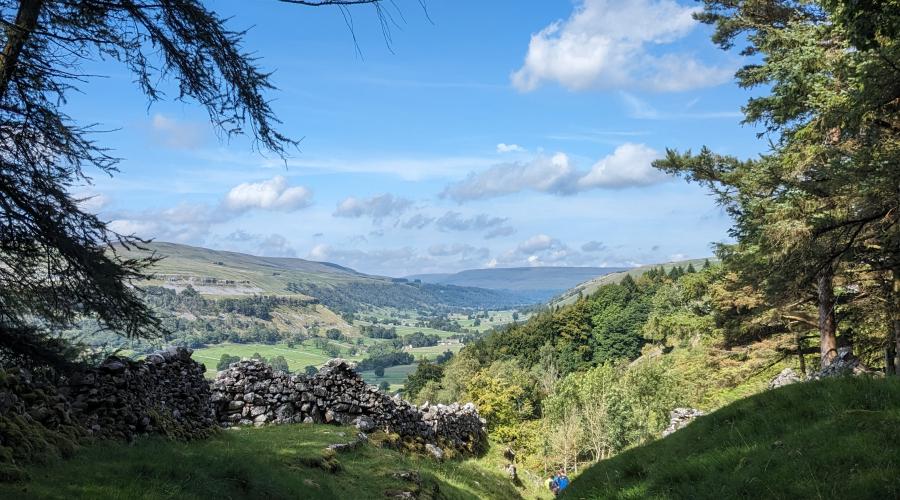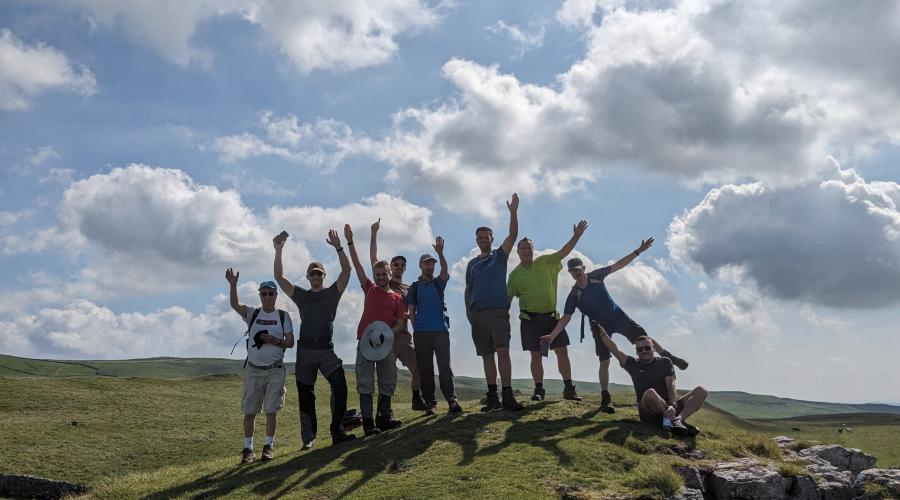 What to bring
As well as the usual outdoor gear for the time of year, if you can, bring the OS27 North York Moors East map 1:25000 scale WATERPROOF, and a compass. If you don't have them, we can share.
Food & drink
Bring a packed lunch, flask, water, snacks
Our meeting venue operates as a cafe serving hot and cold drinks and food. We will start and end here, but make sure you've got snacks and drinks for while we are out in the hills.
Meeting & times
Jan 21 - am