4 people attending
4 places left
Event booking closes on Sep 12 at 09:00:00
Kayaking in Salford Quays is back for 2020! This year we are back at the fantastic Helly Hensen Watersports Centre.
This is an ideal event for absolute beginners and for those OutdoorLads who want to refresh their kayaking skills. We have several kayaking events and Stand Up Paddleboarding (SUP) plus sailing events on Saturdays throughout spring and summer. This gives you plenty of opportunity to improve your skills on the water!
After the activity we will adjourn to the local Harvester Pub for a spot of lunch and refreshment!!
We look forward to seeing you there!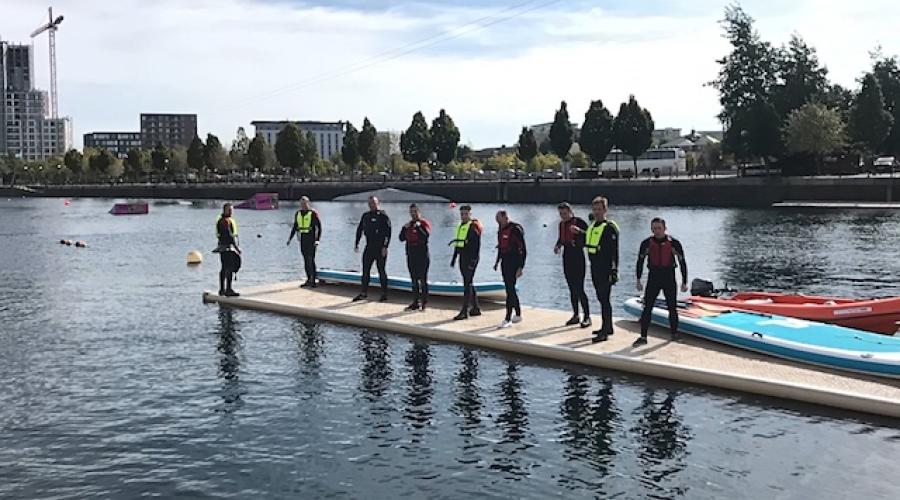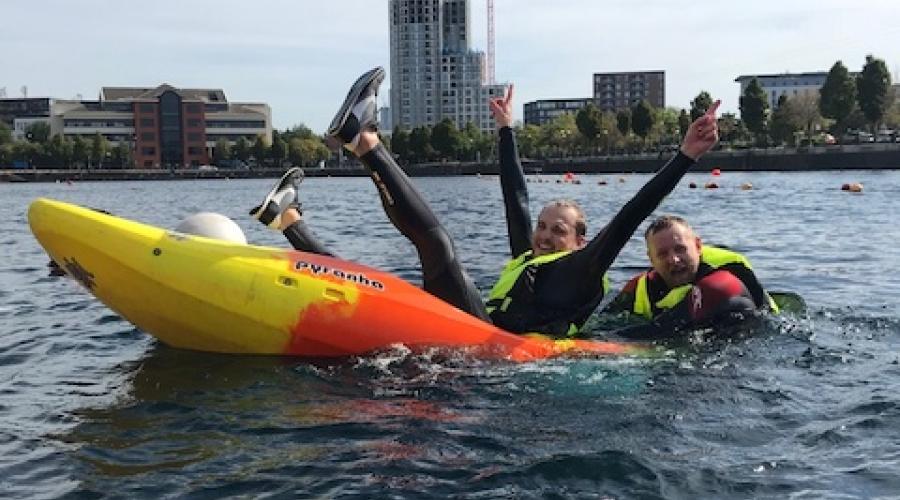 What to bring
What to wear:  Bring swimming costume, towel and some trainers / shoes  you don't mind getting wet –The centre will provide you with a wet suit / buoyancy aid. There are showers / changing facilities and lockers – bring some 20p for the lockers.  Obviously bring some warm clothes to change back into at the end of the session.
Instructors:  The centre will provide competent instructors for our activities. 
Food & drink
Please bring your own water and snacks.
Meeting & times
Sep 12 - am
Location
53.4710735, -2.2873337999999