Exeter Spring Social Day - Part 1: Board Games Cafe
8 people attending
0 places left
Event booking closes on Feb 25 at 23:00:00
As easy as the games we play

Something new for Exeter...a Sunday afternoon socialising and playing games
Beat those winter blues and bring out your competitive side with a fun afternoon socialising with other Outdoorlads in Exeter's Board Games cafe. It'll be a great way to hang out with other Outdoorlads but in a cosy indoor setting  
The cafe has 350 new and old games to choose from so there should be something for everyone (although I could quite happily play UNO all day).
I've booked a table for us at 2pm. They also serve food if you fancy lunch there, as well as soft and alcoholic drinks.
Admission to Board is £6.50 per person - payable directly to the venue on the day.
After the Board Game Session, there will be a general Exeter Social at the nearby Turks Head Pub to meet other members in the Area. Find out more here.
IMPORTANT! - Participation Statement
You MUST complete a Participation Statement, in addition to booking your event space before attending an OutdoorLads event. You only need to complete this Participation Statement once, not for each event you attend. 
[Photos downloaded from Pexels]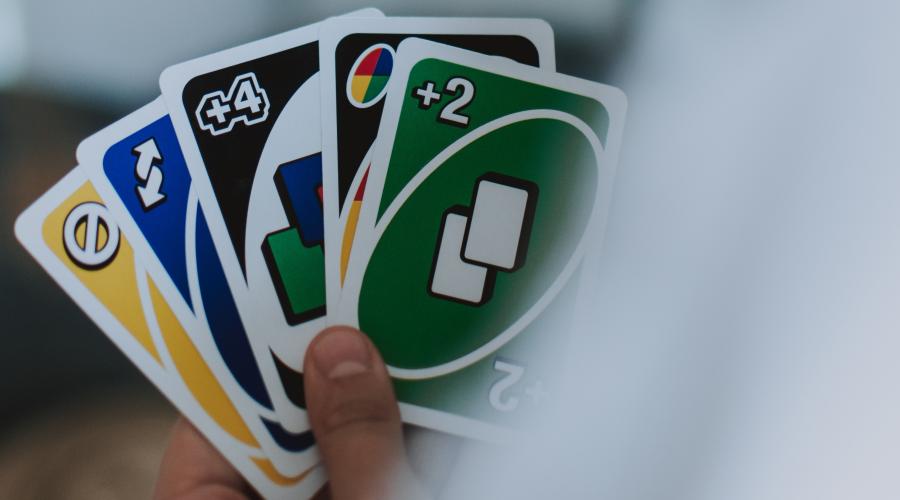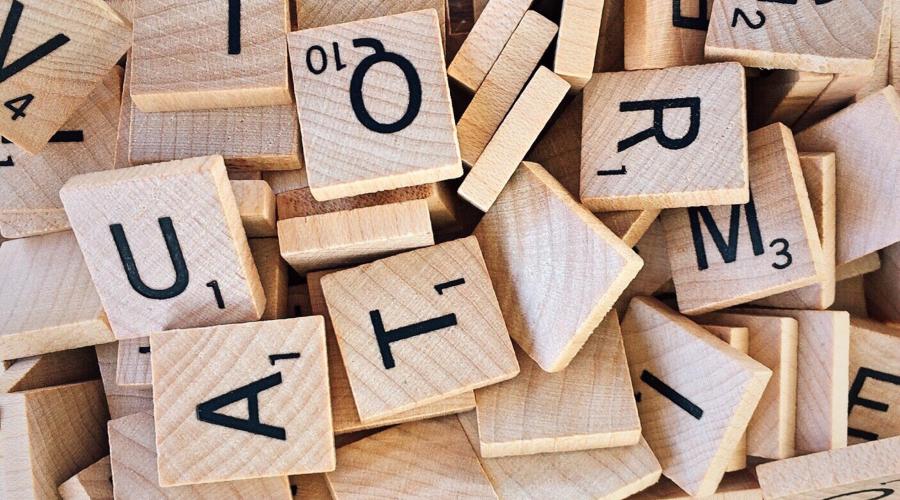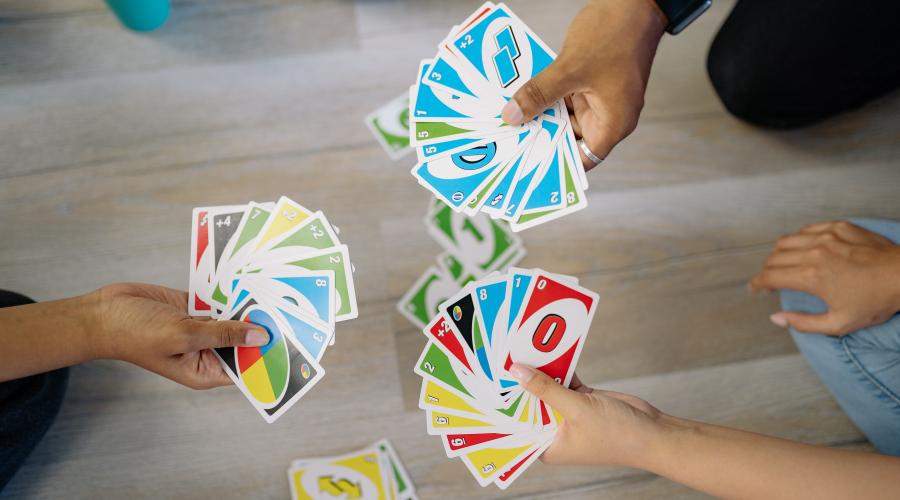 What to bring
No need to bring anything!
Food & drink
Food and drink is available at the cafe although there's loads of places to eat nearby.
Meeting & times
Feb 26 - pm