Bottom's Bridge and Oldknow's legacy
20 people attending
0 places left
14 people waitlisted
Event booking closes on Jul 10 at 23:00:00
Generally pretty flat, but with a couple of short steep climbs
We will start by walking down to Marple Bridge then up the High Street and along Low Lea Road to the site of Samuel Oldknow's mill, known as Mellor Mill it was built in 1790, steadily being upgraded and expanded until it burnt down in 1892. Much of the stonework was robbed out over the years, before final demolition and infill taking place in the 1950s. From 2014 to 2018 there was an archaeological project to excavate and catalogue the site, with the remains being made safe and accessible for visitors, this project included excavating the remains of Samuel Oldknow's former home a short walk away and other projects around Marple.
We will continue up the Goyt Valley, past Roman Lakes (the origin of whose name has subject to some debate), and on to Strines, where we will cross the river before heading up to the Peak Forest Canal. The canal is another part of Oldknow's legacy, as he was one of the main promoters of the scheme. Walking along the canal back towards Marple we will get some fantastic views up the valley towards Whaley Bridge and the Peak District.
Having passed Tramroad Wharf, which was the temporary terminus of the canal whilst the Marple lock flight was being constructed, allowing boat cargoes to be offloaded onto wagons on a temporary tramway down to the lower section of the canal for onward shipment to Ashton, Manchester and beyond, we reach the junction with the Macclesfield canal, which today forms part of the Cheshire Ring canal cruising route. This is also the top of the Marple lock flight, which we will descend down to Marple Aqueduct, visiting Oldknow's lime kilns along the way.
At 100 feet above the Goyt Valley, Marple Aqueduct is the tallest canal aqueduct in England, being a very graceful 3-arch Romanesque structure. Having crossed the aqueduct we will descend down to the river Goyt, passing beneath the aqueduct and the nearby railway viaduct, following the river to Compstall Bridge. We will then follow the Midshires Way into Brabyn's Park and the end of the walk back at Brabyn's Brow.
All pictures copyright Jeffrey Buck, may be reproduced on Outdoor Lads event pages free of charge
IMPORTANT! - Participation Statement
You MUST complete a Participation Statement, here, in addition to booking your event space before attending an OutdoorLads event. You only need to complete this Participation Statement once, not for each event you attend. 
COVID-19 – IMPORTANT, Please read the following before you sign up to this event:
Anyone with COVID-19 symptoms, even if they are extremely mild, or who lives or is in a support bubble with someone showing symptoms, is asked not to attend. This is in line with the government's coronavirus advice.
You must also immediately self-isolate and not attend the event if you or someone in your household or support bubble shows coronavirus symptoms or tests positive. You can find the NHS self-isolation guidance here.
The main symptoms of COVID-19 are a high temperature, a new continuous cough, and a loss or change to your sense of taste and/or smell.
You may be subject to local lockdown restrictions, which you must fully comply with. Details of the location of these restrictions can be found here for England, Scotland, Wales, and Northern Ireland.   
We do not encourage car sharing to events during the pandemic. Please comply with the safety travel guidance for England, Wales, and Scotland. Face coverings should be worn on public transport.
OutdoorLads will support the tracing systems in place across the UK  and attendance at an OutdoorLads event is considered permission to use contact details for this purpose if requested by the appropriate authority.  
All are required to practice social distancing – staying 2m (not 1m) apart at all times, including the lunch stop. Remember: Face, Hands, Space.
Unfortunately, there won't be any planned pub / café stops en route or at the end, and please don't share sweets or snacks with others – we're sorry!
Please bring your own hand sanitising gel for your own use throughout the day. Use of face coverings is at your own choice, but please bring one with you just in case it's needed. Please bring any other PPE items required. Bring a disposable bag for any used PPE.
Members are advised to bring their own small first aid kit for personal use..
Be aware that opportunities for toilet stops may be minimal if facilities are closed.
Please, please cancel at your earliest opportunity if you are unable to attend or are unwell, so that we can allow others to take up these valuable event spaces.
Much as it's difficult - no handshakes or hugs!
COVID-19: Events Participation Statement
OutdoorLads draws your attention to the fact that travelling and being away from home increases the risk of receiving and transmitting Coronavirus, whilst it is present in the UK. You are likely to choose not to participate in OutdoorLads events whilst there is a risk of Coronavirus transmission. However, should you choose to participate in OutdoorLads events whilst the risk is present, you must be aware of and follow the law and government guidelines, both when travelling to and from events as well as when participating in events.
Please note that every person participating should be aware of (and accept) that those members perceived as 'in charge' or leading the event are not experts,  do not need to be experts, and are not regarded by OutdoorLads, or themselves as experts, but are amateurs with some experience in the event type and who are happy to impart their knowledge.  Any advice given should be considered with this in mind by the recipient.
By signing up to and attending an OutdoorLads event, you are confirming that you have read, understood and accept the content of this statement.
Please see our website for more information including an FAQ about our events.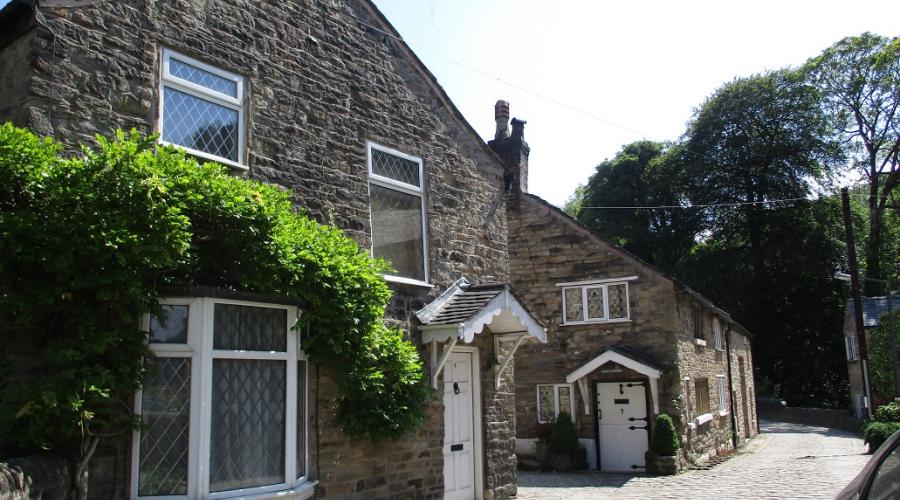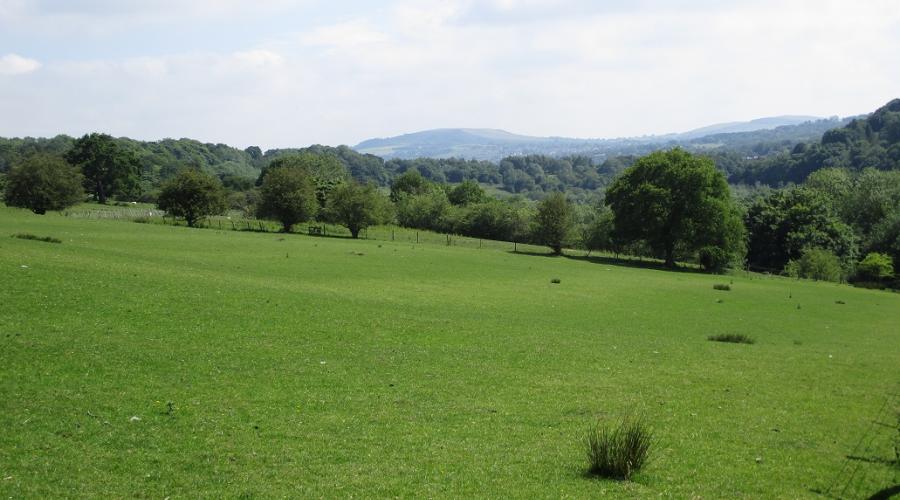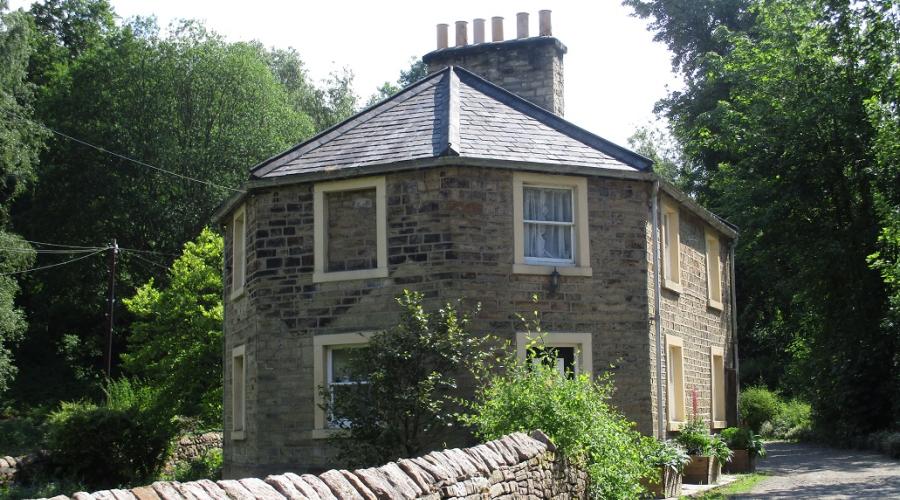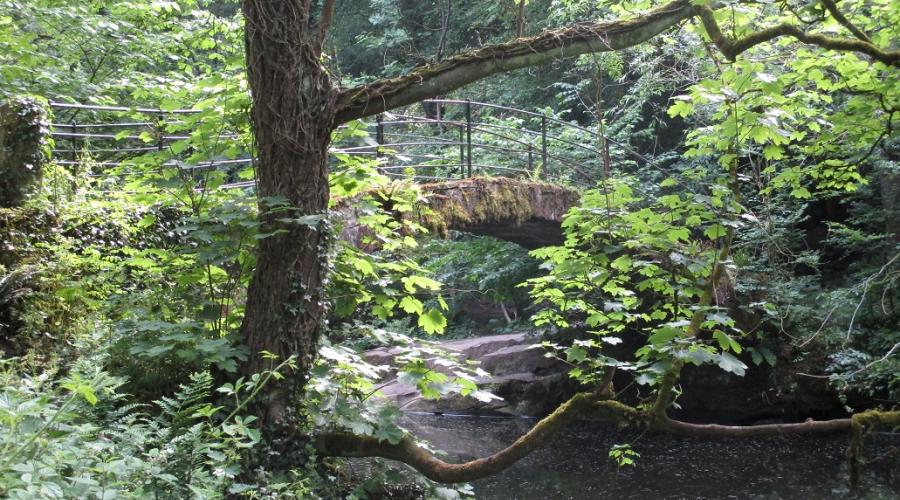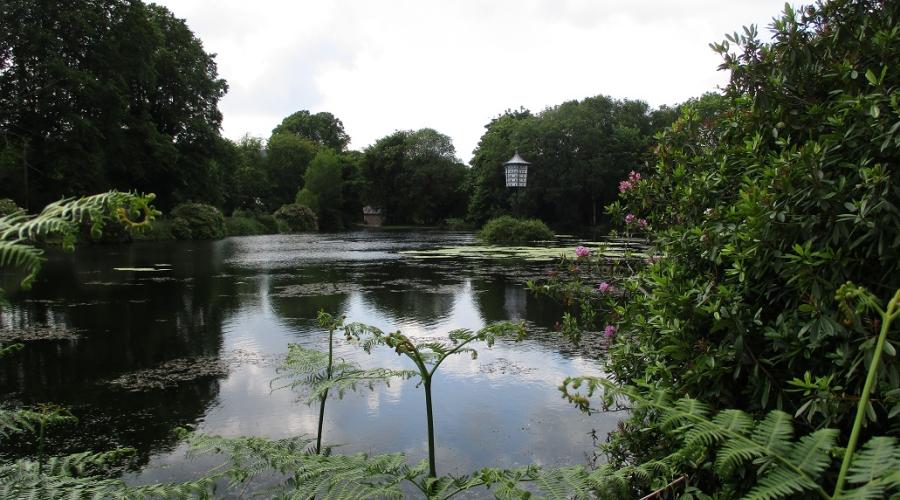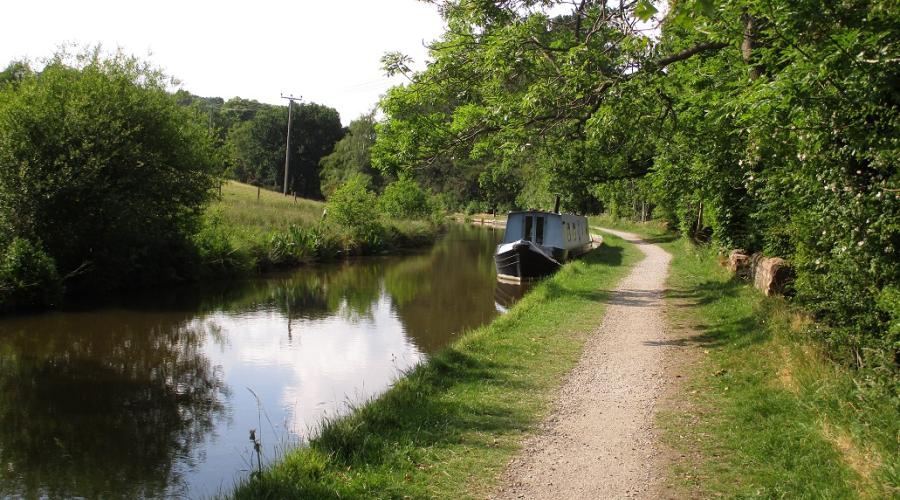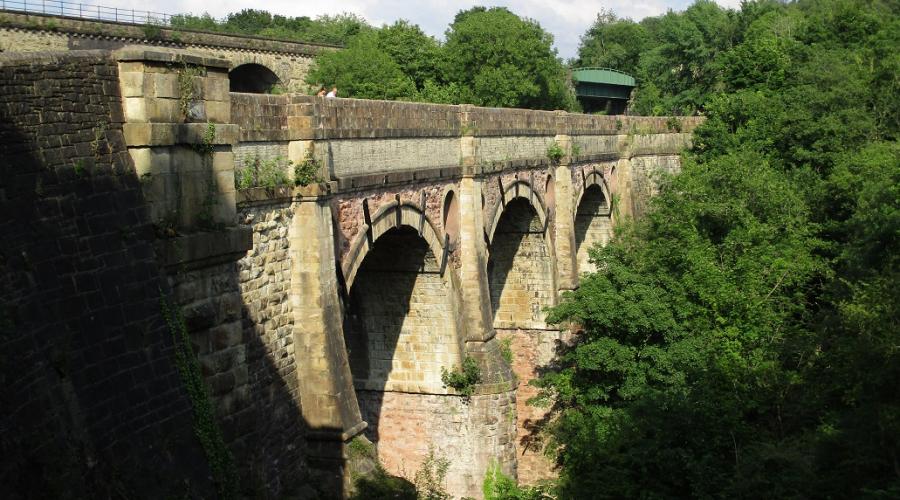 What to bring
This walk is largely along wide, well maintained paths, although some areas can become muddy after wet weather, so a good pair of walking boots and a set of waterproofs are recommended.
Food & drink
At least two litres of water are recommended for this walk, and we will be eating lunch en route. There are no shops along the way, so you will need to have everything you need before we set off.
Meeting & times
Jul 11 - am