Beach Bums and Bird Watchers, Surf Dudes and Sea Dogs
30 people attending
0 places left
10 people waitlisted
Event booking closes on Jul 11 at 10:00:00
Distance: 24 km (15 miles); terrain: almost flat and on beach shingle, grass, dirt, gravel, sand and tarmac; total climb is just 119m.
Two classic slices of West Sussex seaside: East Wittering and Bracklesham are part-pensioners, part-surfers; West Wittering and Itchenor are part-seafarers, part-twitchers. Between them the shore and our route change from exposed coast to sheltered harbour, and from shingle to sand to mud, but we'll stop off on the sand of West Wittering beach for picnicking, sunbathing and swimming. After lunch we'll leave the shimmering sand, but the sparkling sea, teeming hedgerows, slurping mudflats and dazzling sky won't be an anticlimax. Still, one of the best beaches in the south is the chief draw, even if a short bus journey from Chichester will be needed to get to it. 
The sights:
Bracklesham and East Wittering: On Bracklesham Bay, East Wittering was described in 1935 as 'a ramshackle middle-class ville d'eau' and largely dates from that decade when seaside bungalows were set up, although one small street of thatched fishermen's cottages built of beach cobbles stretching to the the sea testifies to an earlier settlement. The beach is highly rated for surfers of all ability and beginners especially as it has a low beach gradient and no major obstacles.
West Wittering: An attractive and exclusive village with large thatched houses and villas set in large gardens. Cakeham Manor was once a palace of the bishops of Chichester, now an attractive group of medieval, Tudor and Georgian parts. The tall brick tower of the early C16 stands out amid the flat fields.
East Head and West Wittering Beach: 'One of the last surviving pieces of natural coastline in West Sussex. East Head is an example of the nationally rare and fragile, yet dynamic sand-dune habitat. Walk, play and sunbathe on the beach, which is considered one of the best in Sussex [it has Blue Flag status (see the website)].' (From the National Trust website)
Chichester Harbour AONB: 'Chichester Harbour is one of the few remaining undeveloped coastal areas in Southern England...Its wide expanses and intricate creeks are at the same time a major wildlife haven and among some of Britain's most popular boating waters. The massive stretch of tidal flats and saltings are of outstanding ecological significance.' (From Wikipedia)
Birdham: Some pleasant houses, especially the Westlands Estate. Birdham Pool was a tidal mill pond but became one of the first public marinas in the country in 1946. Chichester Marina is the chief attraction: a big rectangular harbour with sleek yachts along pontoons, created in 1966.
West Itchenor: 'One short, nicely unpretentious street of cottages, mostly 18th century, running down to the water's edge.' (Ian Nairn, The Buildings of England: Sussex). Huge waterside properties all around. From 1744 to the early C19 warships where intermittently made there.
Chichester Canal: Opened in 1822, its last load was transported in 1906. Runs 4.5 miles (7.2 km) from Birdham to Chichester. Most of its length is navigable and the towpath is a popular route. 
Dogs:
I love having dogs on my walks and this walk is suitable for them although there will be a few stiles and country lanes to walk along and roads to cross. Dogs are excluded from the main swimming beach at West Wittering but are allowed nearby. There are dog waste bins. Warm weather could be exhausting for dogs although we are close to water in which they could cool down the whole way. Any dog off its lead must be under control.
The route (please click on the link to see it):
Getting off the bus at Bracklesham, we'll head south to the sea and walk along the seafront promenade to East Wittering seafront and West Wittering beach. We will then walk round East Head Spit. The New Lipchis Way which runs alongside the harbour will take us to West Itchenor and Birdham where at Chichester Marina we'll take the canal towpath back to Chichester. 
(Picture credits: all image are licensed for use under CC-SA-BY2.0. Photographs by Paul Couselant, Ian Capper, Dave Spicer, Ian Capper, David Dixon, Simon Carey, Simon Carey, Rob Farrow, Simon Carey, David Dixon, Rob Farrow, N Chadwick, Mike Lis and Mike Lis.)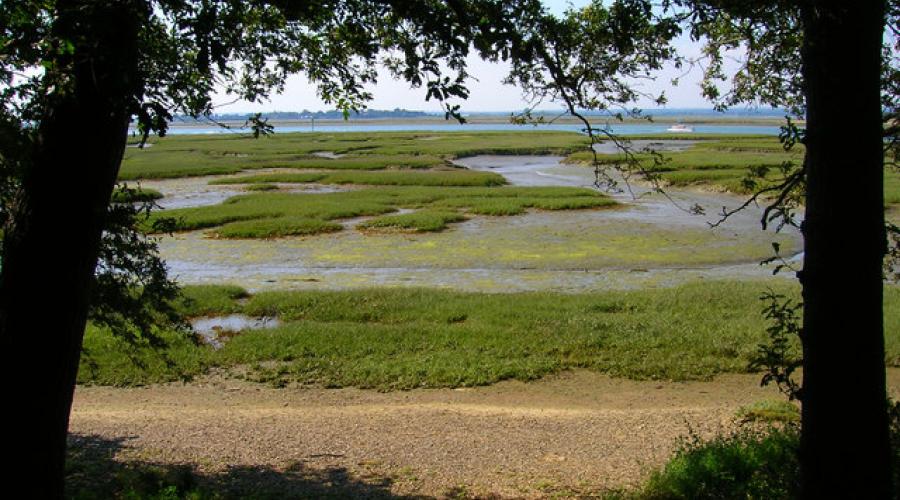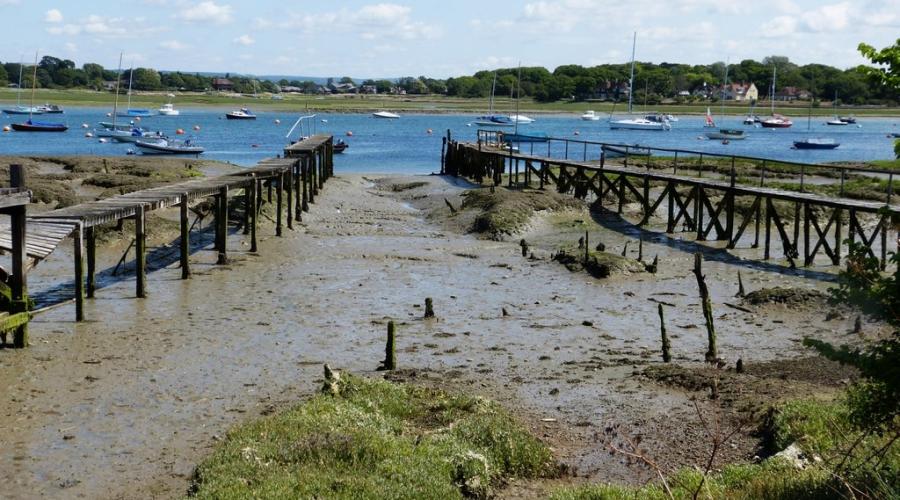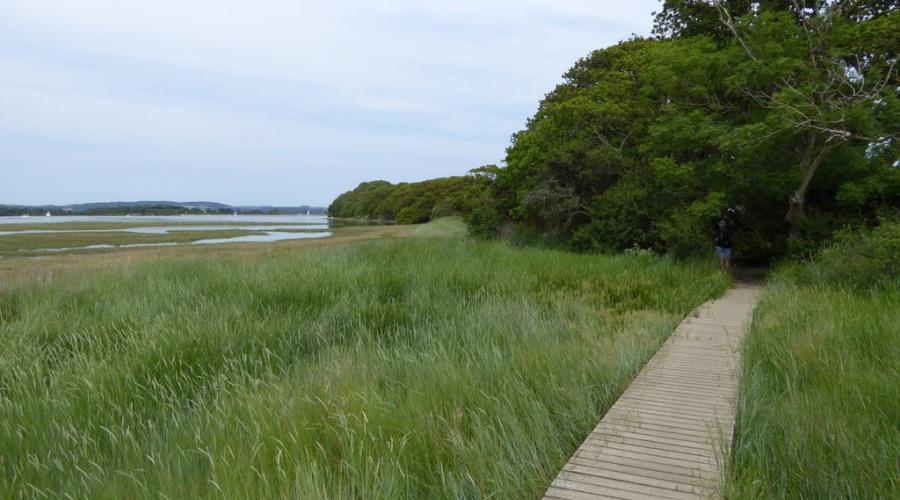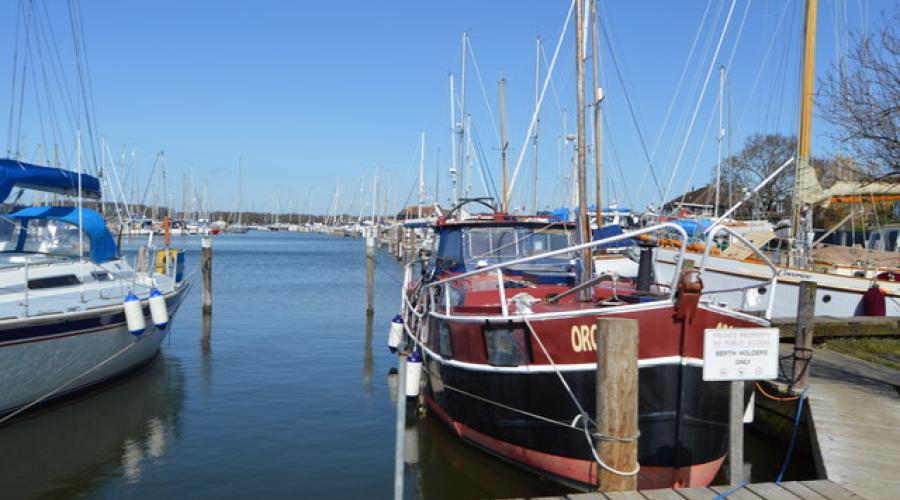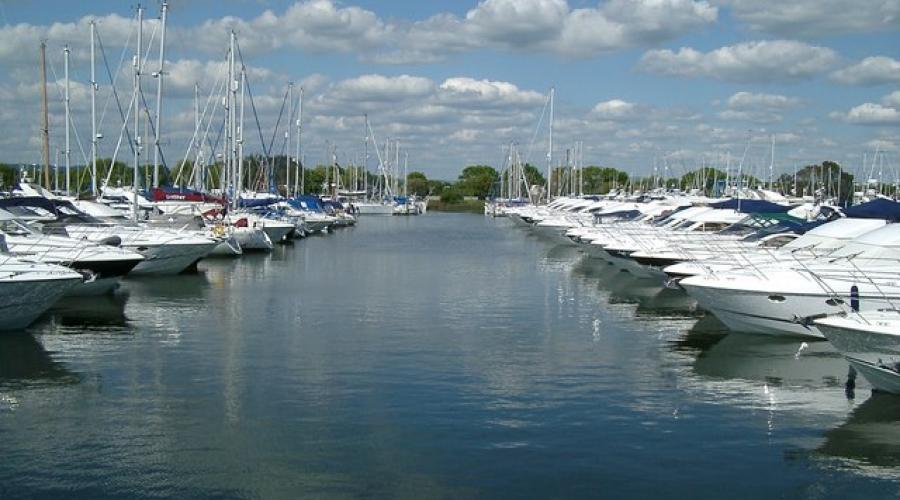 What to bring
Footwear: The countryside is level and the season is the summer, so you could probably do this walk in walking shoes rather than boots. It is still quite long, so wear thick socks to avoid blisters. There will be some shingle beach walking.
Sun protection: If sunshine is forecast, apply and bring a high-factor suncream, possibly a hat, and sunglasses, as much of the walk is exposed.
Swimming: If you wish to swim at the beach, please bring swimwear and a towel.
Money: The fare for the bus journey is £3.50 to £4.00. Payment by card is accepted.
Food & drink
Please bring a packed lunch and plenty to drink (2 litres are recommended). There is a Waitrose near the starting point in Chichester (please use it early), and there are pubs and cafes en route and a cafe and ice cream shack at the beach.
Meeting & times
Jul 11 - am